A New, Bare-Bones M2 Just Might Return BMW's 'Ultimate Driving Machine' Credibility
Hope you can drive stick.
BMW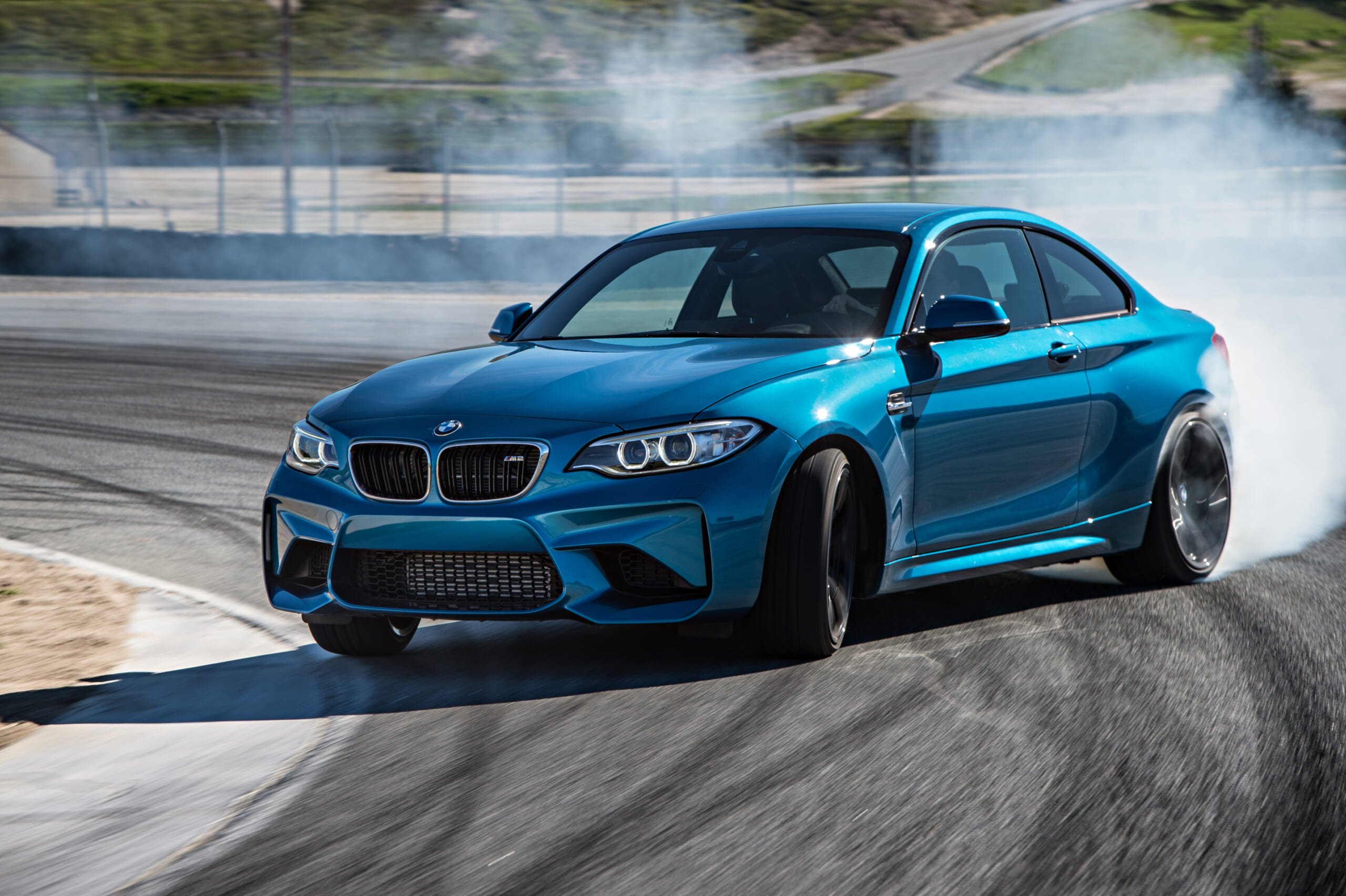 BMW is applying the "less is more" theory of improvement to its truest remaining driver's car, the M2, with a new lighter-weight Performance Edition.
That's the report from the Bimmerphiles at BMWblog, who discovered a new code on the BMW dealer ordering system that specifies this new car. 
BMW will only build 150 of the cars, which are simplified with a manual transmission in place of the flappy paddle automatic transmission, manual-adjustment seats, and basic climate control and audio systems.
The M2 Performance Edition — ordering code number ZL9 — costs $61,695.  It includes BMW's M Performance exhaust system with titanium tips, high-performance coilover suspension, and revised electronics permitting a top speed of 168 mph rather than the regular M2's 155 mph top speed.
So, well, maybe in the case of top speed, more is actually more.
h/t: Road & Track