Magnum P.I.'s Awesomely '80s Ferrari Heads to the Auction Block
Mustache not included.
Photo: NBCUniversal Television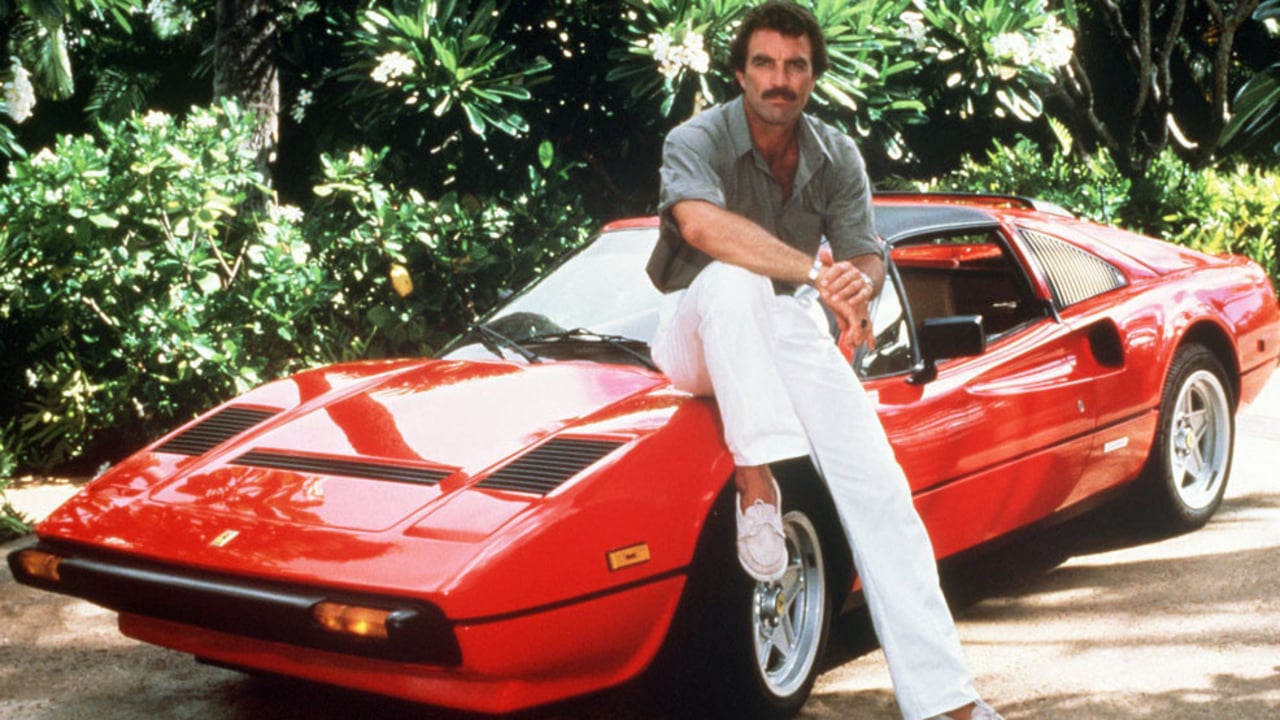 Everyone wanted Magnum P.I.'s Ferrari. The guy showed a generation of TV viewers in the '80s that you didn't actually have to be able to buy a Ferrari to drive a Ferrari.
But now, if you've got $150,000 to $250,000 in free cash, you can own one of the actual cars everyone lusted after. This 1984 Ferrari 308 GTSi QV was star Tom Selleck's ride during the 1984-'85 shooting season and it is headed to the auction block at Bonhams' Scottsdale sale January 19.
The show ran from '80-'88, and Magnum's patron Robin Masters must've had a lease arrangement, because the crimson beauty magically updated to the latest specification every couple years during the show's run.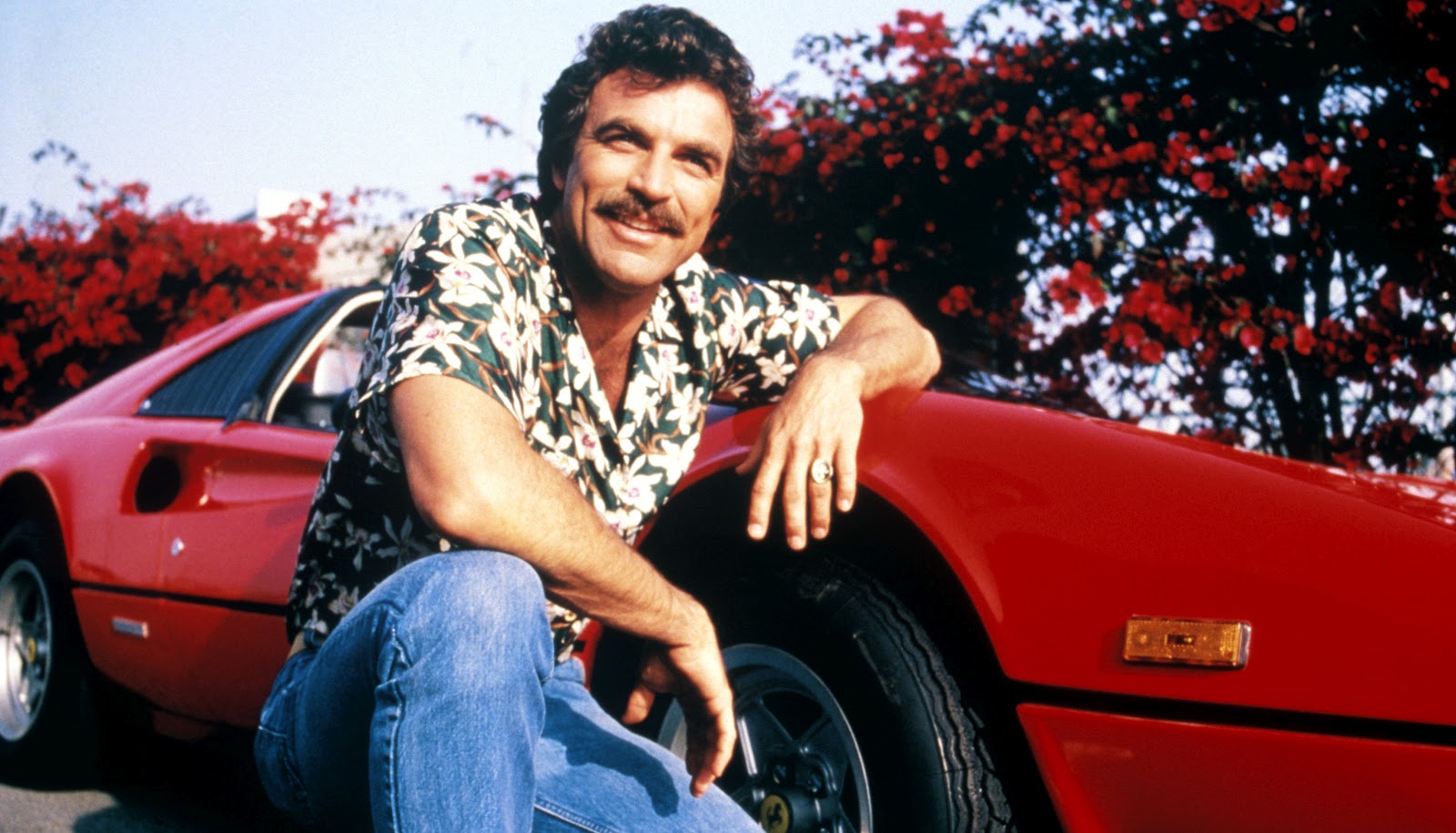 After the shooting was finished, the production company returned the car to Ferrari, which repainted it and sold it as a "demo" car to its first owner in 1986. The current owner bought the car in 1989.
To refresh your memory, in Ferrari's nomenclature the "308" means that it is powered by a 3.0-liter V8 engine, in this case, one that was then rated at 232 horsepower. The GTS means that it a GT Spyder, so the roof comes off. The lower-case "i" suffix refers to the Bosch K-Jetronic fuel injection that replaced the original carburetors and the QV indicates that it is a Quattrovalvole, or four-valve-per-cylinder engine.
So this was the high-water mark of 308 development. This particular example has less than 36,000 miles on it and has just had the all-important, and costly, 30,000-mile service performed whose necessity undercuts the value of so many old 308s.
The tan upholstery has been freshly re-dyed and the car is factory original other than the installation of a symphonic Tubi exhaust system.
Hagerty classic car insurance says that a Ferrari 308 in absolutely perfect condition is worth about $80,000, so this car is selling for a significant premium due to its provenance.
But for people of the target demographic, who hypothetically could have been involved in the invention of a dorm drinking game that required a drink whenever the Ferrari appeared on-screen during the hour-long show, the price could be right. 
The game was fun until Magnum sat in the damn car during a stakeout for half the show.