Now That Margot Robbie Is Peddling Nissan Electric Cars, It's Time To Get Charged Up
Does the "Wolf of Wall Street" beauty come with this futuristic ride?
When Margot Robbie isn't slicing up the ice filming the upcoming biopic about disgraced Olympic skaker Tonya Harding, the Suicide Squad star is apparently cruising the streets of Monaco in Nissan's futuristic electric BladeGlider. Watch her in action in the video below:
https://www.youtube.com/watch?v=AdGHwotnQGc
The Aussie actress is officially Nissan's electric vehicle ambassador, demonstrating the 268-horsepower BladeGlider's ability to accelerate to 62 mph in less than five seconds.
"It's a really exciting time for electric vehicles," said Robbie. "More people are choosing to go electric, leading the way to a more sustainable future and the Nissan BladeGlider hints at the future of smarter performance cars."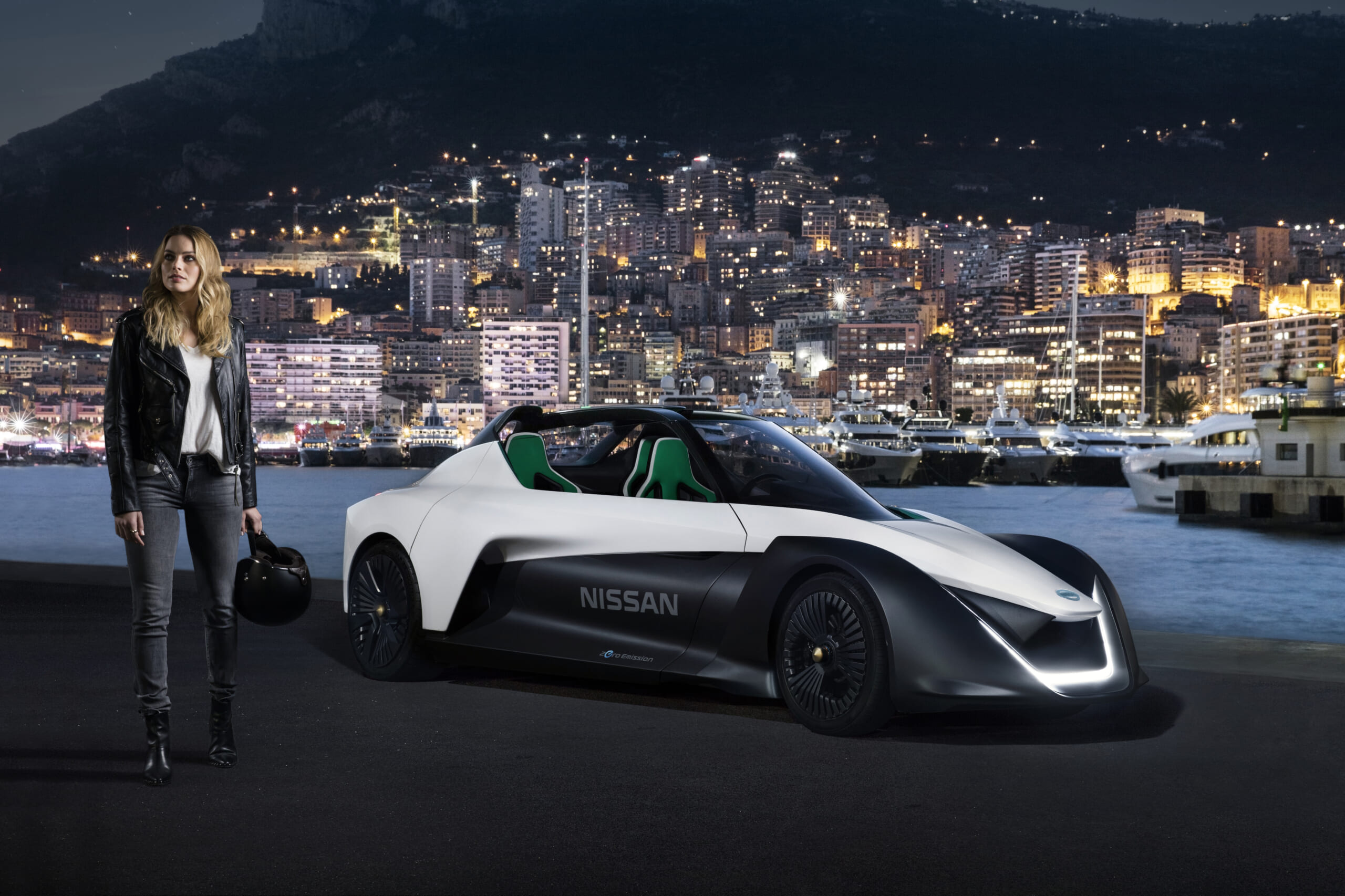 In addition to its electric drive system, the unorthodox BladeGlider features reverse butterfly doors, a narrow front track and central driver's seat flanked by a pair of rear passenger seats.
With Robbie leading the way, it is easy to see why Nissan thinks drivers are likely to follow her to their nearest Nissan dealer to check out an electric ride.