Maserati's First Electric Car Arrives in 2020, and It's Sexy as Hell
It's just one presidential election away.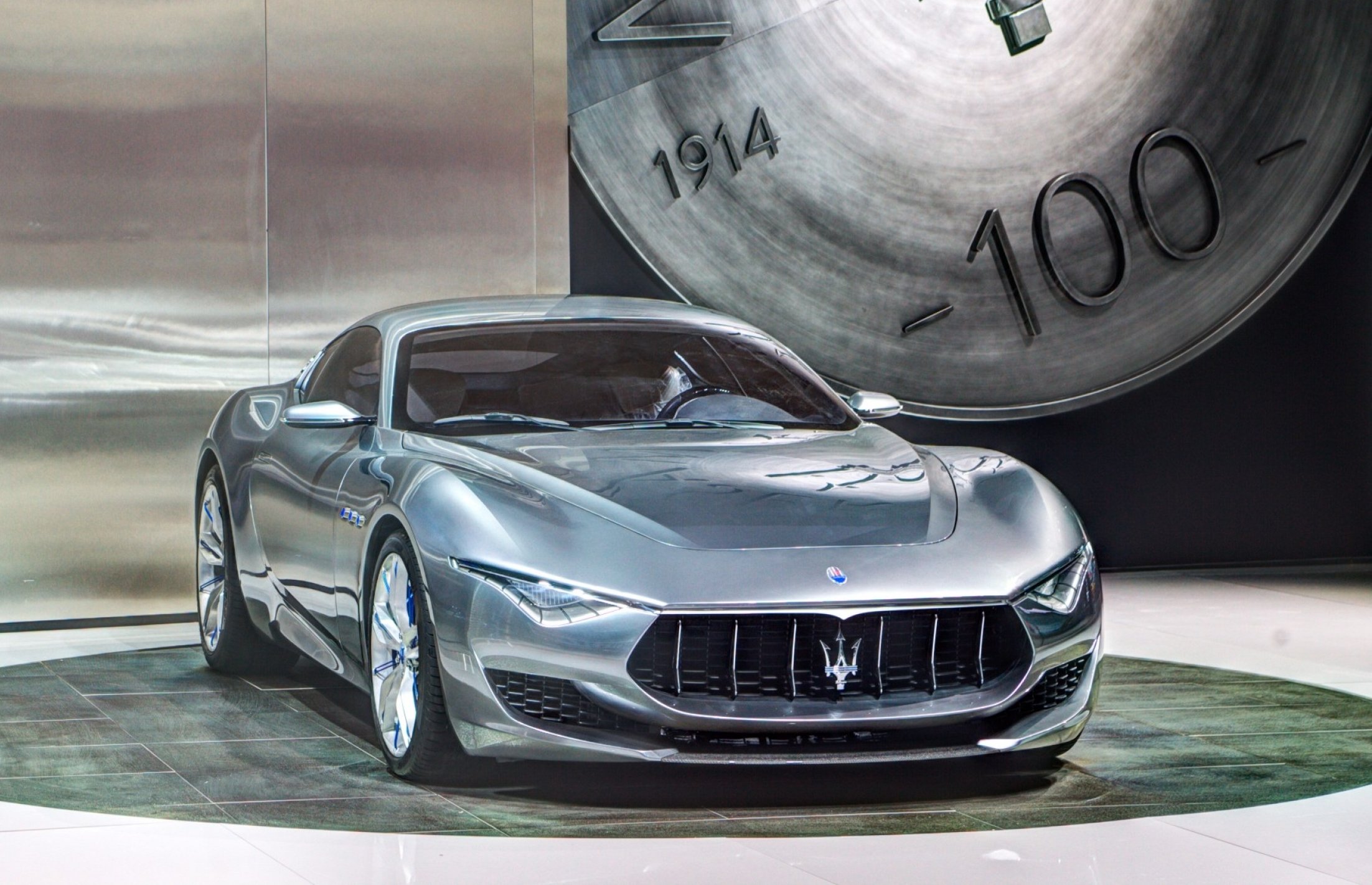 We've grieved over the news that Maserati's sensuous Alfieri coupe will not reach production until 2019, but just a year later the gas version will be joined by a battery electric Alfieri in 2020.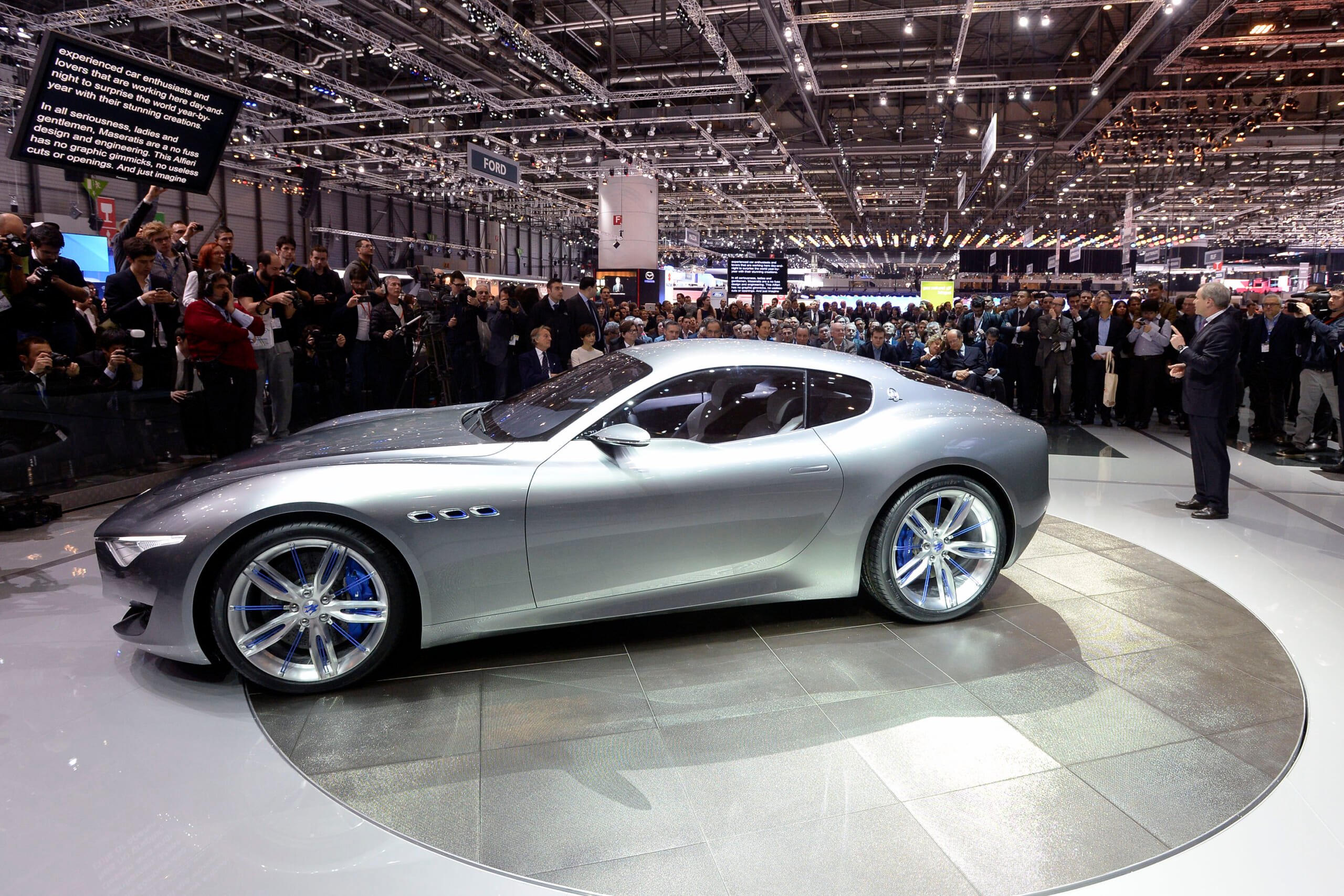 Our friend Julian Rendell at Autocar magazine reports that the production Alfieri will be smaller than today's GranTurismo, though it will retain its 2+2 configuration. 
This smaller car will be powered by a twin-turbo gasoline V6 engine at launch, for better efficiency than today's V8, and will be followed by a battery electric two-seat version.
The combination of reduced size, weight, and engine displacement, along with the available electric drive, will ensure that Maserati is able to meet future government limitations on fuel consumption. What the cost will be in loss of the Alfieri's Italian charisma remains to be seen, but with looks like this, surely they won't let us down.