The Stunning Maserati Alfieri Concept Has Been Delayed Yet Again, Dammit
Hold back your tears.
Maserati's frustrating tease of the gorgeous Alfieri coupe will now stretch until at least 2020, by which time the lovely concept will be so old that it may be in need of a refresh.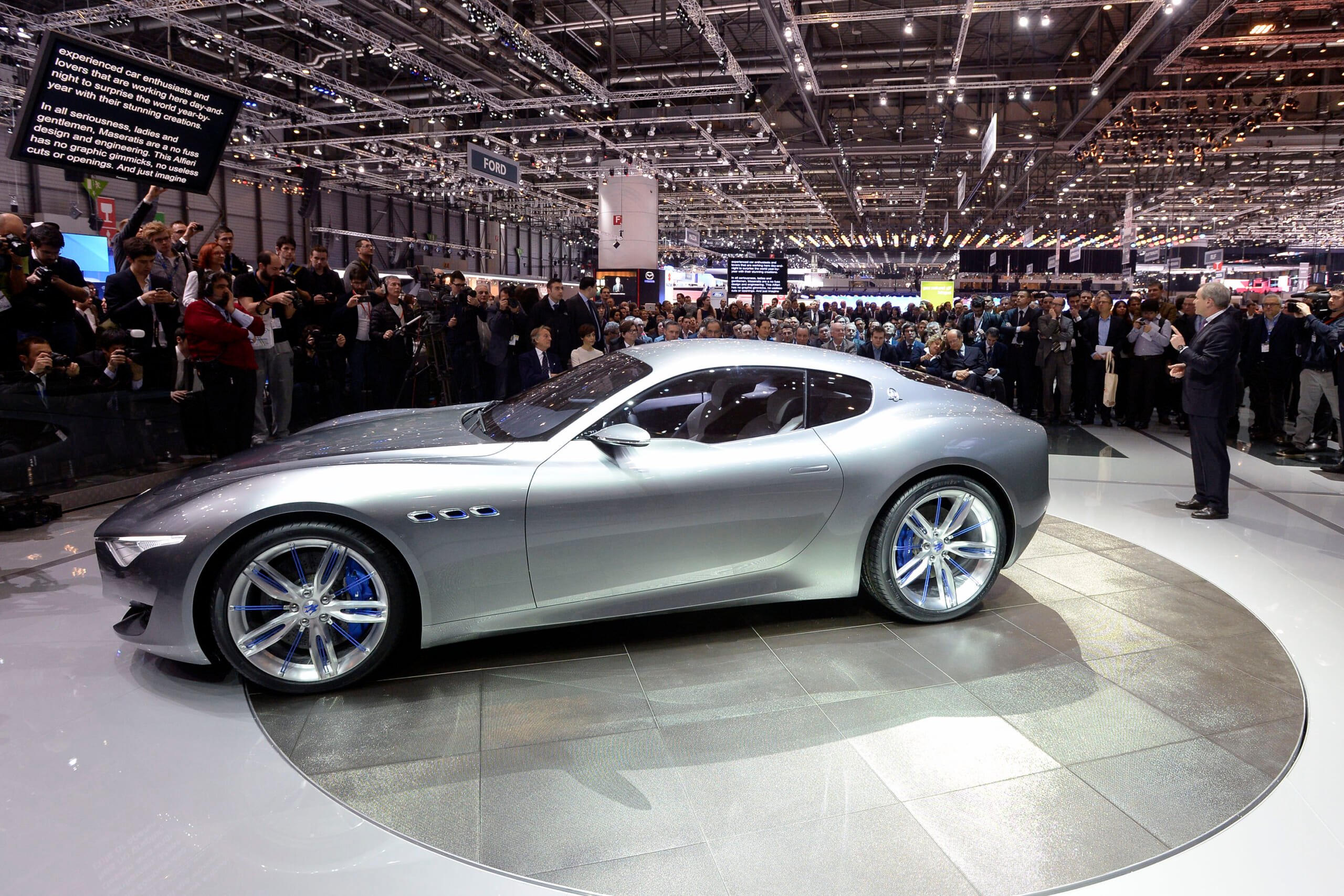 The sexy Italian sports car has been put on the back burner to make room for the introduction of the Grandturismo and Grancabrio luxury GT cars, reported Autocar's Julian Rendell.
"The Granturismo and Grancabrio will not be dropped," Giulio Pastore, general manager of Maserati Europe told Autocar. "We won't forget that Maserati is very well known in its history for beautiful 2+2 GT cars and we will replace them, then the Alfieri."
The concept debuted at the 2014 Geneva Motor Show to much acclaim, but by 2020 the car's styling will be six years old and customers' fancy may have moved on to newer designs.