An All-Electric Maserati Sports Car is On The Way
The Italian automaker takes on Tesla with a battery-powered concept.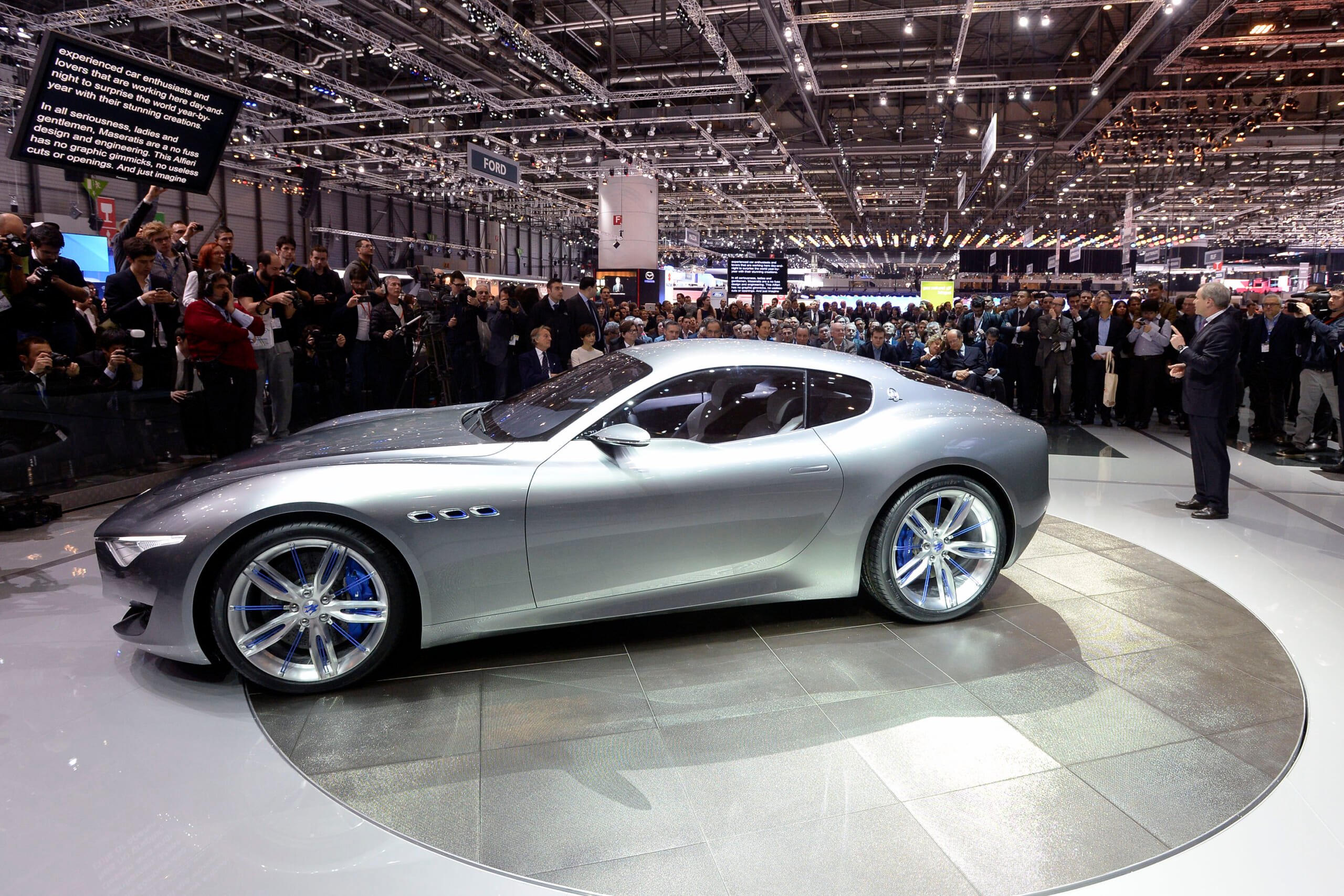 Fiat-Chrysler Automobiles CEO Sergio Marchionne told Bloomberg news that he thought the Italian-American conglomerate will challenge Tesla using electrified versions of products like the upcoming Maserati Alfieri sports car and a small city car like the Fiat 500.
Fiat already sells a battery electric version of the 500 in the U.S., but Marchionne has said that the company loses $10,000 on every one of them, so that is not a long-term solution.
"I've always thought the economic model that supports Tesla is something that Fiat Chrysler could replicate as we have the brand and the vehicles to do it," Marchionne told Bloomberg Television in Venice. "I think that to use one of our potential cars as an experiment in this area is interesting."
The gas-powered Alfieri is slated to arrive in 2018, at the end of the company's current five-year plan. Marchionne has said he will retire the following year, and that the proposed electric Alfieri won't arrive until after he steps down.
That timing would put Maserati in sync with Porsche, which has said that a production version of its Mission E electric concept car will appear in 2020.