Maserati's New Ferrari-Engined Levante Is a Sexy, Sporty SUV
This Italian stallion has serious muscle.
While SUVs on steroids are all the rage, no one has really yet made one that amounts to an unapologetically jacked-up sports car – until Maserati finally unveiled its new Levante Wednesday at the New York International Auto Show.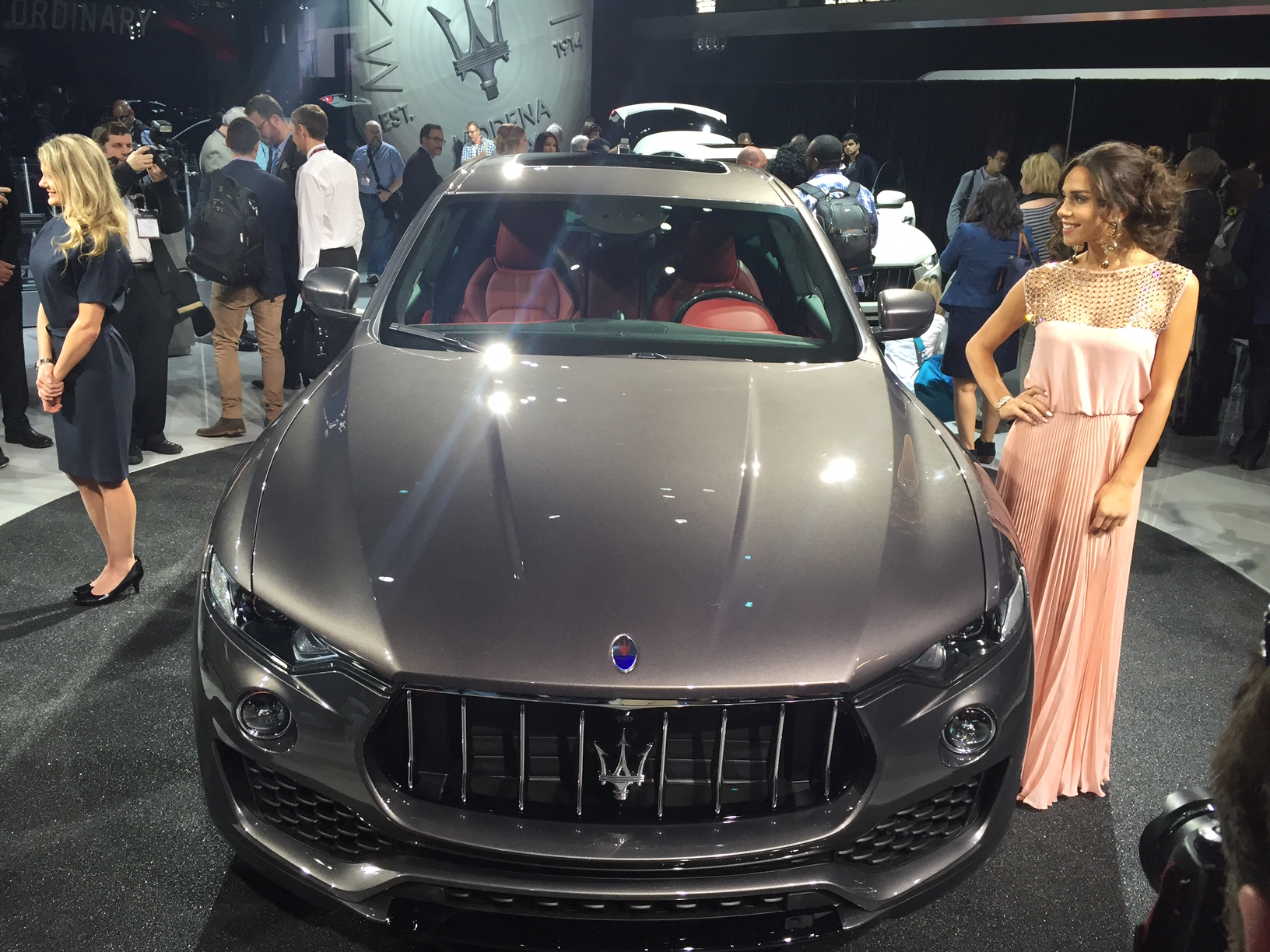 The big – and, for Maserati fans, great – news is that the Ferrari-engined beast has a base sticker of just $70,000, a bit less than a Porsche Macan Turbo and much more muscular. At that price, Maserati connoisseurs practically can't afford not to buy one.
When it hits showrooms this summer the Levante will be available with up to 424 hp, enough to get it moving from 0-60 in five seconds and cruise up to 164 mph. The engine comes courtesy of the marque's sister brand Ferrari.
The Levante will also benefit from Maserati's partnership with super-stylish Italian menswear brand Ermenegildo Zegna, with the option to trim the interior in leather, Zegna silk or both. As you'd expect of a Maserati it's a well-designed, tailored and sporty environment.
The Levante is a fully capable SUV, having undergone a grueling testing program on and off road across five different continents. In snow, sand, mud or whatever else you care to get mired in, you can really rip it up.
Made 100% in Italy, the Levante will be available in both Sport and Luxury trims depending on what you plan to do with it. Either way, Maserati assures us it is "the absolute opposite of ordinary." Sound good to us.