Behind The Wheel of the Muscular New Maserati Quattroporte
This luxury Italian sedan has the soul of a hot-blooded sports car.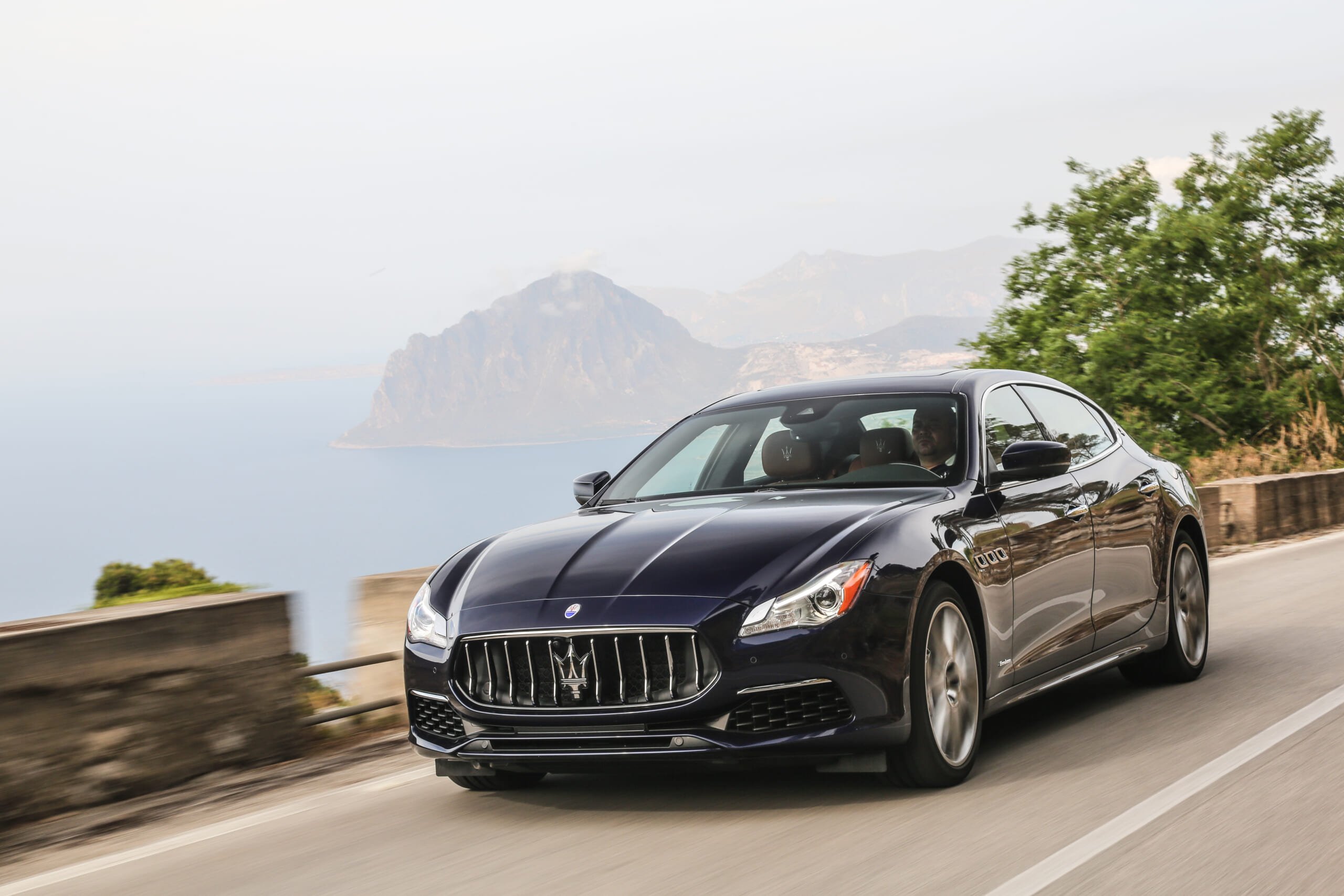 When it comes to super-luxe six-figure, four-door sedans packing serious horsepower, manufacturers face the prospect of trying to balance backseat opulence with sporty performance – the idea being that on the chauffeur's day off you can rip around town and maybe even overtake your lost youth.
On the whole creature comforts take preference in this select group that includes the Porsche Panamera GTS, Mercedes-Benz S63 AMG, BMW Alpina B7, Audi S8 and, the subject of today's enquiry, the Maserati Quattroporte. 
Making something that size go so fast and still offer up limo-like luxury requires plenty of money, feats of engineering and some very clever work in the design studio. 
Beyond the "holy crap" moment when you hit 60 mph in a just a few seconds while riding in high style befitting a coddled third-world dictator, cornering at speed, paddle shifting like mad and even the odd drift should be a blast in the best of all possible worlds.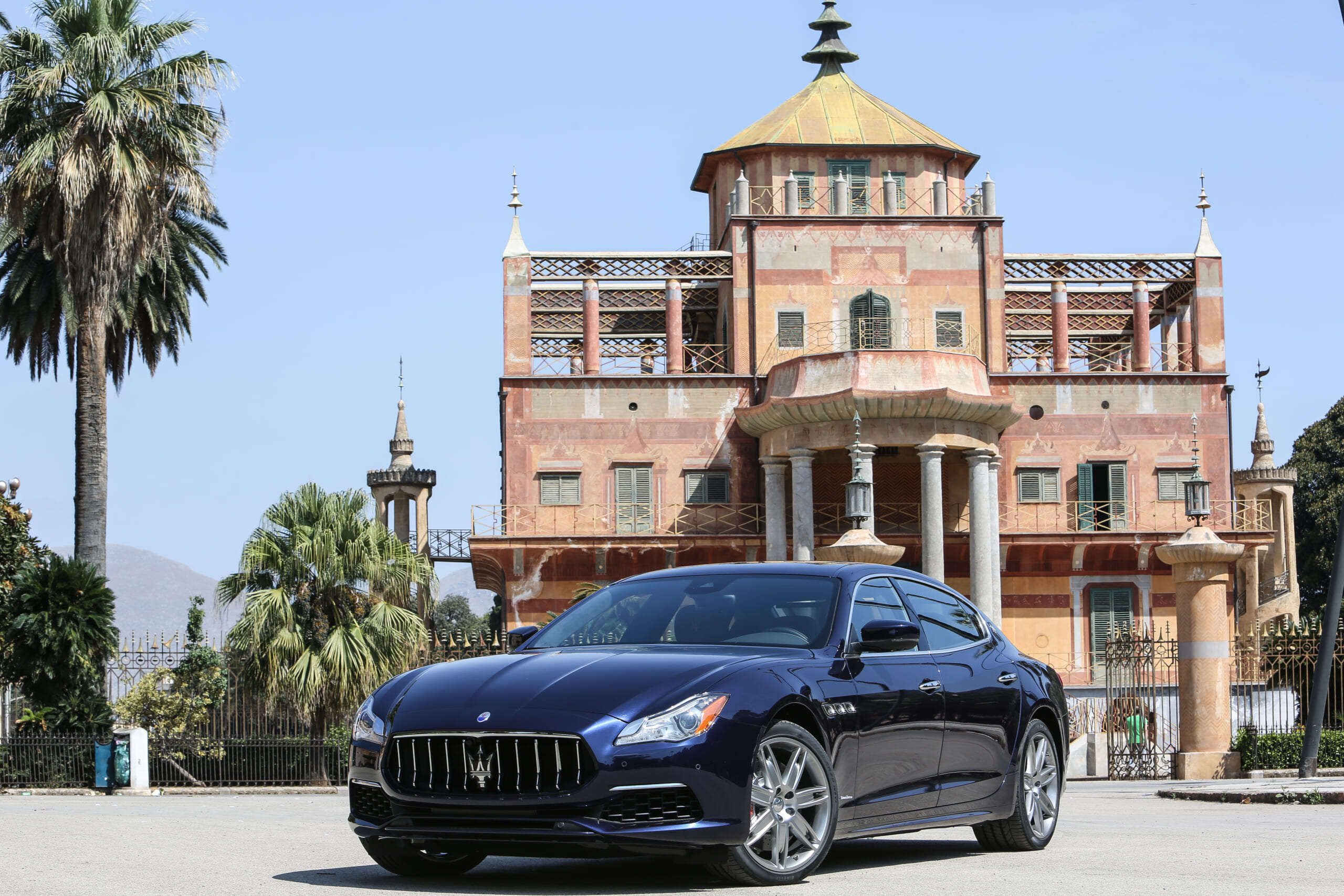 Which is where the Quattroporte pulls ahead of the pack. Starting at $103,000 and change, the iconic sedan has been re-styled but not completely redesigned for 2017, which since it already boasts the sharpest looks in the category is perfectly fine with us.
And it's a timely reminder that the legendary Italian marque, known mainly for its race-bred coupes, invented the four-door sports luxury sedan that has since been so widely emulated; when the Quattroporte debuted in 1963 there was nothing else like it.
There is also the fact that Maserati has maintained its mystique more than almost any other sports-luxury marque. While some have become caricatures of the unbeatable race cars that inspired them, Maserati remains more subtle, but no less visceral. 
With the best front grilles in the business, the Quattroporte, like all Maseratis, favors the driver. While it may lack the sybaritic space and creature comforts of the new 7 Series, it's a tradeoff we're more than willing to make.
Which is not to stay it doesn't have a stunning interior. It does indeed, with some of the best-looking wood veneers in the business, loads of Italy's finest leather and sporty, solid-feeling, efficient gauges and instrument clusters.
And should you opt for the special edition upholstered by Italian fashion house Ermenegildo Zegna, it's even more magnifico. 
For 2017 the Quattroporte will be available in V6 and V8 versions with one V6 variant available with Maserati's Q4 AWD system. 
There will be four engine options in all ranging from 275 to a tarmac-tearing 530 hp, and eight variants in total (though not in all markets), up from just three in 2016.
At top level are the new GranLusso and GranSport trims, available as an upgrade for all Quattroporte V6 powertrain versions and available exclusively as standard equipment for the uppermost model, the twin-turbo Quattroporte GTS.
We experienced the full range recently in Palermo, Sicily, with the surreal, palatial Grand Hotel Villa Igea for a home base from which to explore winding seaside roads and medieval forts perched on hilltops.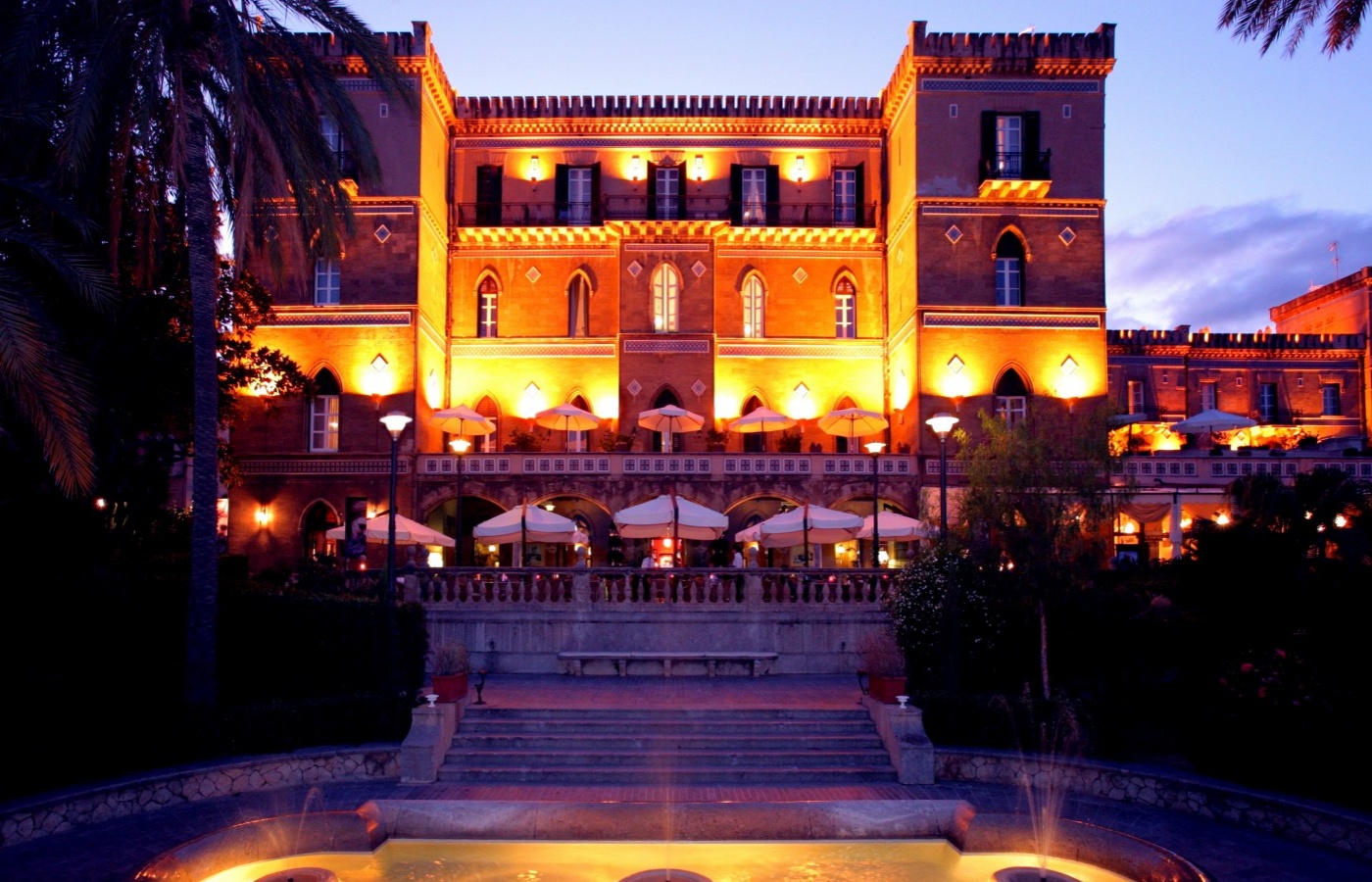 Just as we arrived a blisteringly hot scirocco wind blew in off the desert, setting the hills on fire – and playing havoc with our drive route – though also reminding us of the intense passion for sports cars that seems to be part of all Italians' DNA.
We were also in Targa Florio territory, the legendary race where Maserati achieved its first victory in 1926, setting the benchmark for an impressive competition career including every other important Italian race, the Indianapolis 500 (twice), Formula One (nine times) and the 1957 F1 World Championship.
In V8 form the Quattroporte is a force to be reckoned with, packing a menacing growl to match its sharklike nose and the power to outpace gale force winds – as well as, of note for its many celebrity buyers, that other Italian invention, the paparazzi.
And the GTS is a car elegant enough for a head of state, that can rip with the best of them with the press of a pedal, and leap forward from stately sedan to terror of the Targa Florio, reminding you in a few short seconds why the name "Maserati" always sends a shiver up your spine.