Here's Your Chance To Buy Matthew McConaughey's 'True Detective' Ford Pickup
Unleash your inner Rust Cohle.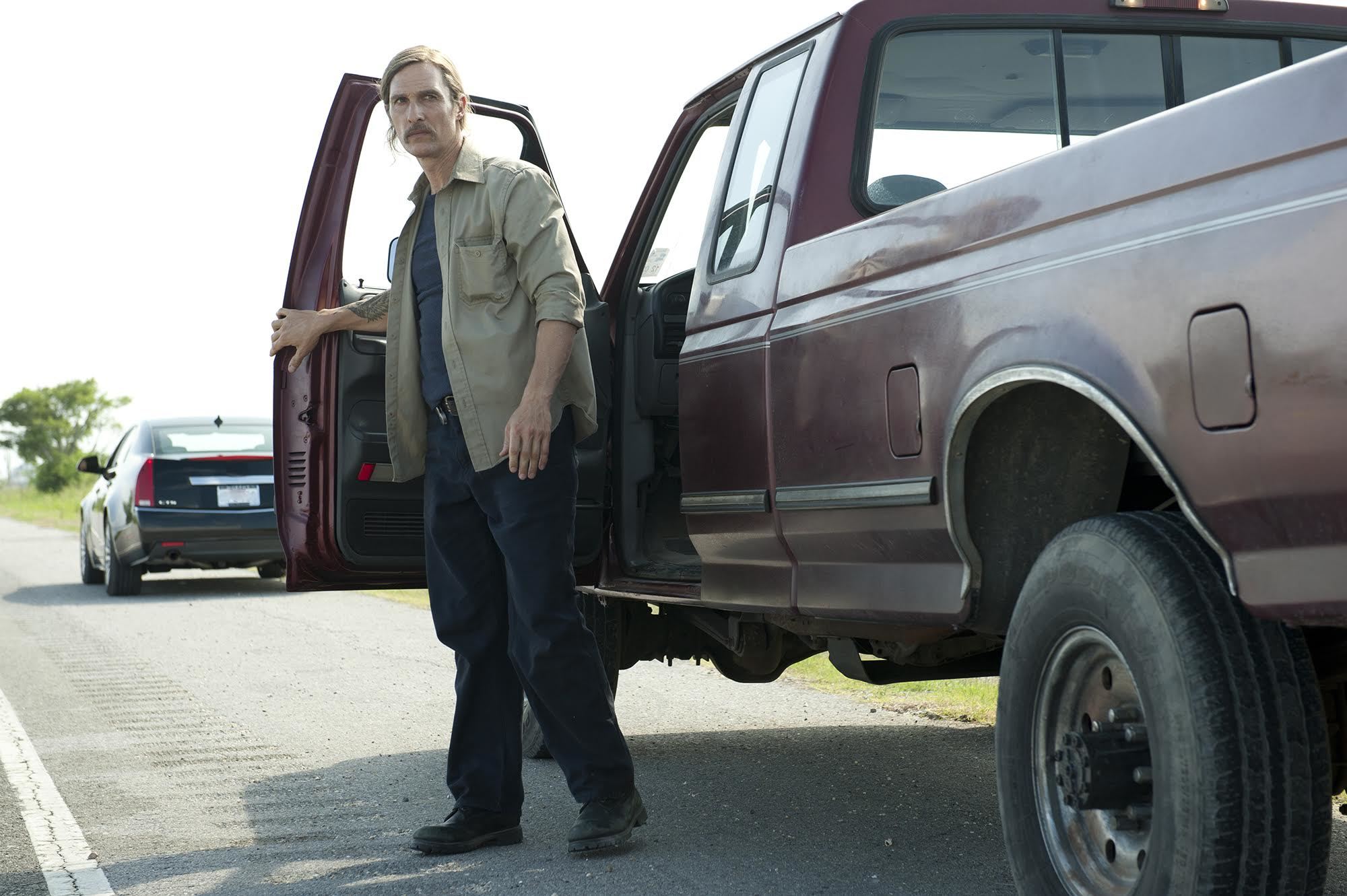 Here's your chance to impersonate Matthew McConaughey's philosophical driving-my-Lincoln commercials, because Charitybuzz.com is auctioning the iconic red Ford pickup truck piloted by McConaughey's Rust Cohle character on HBO's True Detective show.
The truck in question is a 1997 Ford F-250HD XL with 153,000 miles that is listed in "fair" condition.
The auction price has already topped $12,500, and Charitybuzz seems to think it could hit $15,000. Either way, it will sell for about ten times what Kelley Blue Book thinks an old pickup like this should be worth.
https://www.youtube.com/watch?v=WVmBEaeXw14
But who can put a price on the value to driving around making non-sequitur musings about life like McConaughey's Lincoln commercials? Take your best shot, but you'll have a tough time topping this take by the Cedar Hill Police Department.