Maxim's Big Game Party Will Once Again Feature the Dodge Thrill Rides
Buckle up for the ride of your life.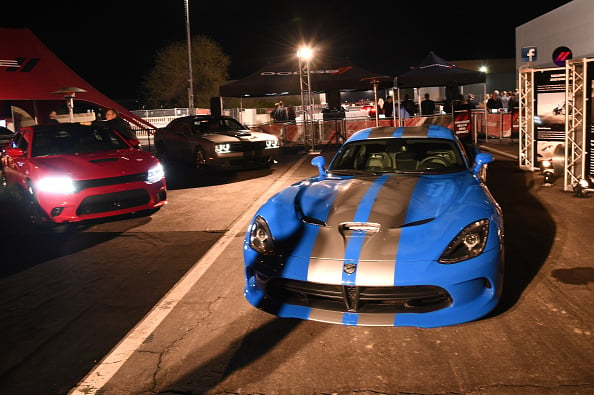 This year, the ultimate big game event, the Maxim Party, takes performance to the next level. For the second year in a row, Maxim presents the Dodge Thrill Rides, one of the highlights of our annual big-game blowout, kicking off Saturday, February 6, in San Francisco. 
This year, Maxim is taking over the Bay Area's Treasure Island and transforming it into Maxim Island, complete with an exclusive, white-knuckle driving experience provided by Dodge. The event is produced in collaboration with Bootsy Bellows and Karma International. Go to Maximparty2016.com for tickets and more details.