This Beastly New 771-HP Supercar from Mazzanti Ain't No Hybrid
Long live the sound of internal combustion.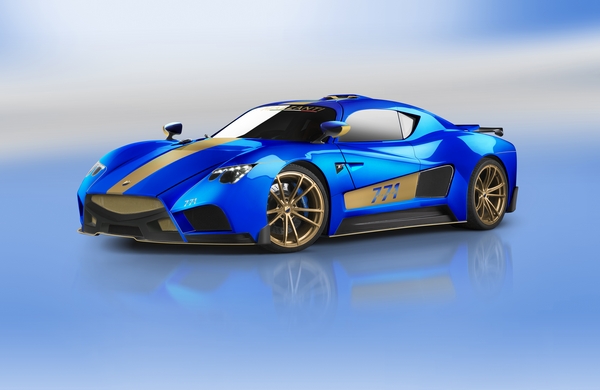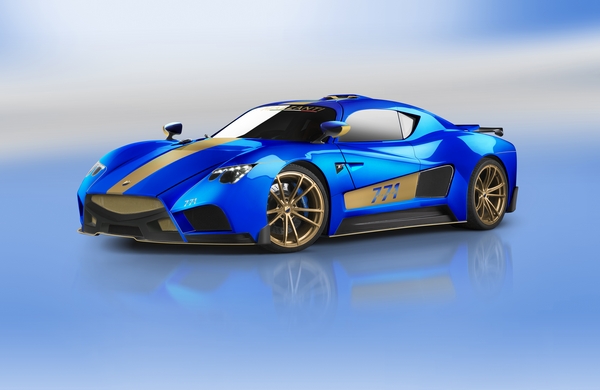 Following the introduction of its twin-turbocharged, 1,000-horsepower Millecavalli version of the Evantra sports car, Italian boutique car builder Mazzanti has revisited the naturally aspirated Evantra with an updated version that boosts its output to 771 horsepower.
The company says that the know-how in engine development and aerodynamics gained in developing the Millecavalli has now been applied to the Evantra, yielding an additonal 20 horsepower over the previous version as well as improving the car's aerodynamic efficiency.
Company founder Luca  Mazzanti promises to unveil the new car in person at the Bologna Motor Show on December 3. 
The Evantra employs the incomparable small block Chevy V8, in Mazzanti's custom configuration, as its power source. You can hear it in action in the company's video. Be warned, it will only make you want a Evantra even more.