Give Your McLaren a Nip and Tuck with a Factory Body Kit
It somehow looks even better.
McLaren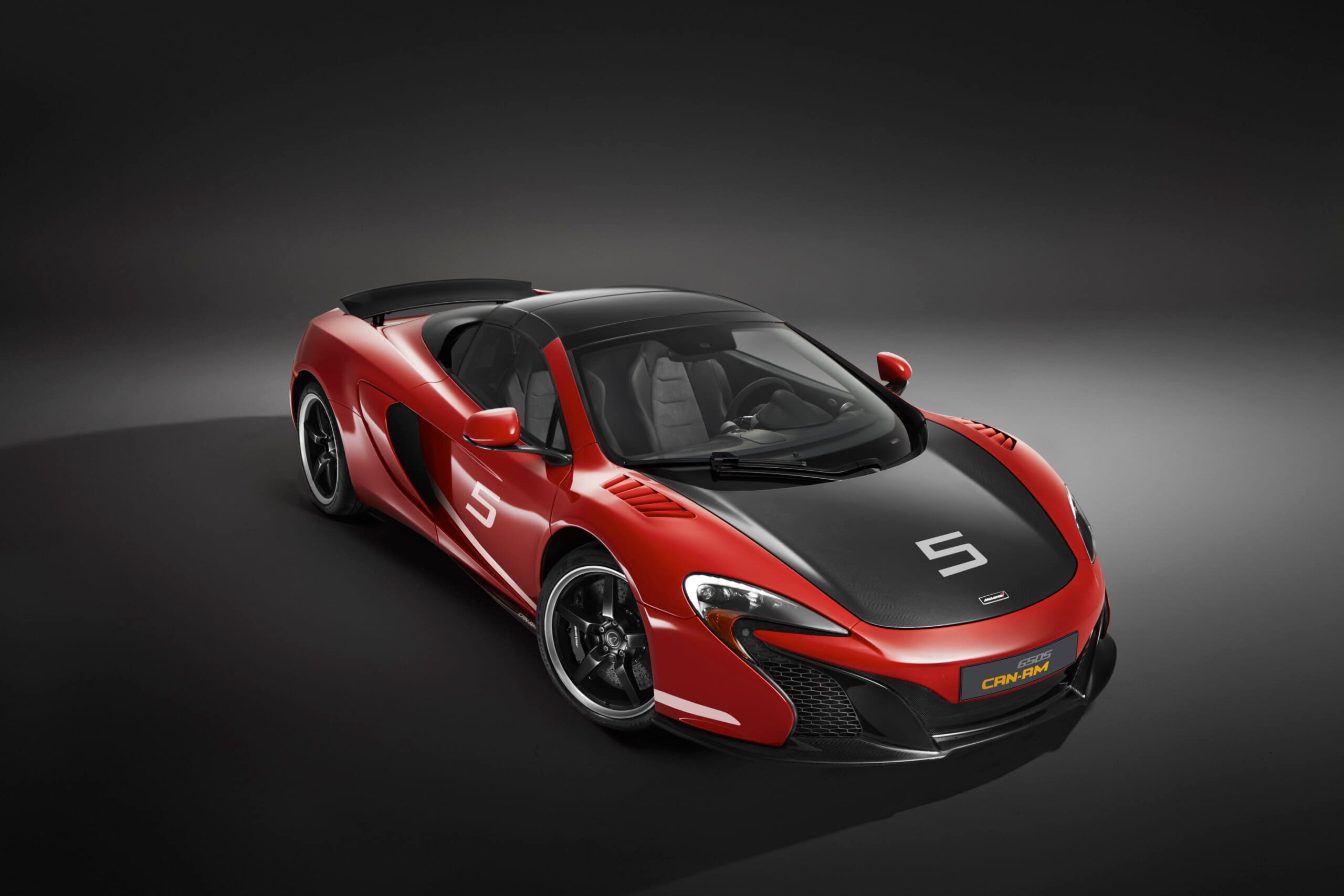 Nothing spoils the appearance of a gorgeous supercar like ill-advised aftermarket body modifications. But wealthy drivers want to make their cars distinctive from those of their friends at the club, so McLaren's Special Operations office has issued a range of carbon fiber body parts for the company's "Super Series" of cars, including the 12C, 650S and 675LT, to make those cars just a bit more distinctive.
While we are certain that the 650S is pretty spectacular, and the 675LT we tested was absolutely riveting, the early 12C was criticized for overly tame styling, so it could be that a few factory-designed appearance upgrades are just the thing to give that car's visual libido a boost.
Available external parts include louvered carbon fiber front fenders, carbon fiber mirrors and a rear diffuser.
"We have experienced significant interest in the MSO Defined range on Super Series cars being ordered new and we are now very pleased to be bringing these features to a wider group of customers as a retrofit choice," reported Carl Whipp, Aftersales Director at McLaren Automotive. For pricing, inquire within.