Here's a McLaren You Might Actually Be Able to Afford
Wait till you hear how quickly it goes from zero to 3.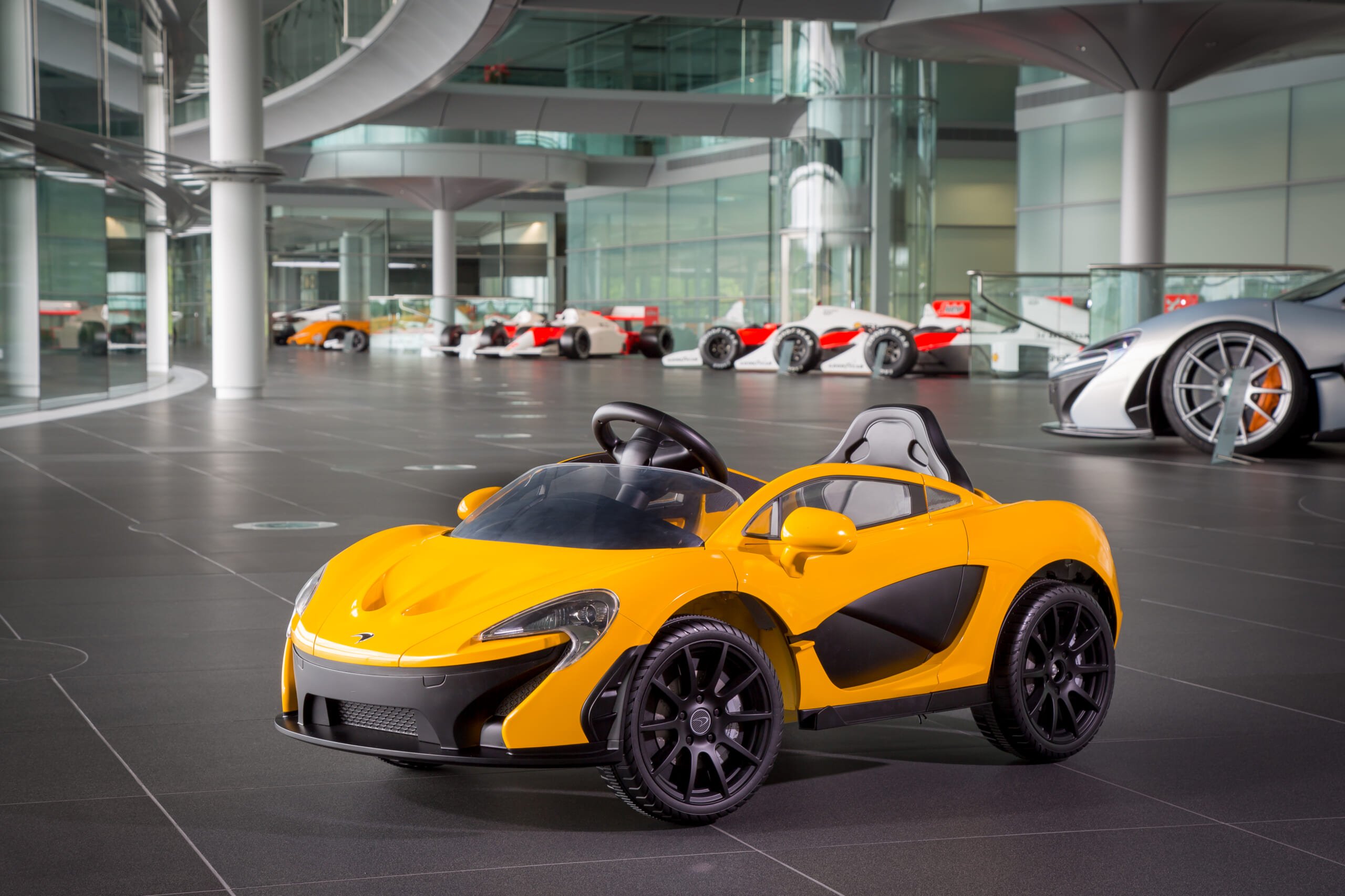 The latest iteration of McLaren's incredible P1 hybrid-electric hyper-car dispenses entirely with the gas engine, opting for pure electric power. It also ditches the roof and the passenger seat, providing a pure driving experience. Best of all, it only costs $487.
The Volcano Yellow McLaren P1 pure electric ride-on toy is equipped with the brand's signature flip-up dihedral doors, working lights, MP3 player, three forward speeds and reverse.
This beauty hits McLaren dealers in late October, to be followed by toy stores.
This P1's top speed is only 3 mph, but it is the only P1 currently available from McLaren, so we'll take what we can get.