Get Ready For A Mind-Blowing New McLaren F1
The original McLaren F1–considered one of the greatest supercars ever–is roaring back as a three-seater.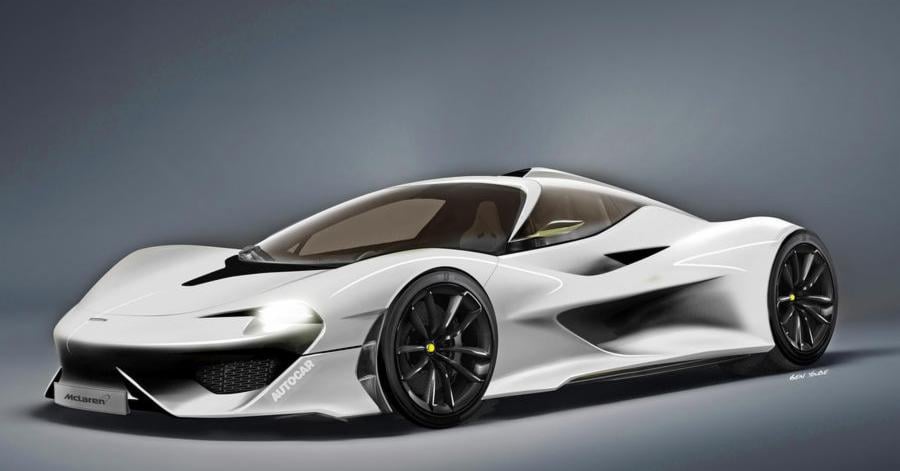 When McLaren introduced the original F1 supercar in 1992, the company was so intent on delivering an authentic Formula One single-seater driving experience that it located the street car's driver's seat dead in the middle of the car flanked by a pair of rear-set passenger seats.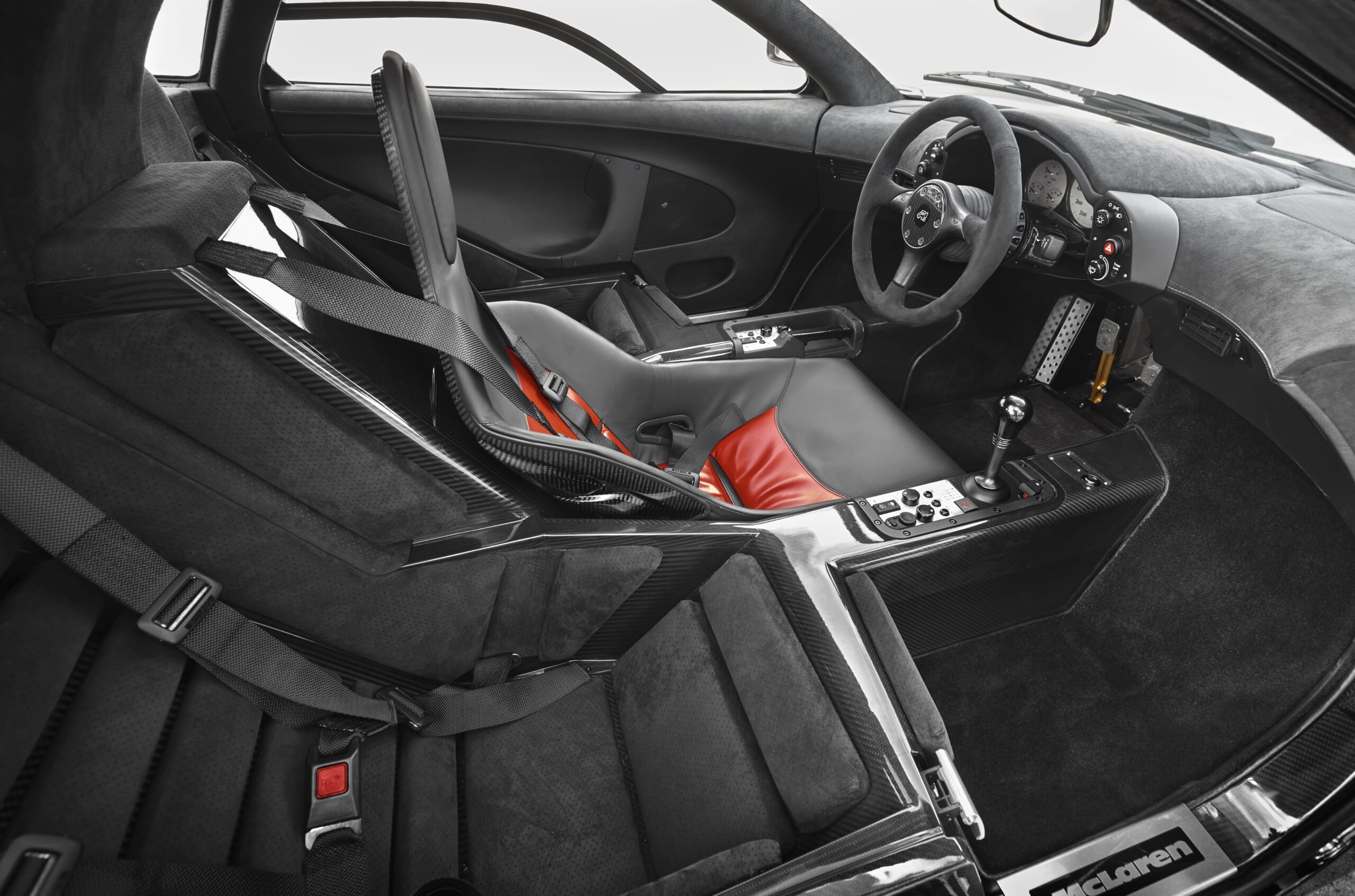 Now, Britain's Autocar magazine says McLaren is developing a successor to that legendary model, complete with the car's signature center seating position, dihedral flip-forward doors and roof-mounted engine air intake scoop.
While the original F1 was so track-ready that a modified version captured the overall victory in the 24 Hours of Le Mans, the revived version will be a long-distance GT car, with a focus on occupant comfort, according to Autocar's source. 
"It applies the F1's three-seat configuration to a different need: rapid, cross-continental travel with supreme speed and style," a McLaren insider told the magazine. "The result will be the most exquisitely crafted and luxurious road-going McLaren yet made."
The old F1 relied on a massive BMW V12 engine for propulsion, but the new car will likely use an iteration of McLaren's own 3.8-liter twin-turbocharged V8 engine as seen in the 675LT we tested, with no hybrid electric assist as was employed on the company's recent P1 flagship model.
A 2018 launch is expected, in commemoration of McLaren's 1988 decision to proceed with the idea of building street cars in addition to its Formula One racing program. It seems a worthy anniversary present to fans.