McLaren Strips Down Their Senna Supercar With a $414,000 Carbon-Fiber Option
That's on top of the million dollars you're already spending.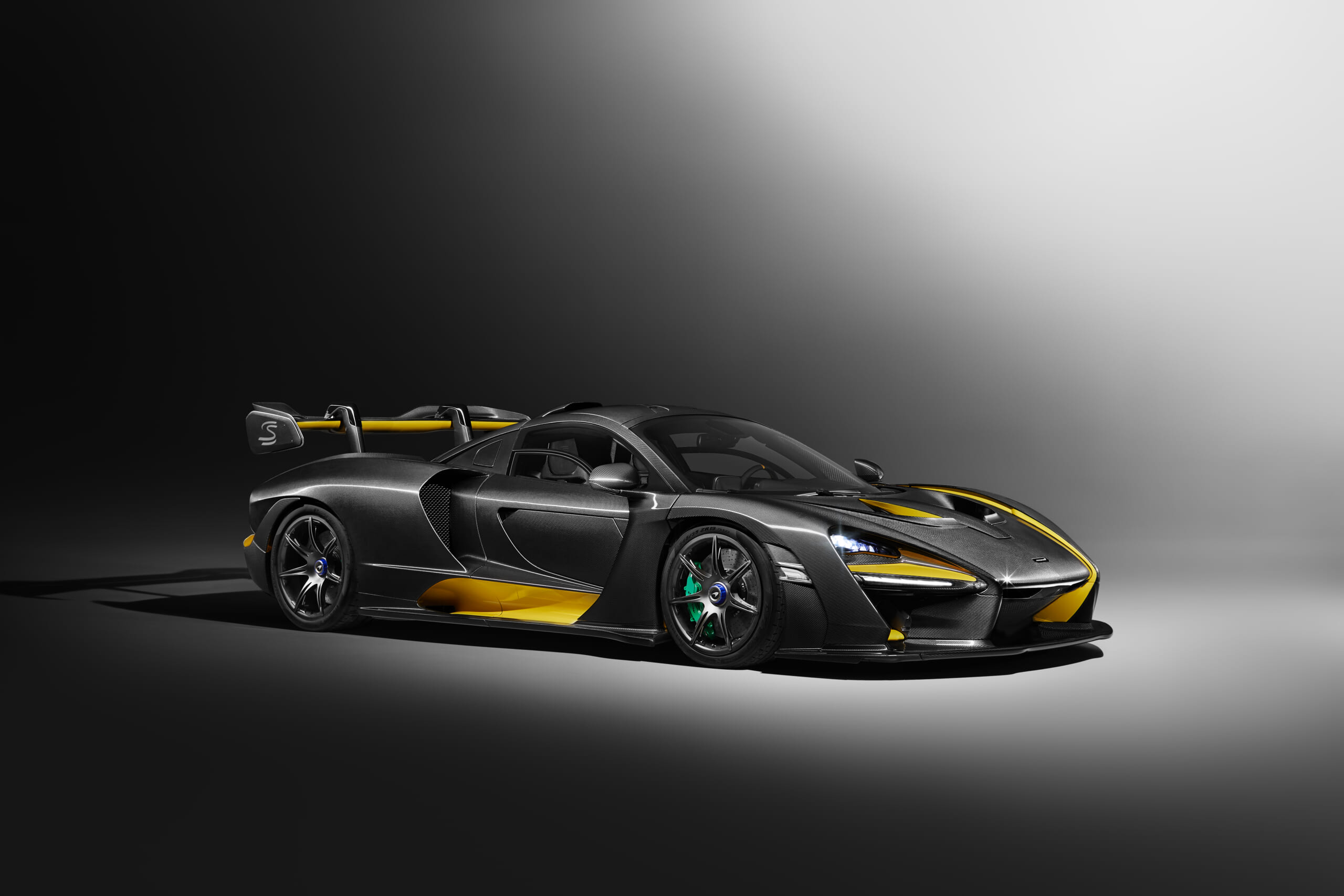 All 500 examples of the million-dollar (750,000 GBP converts to $1,033,000 today) McLaren Senna are already sold, but that doesn't prevent McLaren from introducing mouth-watering new options for those customers to consider before their cars are built.
Today's choice is whether to request McLaren Special Operations to outfit the new Senna in carbon fiber trim. The option comprises 67 parts that take almost 1,000 hours to produce. That compares to 300 hours of labor to build the car and it explains the carbon option's $414,000 price tag.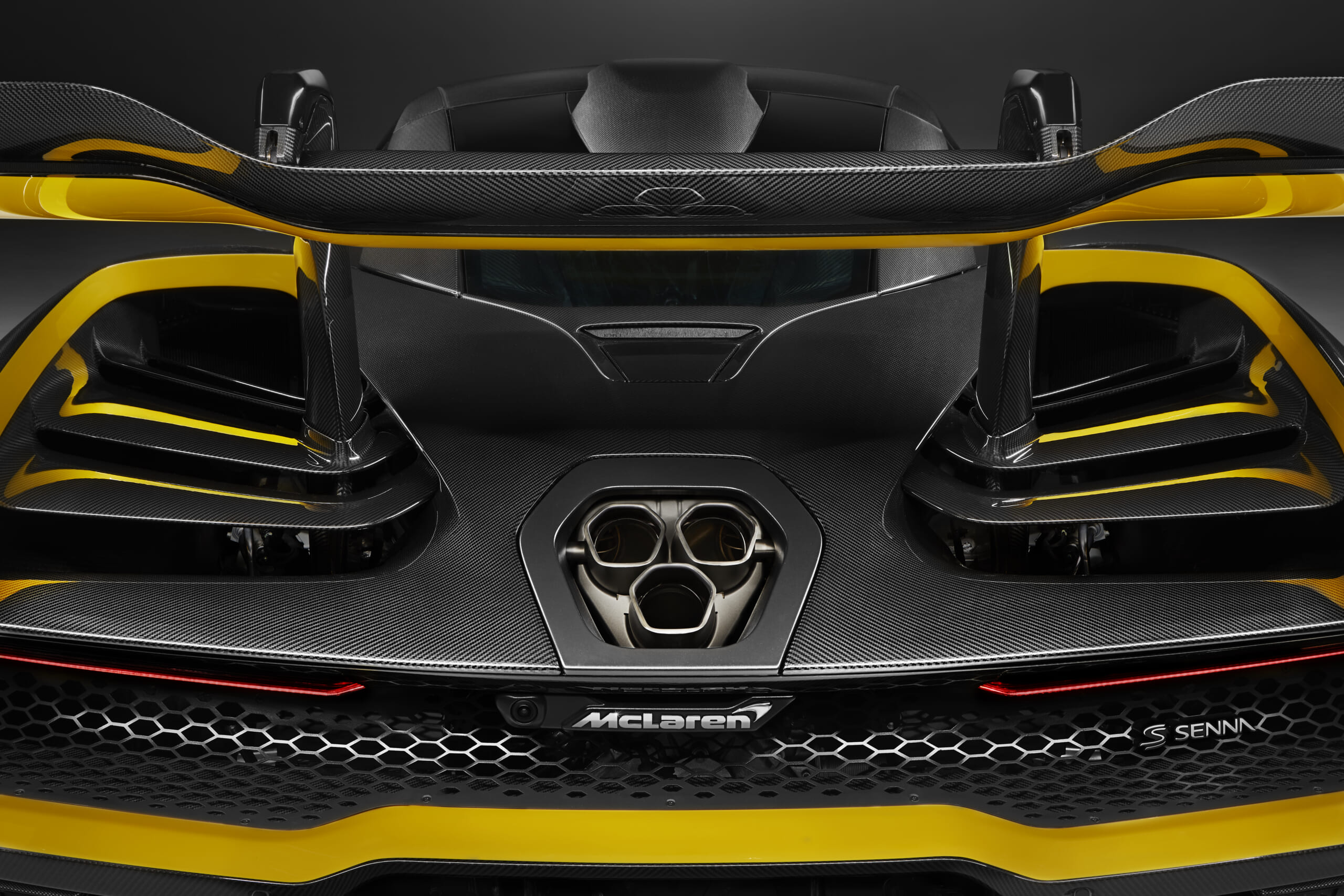 Much time goes into the Solar Yellow detailing on the sill exteriors, rear wing and front active aero blades, which takes almost 250 hours of labor. The yellow highlights combine with Laurel Green brake calipers in a hat tip to the helmet colors of legendary Brazilian Formula 1 racing driver Ayrton Senna, the longtime McLaren driver who is the car's namesake.
The colors are carried through to the interior of the car, with the door gas strut in Laurel Green and the contrast stitching on the Carbon Black Alcantara trim on seats, door inners and facia. The steering wheel also has a leather centre band in a similar yellow hue.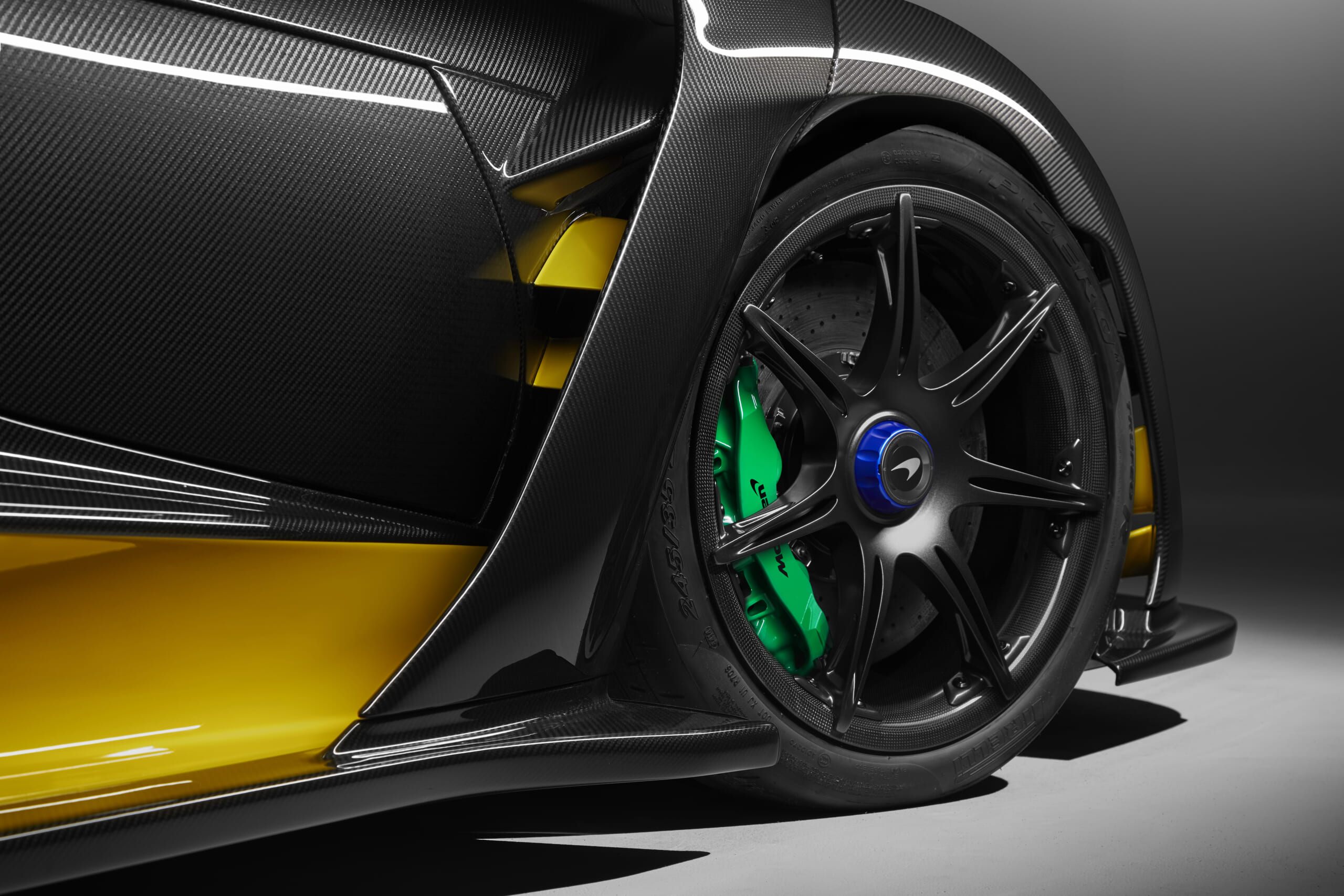 And check out the MSO 7-Spoke Hybrid Carbon Fibre Wheel, which cuts wheel weight by 10 percent. It comes in either Diamond Cut or Stealth finish, with the Memphis Red center lock wheel nuts color-coded to the left side and Vega Blue satin finish nuts on the right-side wheels.
"The McLaren Senna customers in the process of specifying their own, personalized cars are almost without exception commissioning an elevated level of MSO content, so we are definitely appealing to our target audience," explained Ansar Ali, managing director of McLaren Special Operations.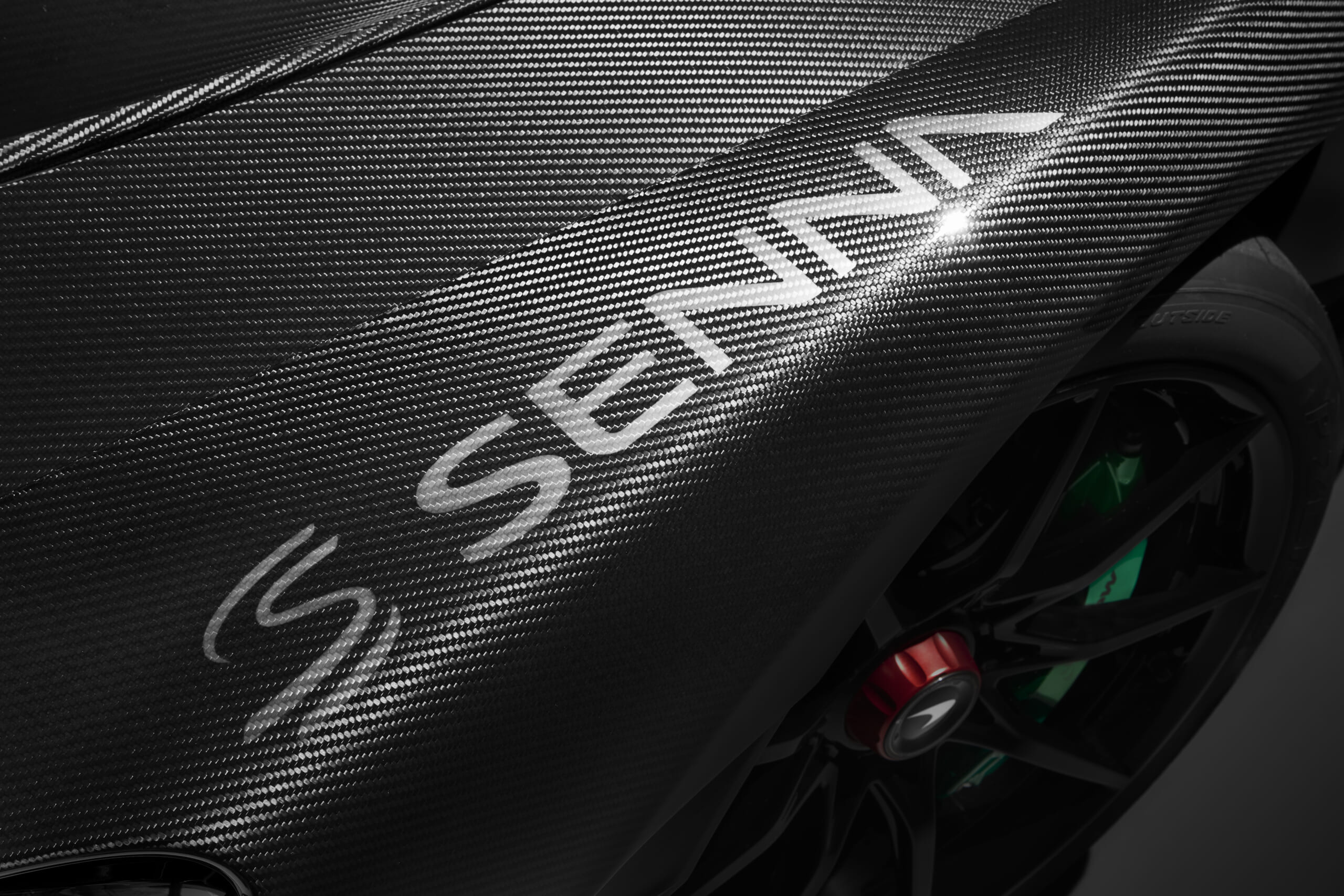 "With the car having generated so much interest since its unveiling in December, we knew we needed to produce something very special in order to showcase the unique talents of McLaren Special Operations," he added.
Mission accomplished.