Meet The Patriotic Porsche 911 Carrera GTS Cabriolet 'America Edition'
This red, white and blue turbo convertible is a tribute to the first Porsches sold in the U.S.
Porsche is looking way back at its mid-century American debut for inspiration behind the new red, white and blue 911 Carrera GTS Cabriolet.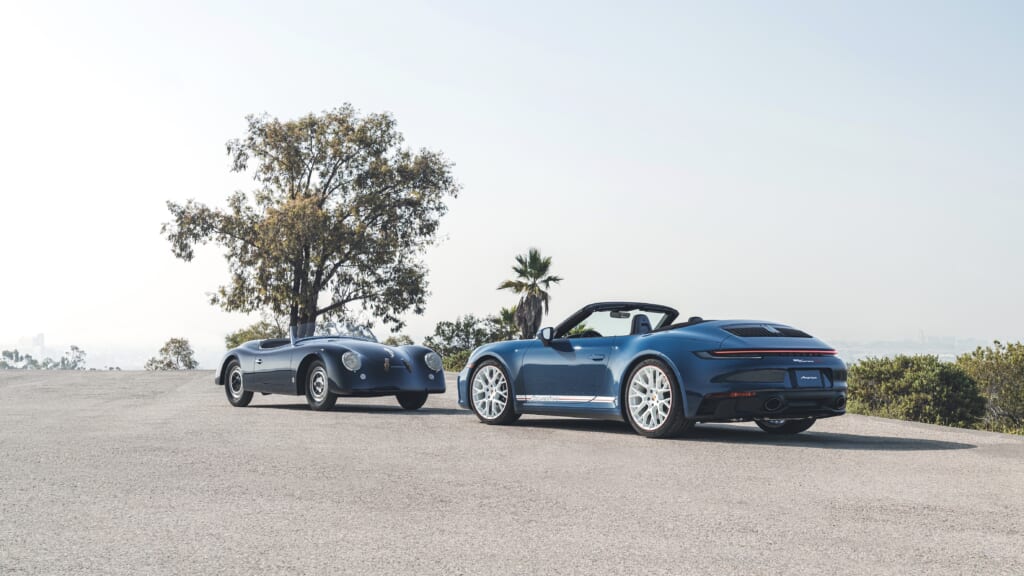 The story starts with Max Hoffman, the first importer of Porsche cars to the US, who convinced the German marque to build build a barebones roadster version of the 356 sports car American buyer. Only 16 examples of the so-called 356 America Roadster were built, but it went on to inspire the more iconic 356 Speedster and later, the 964-gen 911 America Roadster.
And today, the 356 America Roadster has also informed the 911 Carrera GTS Cabriolet America. The Porsche Exclusive Manufaktur customization division harked to the retro ride with a bespoke paint coat dubbed Azureblue356, a modern interpretation of the original's color.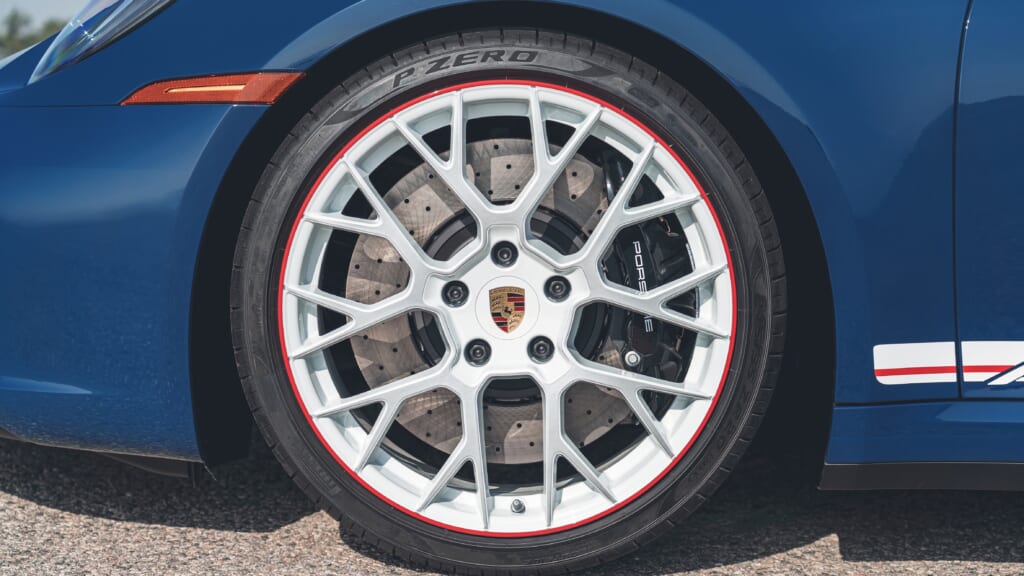 RS Spyder wheels are specially finished, with the interior portion of the spokes in white, and the outer surfaces in silver with with red pinstripe on the edge, creating a look that recalls the 356 America's wire spoke rims. White decals and red accents complete a patriotic color scheme both inside and out.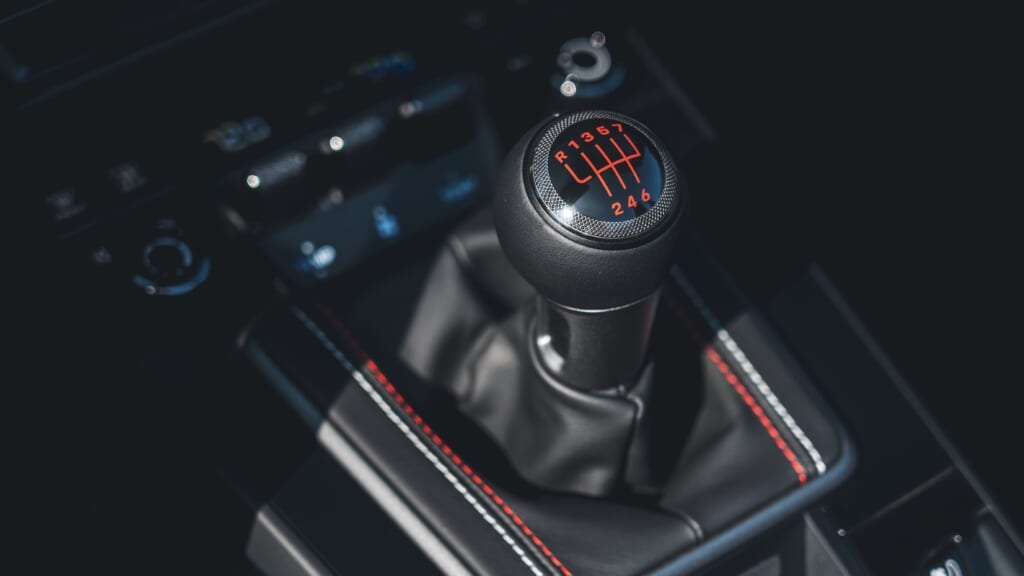 Per Car and Driver, the twin-turbo 3.0-liter flat-six is also the same heart as the Carrera S's, but with 30 more horsepower (473) and pound-feet of torque (420). And just like every America roadster spanning the 356 to the 964-gen 911, it's only offered as a cabriolet with rear-wheel drive and a manual transmission.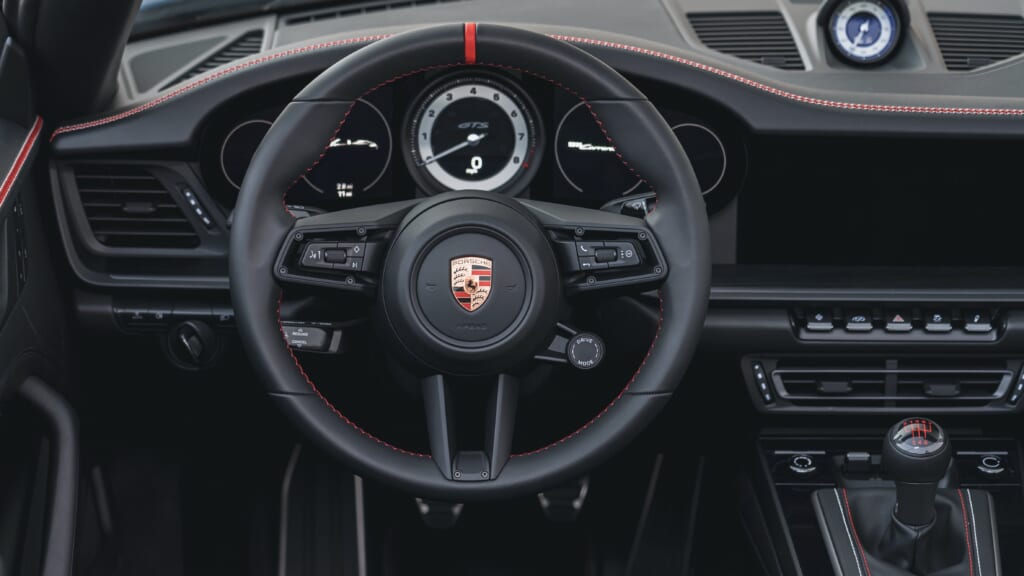 "In particular, there is something special about hitting the road in an open-top 911 with a manual transmission that fits perfectly here," Porsche Cars North America President and CEO Kjell Gruner said in a statement.
"This is also the perfect time to add another 'America' model to our story as we look back on 70 years since the 356 America Roadster and 30 years since the 964 America Roadster."
Starting at $186,370, the 2023 Porsche 911 GTS Cabriolet America hits dealers later this year.