This Street-Legal, $5 Million Mercedes-AMG Race Car Is Heading to Auction
Now's your chance to own this '90s classic.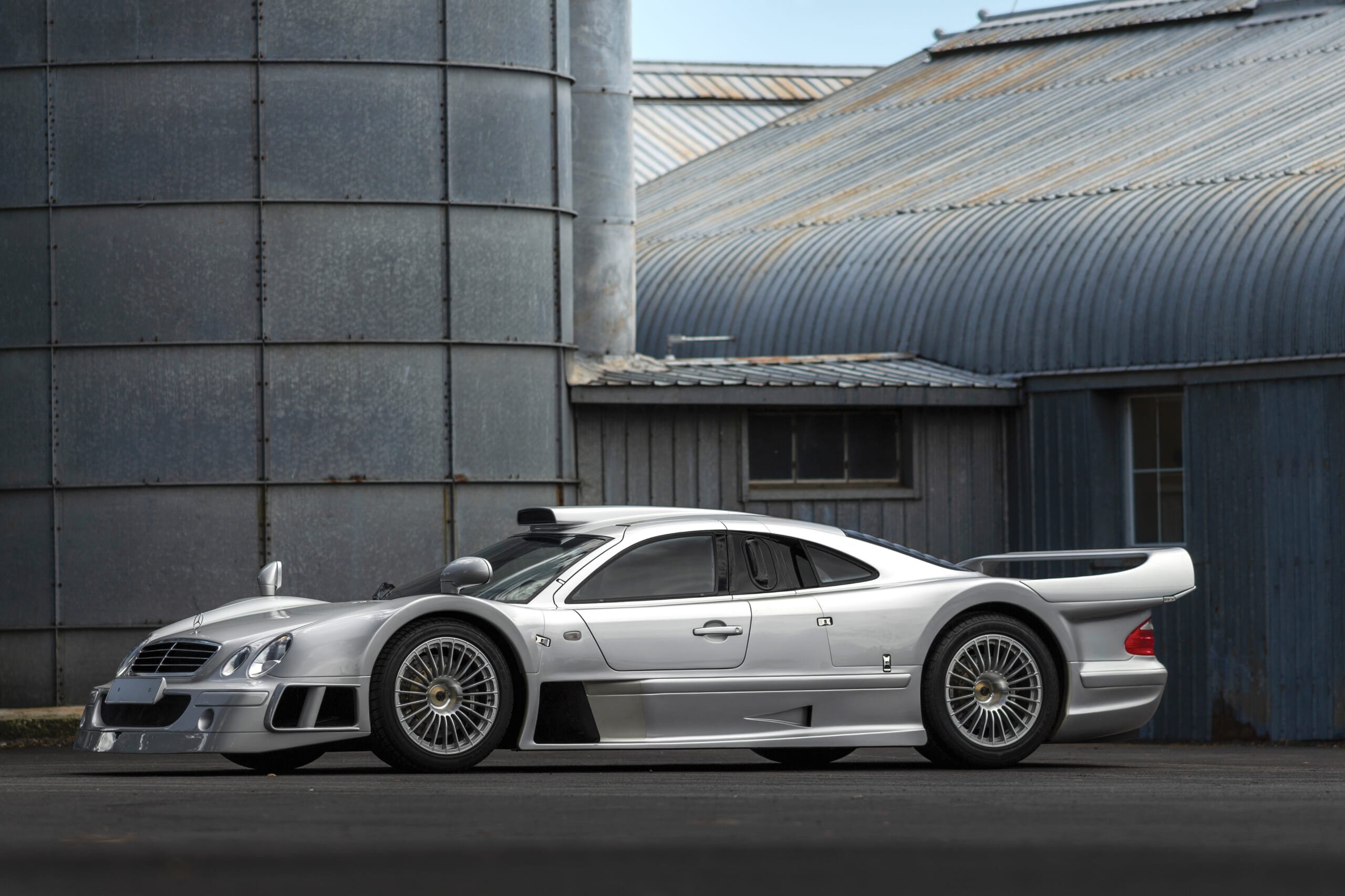 Back in the '90s, the organizers of the Le Mans sports car race got the notion that they should get back to the roots of sports car racing. So they mandated that the top class, then called GT1, would be based on available production cars, rather than being thoroughbred racing machines. So of course, everyone cheated.
Porsche started it, winning in 1997 with the 911 GT1, a mid-engine racecar wearing Porsche 911 bodywork. Sort of.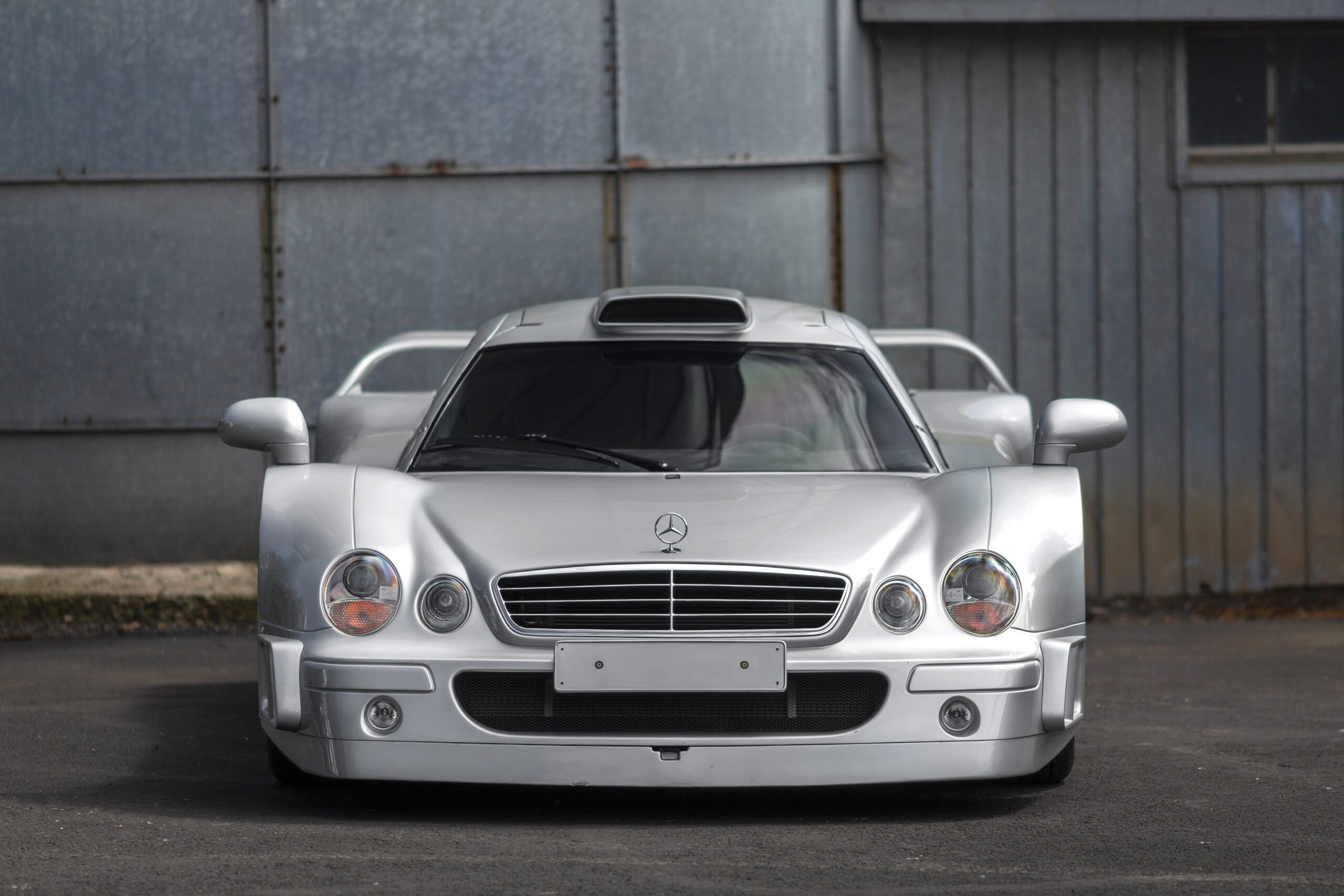 Mercedes-AMG built a proper prototype racing car and then glued on the badge from the company's popular CLK coupe, naming the result the gull winged "CLK-GTR." Having done so, Mercedes was then challenged to offer some of these resulting rocketships for sale so customers could actually drive them on the street.  
Mercedes complied, building 25 of the cars. And now, car number nine is coming to the auction block at the RM Sotheby's sale at Monterey Car Week, with an expected sale price between $4.25 million and $5.25 million.
Power is by a 622-horsepower naturally aspirated 6.9-liter V12 engine, which accelerated the car to 60 mph in less than 3.9 seconds on its way to a 199-mph top speed.
This specific car has traveled fewer than 900 miles during its life, which began with its original owner in Hong Kong before it was imported to the U.S. and legalized for use here
The CLK-GTR won the FIA endurance world championship, but it did not capture victory at Le Man. No matter, if you wallet is fat enough, you can score a win with the bidder's paddle at Monterey.