Mercedes Is Making a Street Legal Supercar With a Ridiculous Formula 1 Engine
This is gonna be insane.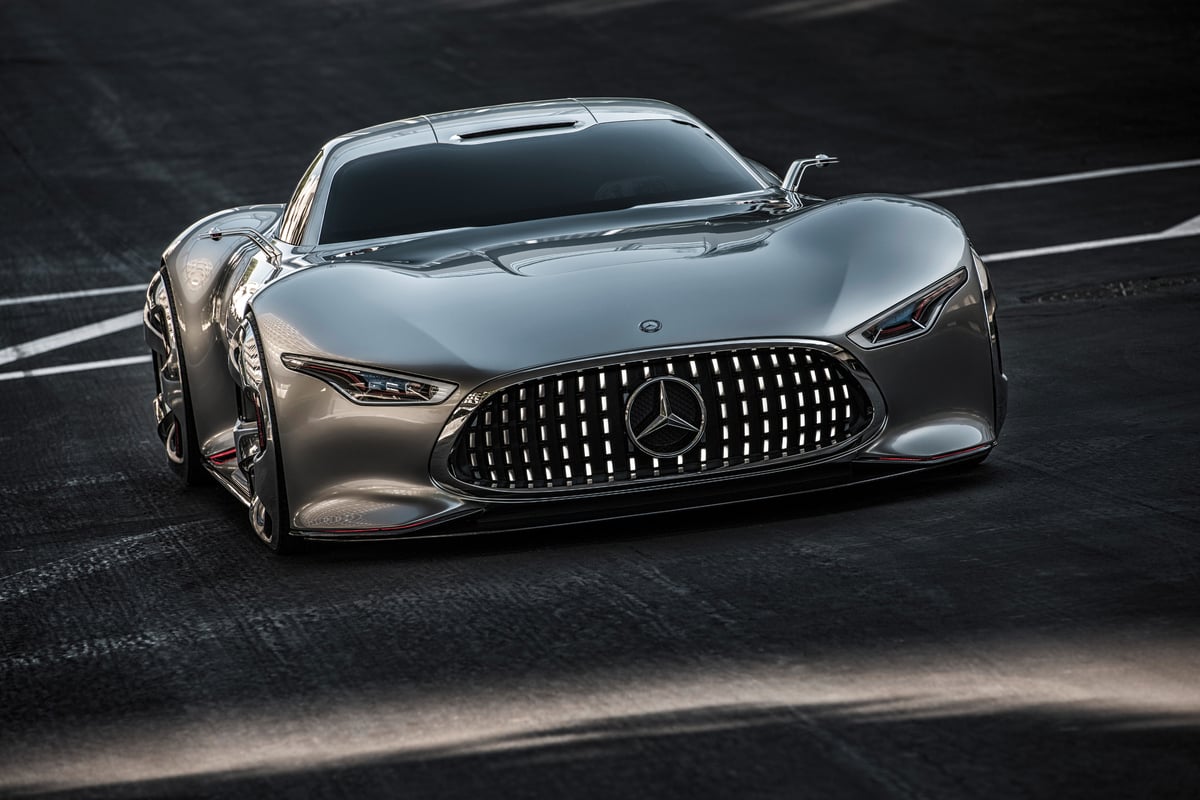 It looks like Mercedes is bringing its vaunted Formula One fury to the streets. 
An "extremely high-level source" tells TopGear.com that the Mercedes-AMG hypercar is "definitely happening", and would pit a 700 HP racing engine-powered car against the Aston Martin-Red Bull hypercar now under development, which also boasts street-legal F1 technology.
Mercedes has dominated Formula One since the series moved to turbocharged engines with hybrid-electric assist in 2014 and the three-pointed star boys are understandably keen to leverage the investment of unimaginable amounts of money in that racing program for its for-profit production cars.
The Red Bull Formula One team has already cut a deal with Aston Martin to develop the lyrically named AM-RB 001 hyper-performance car, which the two companies say will deliver performance comparable to that of a Le Mans racer.
Their plans call for 150 street cars and 25 more track-only versions of the AM-RB 001.
2017 is AMG's 50th anniversary, so it would be a good year to introduce a no-holds-barred race-tech model. The every-other-year Frankfurt Motor Show, where German carmakers joust for top honors, will also be in 2017, making the show a perfect platform for such a bombshell debut.
The Mercedes-AMG racing engine is a 1.5-liter turbocharged V6 that produces about 700 horsepower. It is supplemented with a hybrid electric drive system for a part-time power boost.
This race track refugee would be in addition to an already-planned mega sports car, the Mercedes-AMG R50, which is expected to resemble the company's Vision Gran Turismo concept car.
h/t: Top Gear