Mercedes-AMG's Deadly GT Black Series Coupe Is Coming In 2018
The 911-killer is on its way.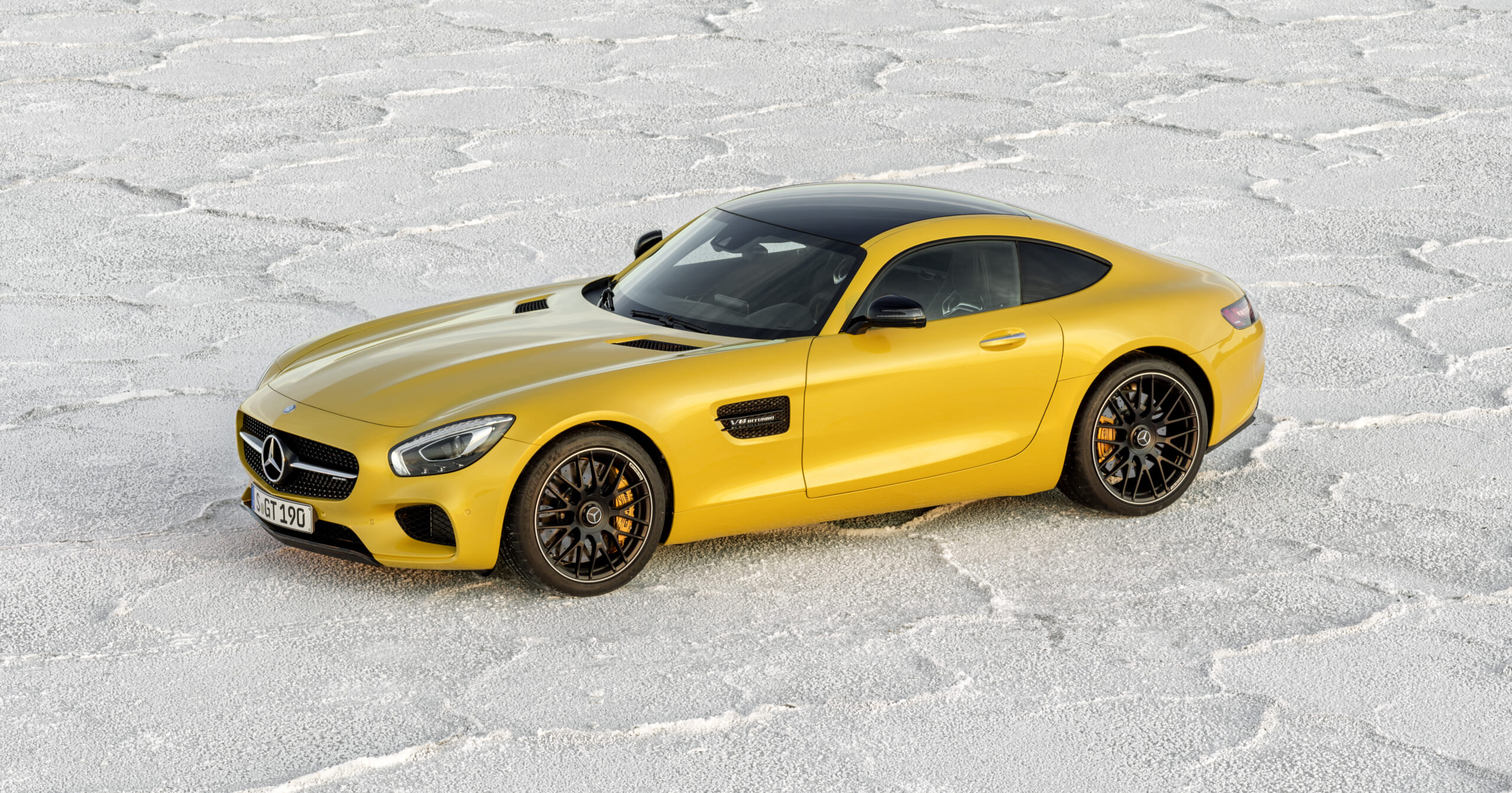 A new maximum-performance edition of the amazing Mercedes-AMG GT will hit dealers in 2018, Mercedes-AMG boss Tobias Moers told Top Gear magazine. The new Black Series will top even the incredible AMG GT R announced in June.
The upgrade will start under the hood, because even the GT R doesn't make enough power for Moers' liking. "I know the GT R chassis is able to handle more power," Moers told Top Gear.
But this new flagship GT won't just be a muscle car. We already know that AMG can build powerful engines, like the V8 in the 612-horsepower E63, but they are looking for balanced performance from the upcoming Black Series, he said. "Theoretically we're working on a Black Series, putting together all our ideas on what we can do for that car, but I don't just want an overpowered machine," he told Top Gear.
We won't have to wait too long to learn exactly what AMG has in mind, because Moers said the GT Black Series will arrive in 2018, so maybe we will even see a preview at next September's Frankfurt Motor Show.