Check Out the First Look at the Monstrous New Mercedes-Maybach 6
This sneak peek at the larger-than-life luxury concept is all up in your grill.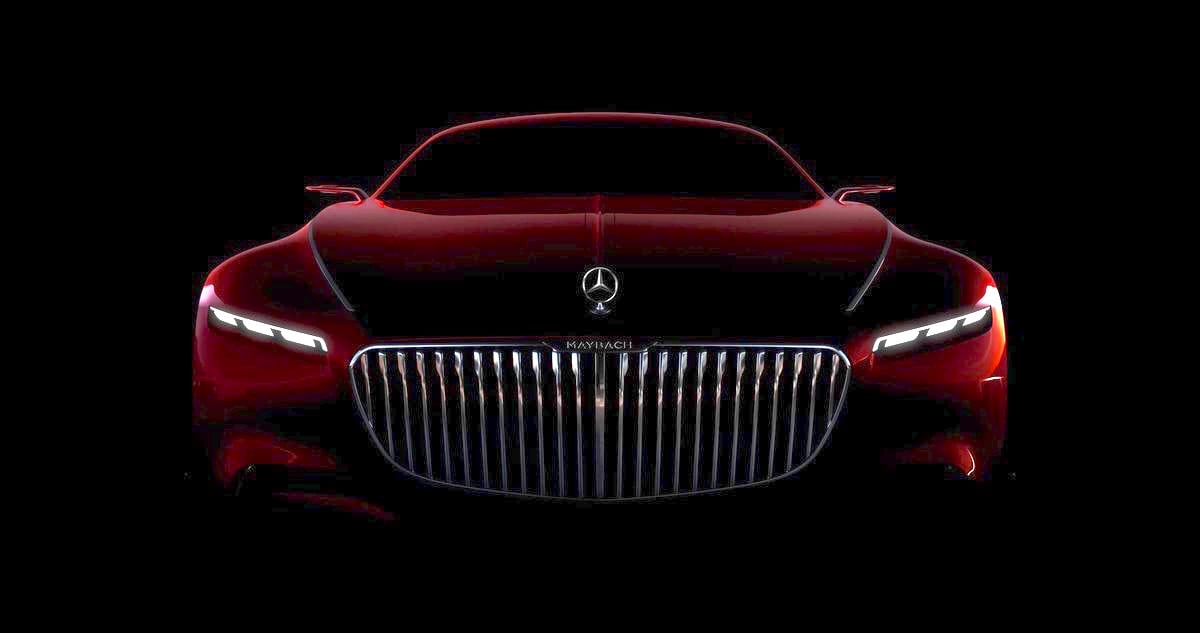 Mercedes' Maybach division has something big planned for Monterey Car Week. Literally. So far the brand offers the massive four-door S600 sedan, but it will introduce a similarly yuge prestige coupe to challenge the likes of the Bentley Continental GT and the Rolls-Royce Wraith.
The Vision Mercedes-Maybach 6 will debut in the metal August 17 at the annual gathering of wealthy car enthusiasts in Monterey, California for the Pebble Beach classic car concours and the Monterey vintage races at Mazda Raceway Laguna Seca.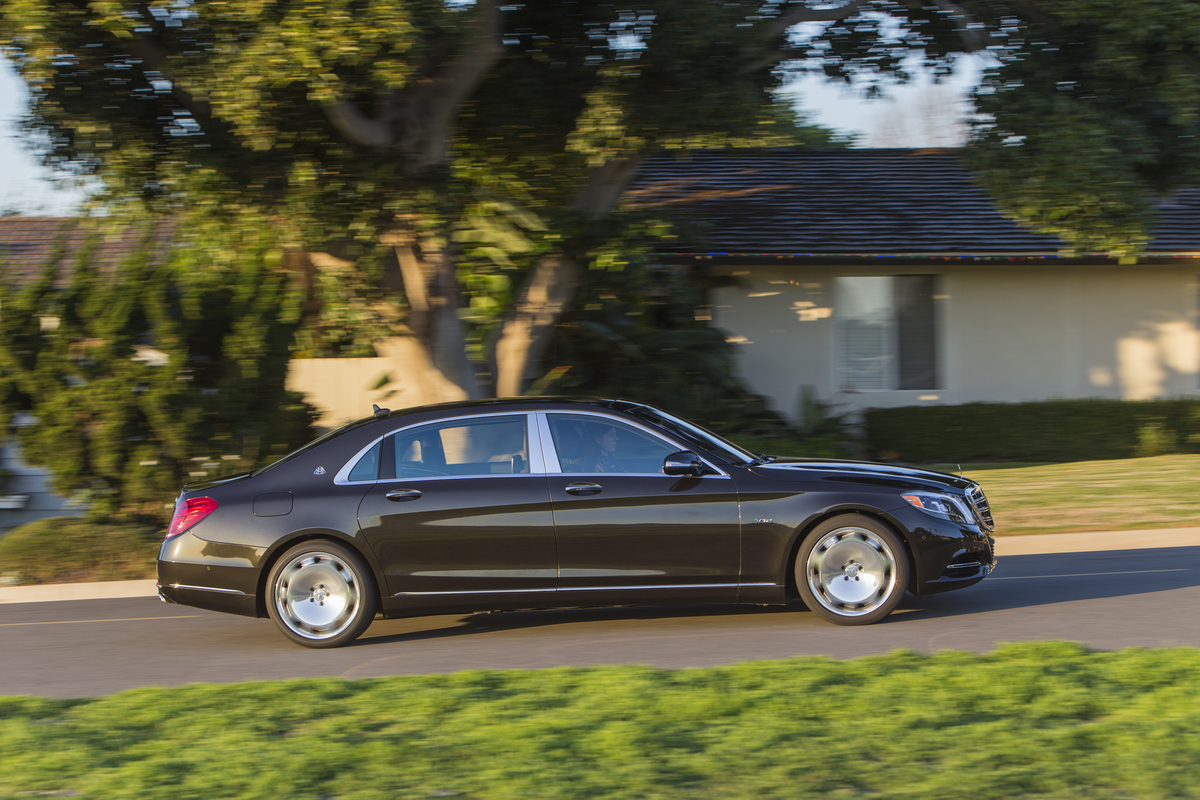 The "6" in the name is a reference to the car's length in meters, which means that at 236 inches, the coupe would be an entire foot longer than the already enormous Mercedes-Maybach S600 sedan. For a more familiar reference, it's also a foot longer than a full-size Chevy Suburban SUV.
Mechanically, we can expect a marriage of the chassis of the Mercedes S-Class Coupe and the 525-horsepower 6.0-liter twin-turbo V12 engine seen in the S600. 
Additional details will have to wait until the Mercedes Maybach's full reveal on Thursday.