Now Mexico Has a Supercar, and It's Pretty Amazing
Make a run for the border with the gorgeously compact VUHL 05.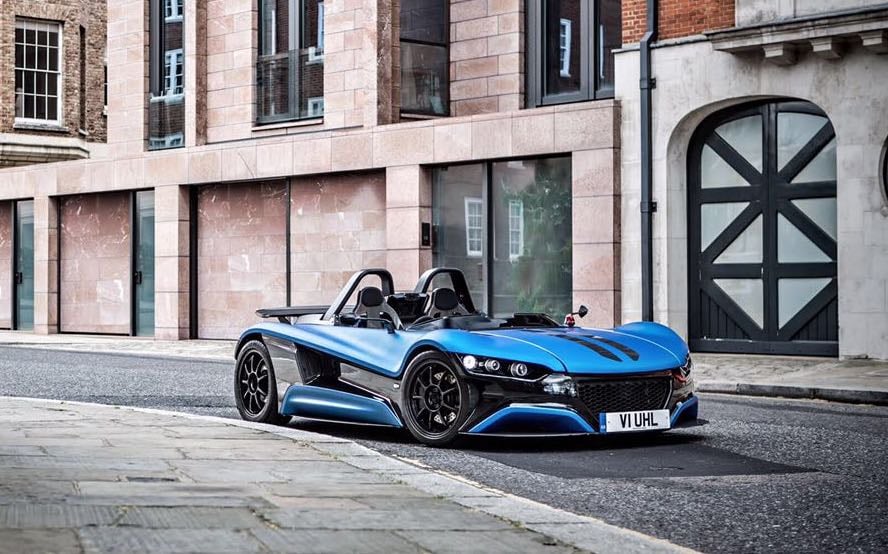 Ambitious Mexican brothers Guillermo and Iker Echeverria have unleashed an incredible lightweight performance car that exploits low mass to produce stupendous performance from a compact package.
Consider it an automotive Floyd Mayweather; lightweight, but packing a smartly effective punch. Using a 285-horsepower turbocharged 2.0-liter Ford EcoBoost engine and six-speed manual transmission from the Focus ST, the 1,535-lb. VUHL 05 launches to 60 mph in 3.5 seconds and reaches a top speed of 150 mph, with a base price of $99,500 plus taxes.
VUHL's name represents vehicles of light weight and high performance, embedding the company's philosophy in its very name. This hews closely to Lotus founder Colin Chapman's admonition for his workers to "add lightness" to their cars, so it is no surprise that the two-seat VUHL 05 bears more than a passing resemblance to the Lotus 3-Eleven released in January.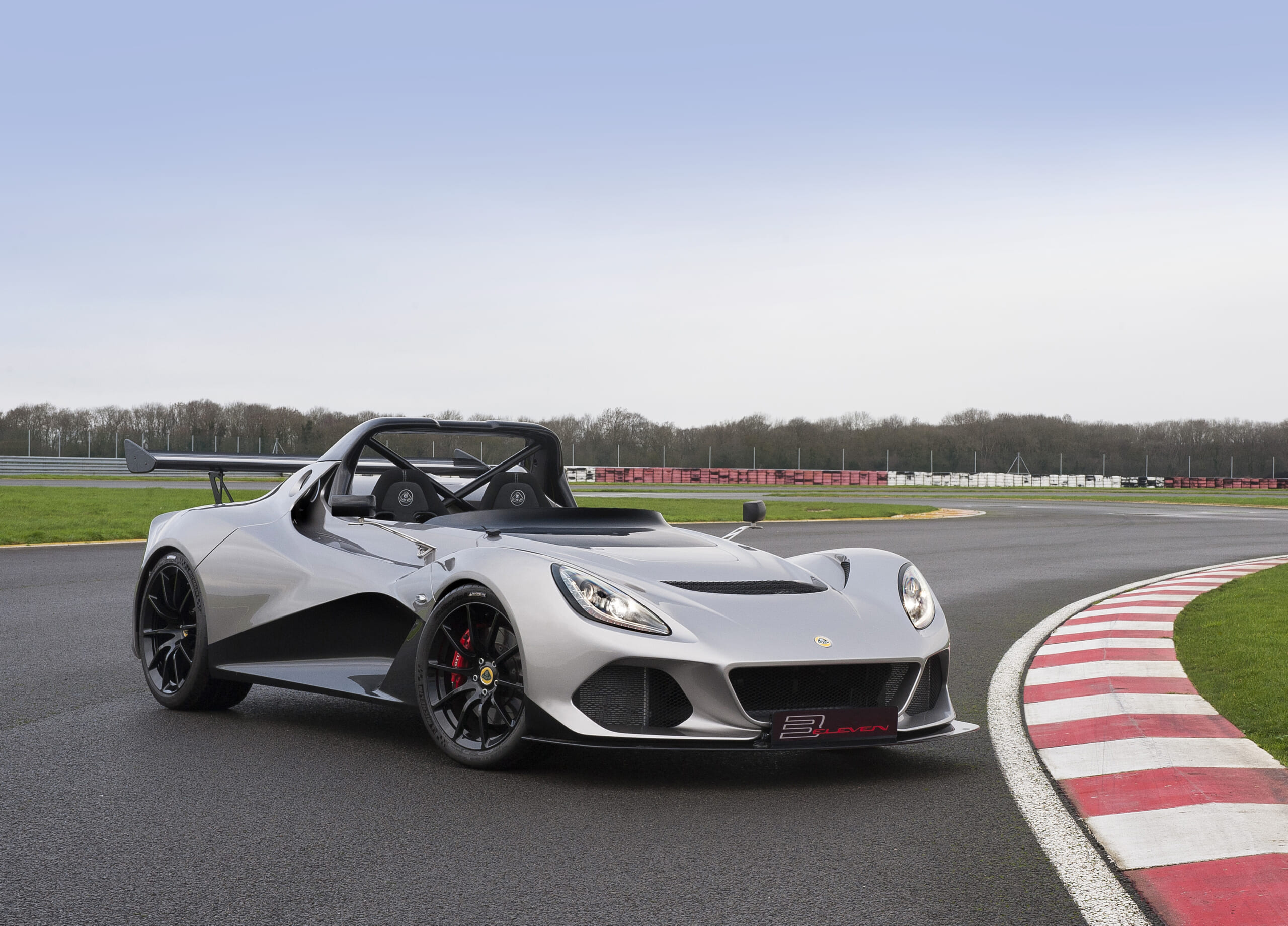 As with the Lotus, the VUHL 05 is built from aluminum extrusions and sheets of honeycomb panels that combine to create an immensely rigid, lightweight structure from which the suspension can be accurately tuned for perfect handling. Unlike the single-seat BAC Mono, the VUHL lets drivers carry a friend along for the fun.
If the regular VUHL 05 just doesn't deliver enough speed, the company also offers the 05RR, which uses the 385-horsepower 2.3-liter EcoBoost engine and 1,408-lb. weight to deliver a power-to-weight ratio better than that of cars like the Ferrari F12tdf, McLaren P1 and Bugatti Veyron.
Those specifications contribute to a sub-2.7-second 0-60 time and a top speed of 160 mph. Sure, some of those other big-name cars have a higher top speed, but how much faster do you want to go with no windshield?