Gaze Upon the Classic Rides at Miami's Coolest New Car Showroom.
Miami Supercar Rooms is part showcase, part auto club.
Art Basel in Miami didn't just feature a dizzying array of parties, oddball exhibits, and fashion launches–the glitzy annual happening also saw the debut of Miami Supercar Rooms. 
MSR is both a showroom and a club for auto aficionados in Wynwood, Florida. Described as an "auto art gallery" by Elo, the one-named British car nut who founded MSR, fans can gaze upon the classic rides on display, and even book a lavish dinner in the showroom in the near future.
For now, the gallery showcases four-wheeled beauties like the 2007 Shelby Supercar Ultimate Aero TT,  the white 1988 Ferrari Testarossa used in Miami Vice, and even a 1953 Lamborghini tractor, the only one of its kind in America.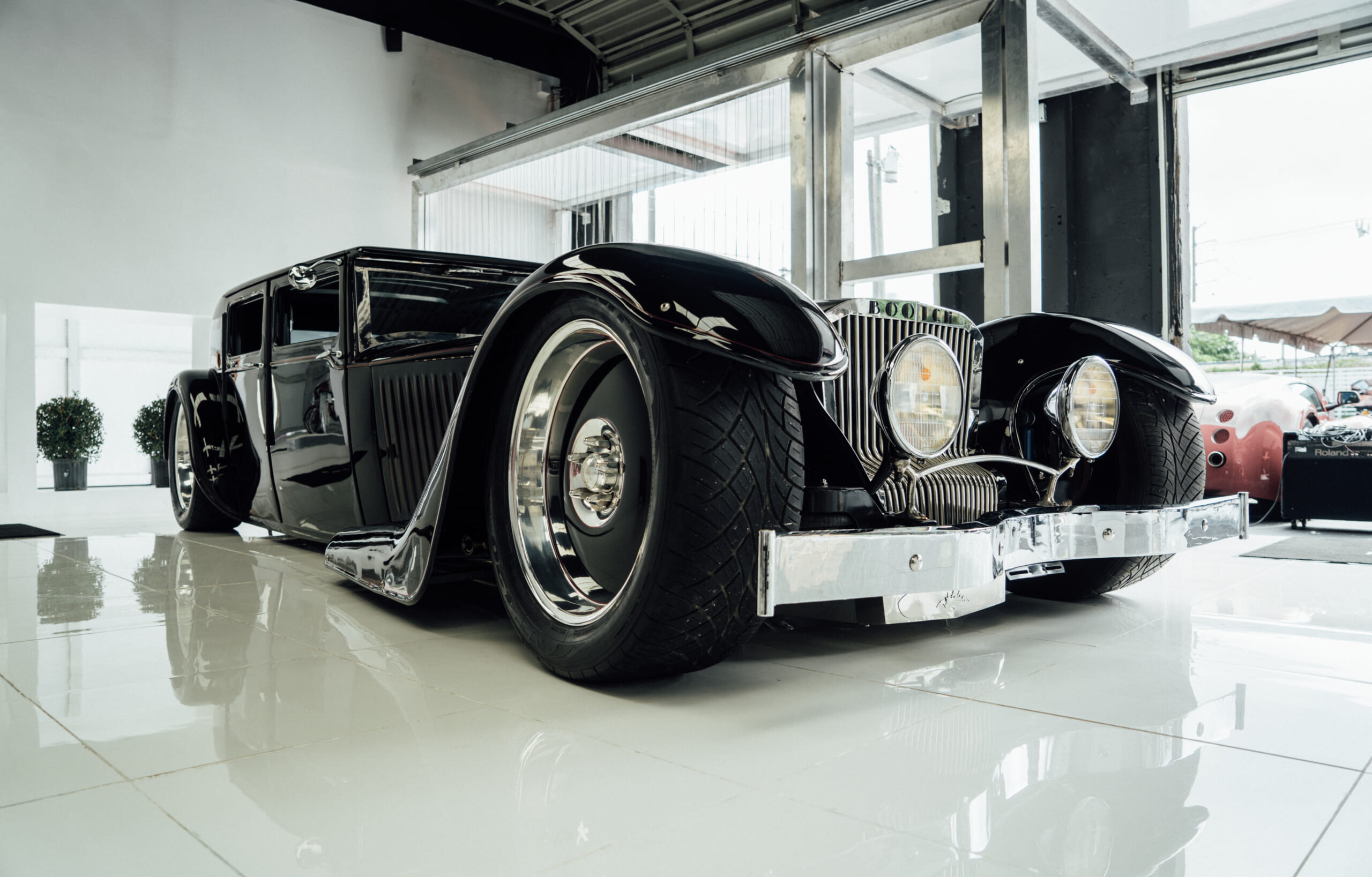 Come February, MSR will also become a members-only facility, though membership is free and open to all. 
The full launch will also see the debut of the Miami Supercar Rooms Dining Experience. For $3,000 a night, guests are treated to an open bar, dinner, musical performances, and an oral history of their chosen car.
As for now, the vehicles on view are valued at up to $20 million, and Elo plans to rotate different cars through the lineup every few months.
For classic car nuts cruising through Miami, this collection is a must-see.