Now You Can Own The Awesome Old-School Ferrari From 'Miami Vice'
It's just one of the celebrity cars going up for auction next month.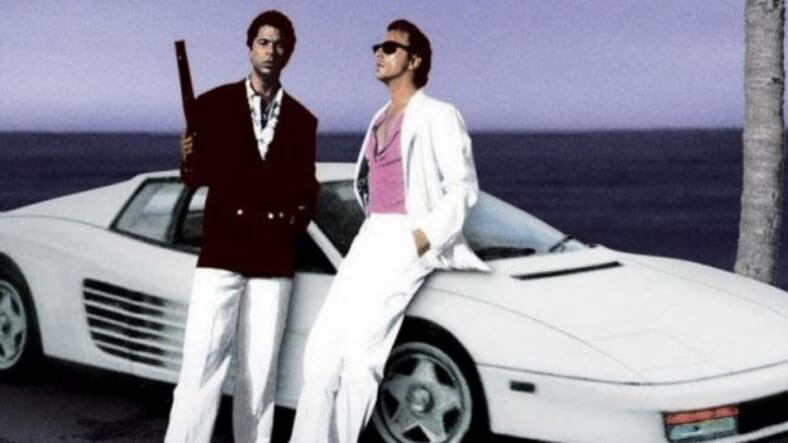 Barrett-Jackson Auction Company's 46th annual classic car auction in Scottsdale, Ariz. will feature an array of celebrity-owned cars whose provenance will attract as much attention as their sleek sheetmetal and muscular powerplants.
So fans of John Lennon, Steven Tyler, Burt Reynolds, James Gandolfini and the original Miami Vice, it's time to place your bids. Check out the docket for the coolest celeb-connected cars that are going up for grabs January 14-22.