The $2 Million, 1,325-HP Milan Red Is the New Hypercar on the Block
The quad-turbo V8 produces hits 250 mph, which should be fast enough.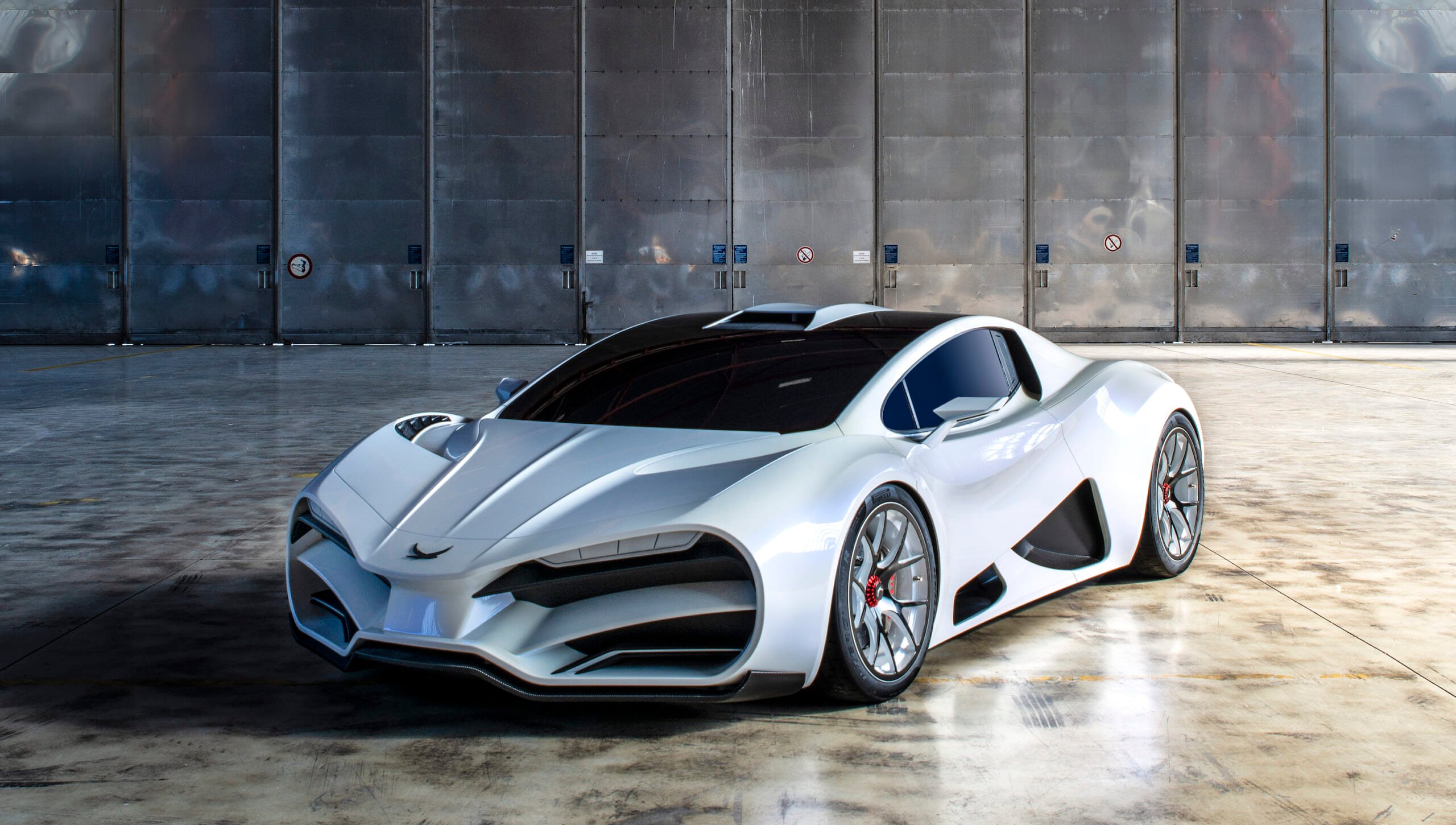 The growing crop of hypercar manufacturers has grown, with the arrival of the 1,325-horsepower Milan Red, from nascent Austrian constructor Milan Automotive.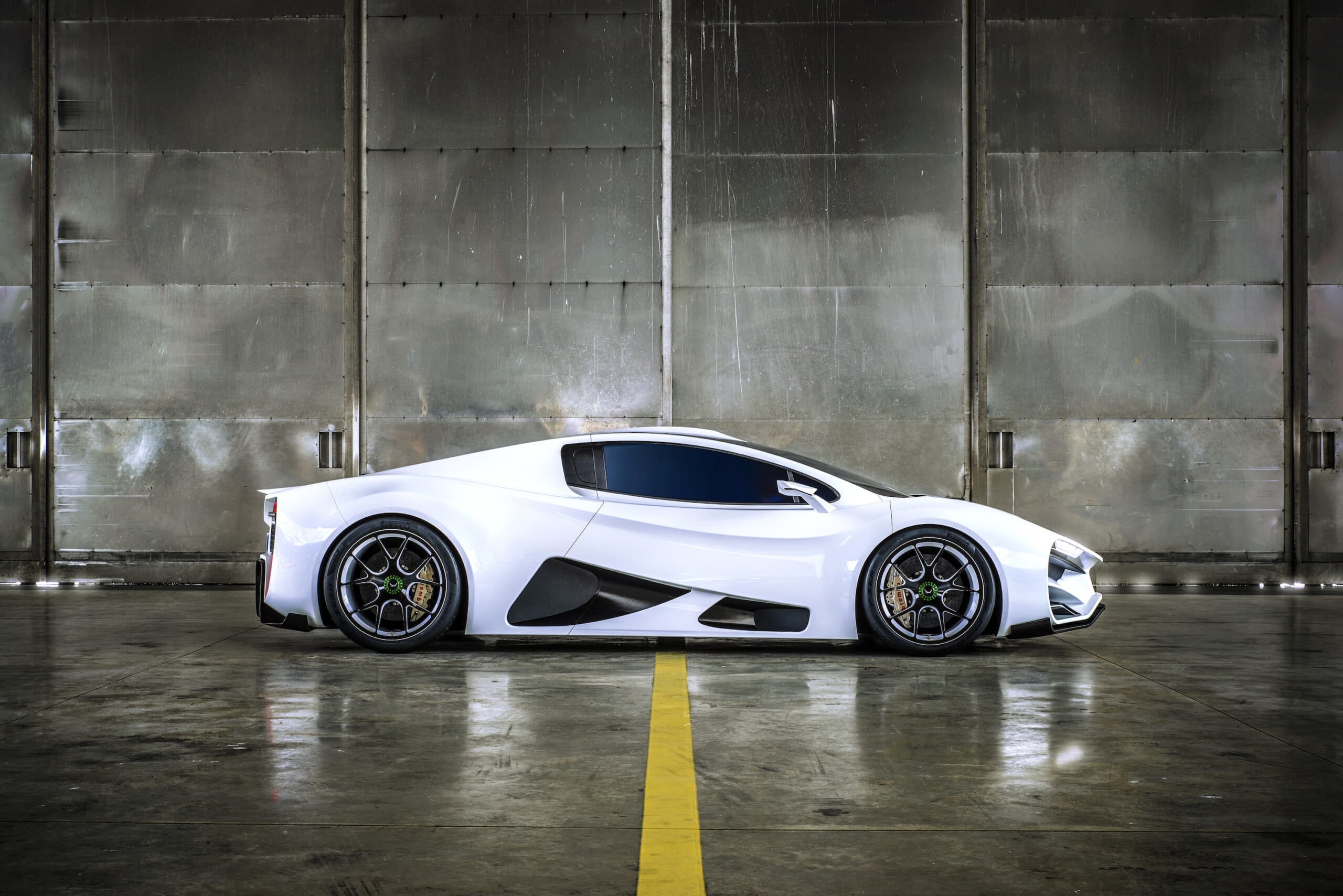 The all-carbon fiber machine employs a four-turbo 6.2-liter V8 driving through a seven-speed dual-clutch gearbox to accelerate the Milan Red to 62 mph in a breathtaking 2.47 seconds and to a top speed of 250 mph.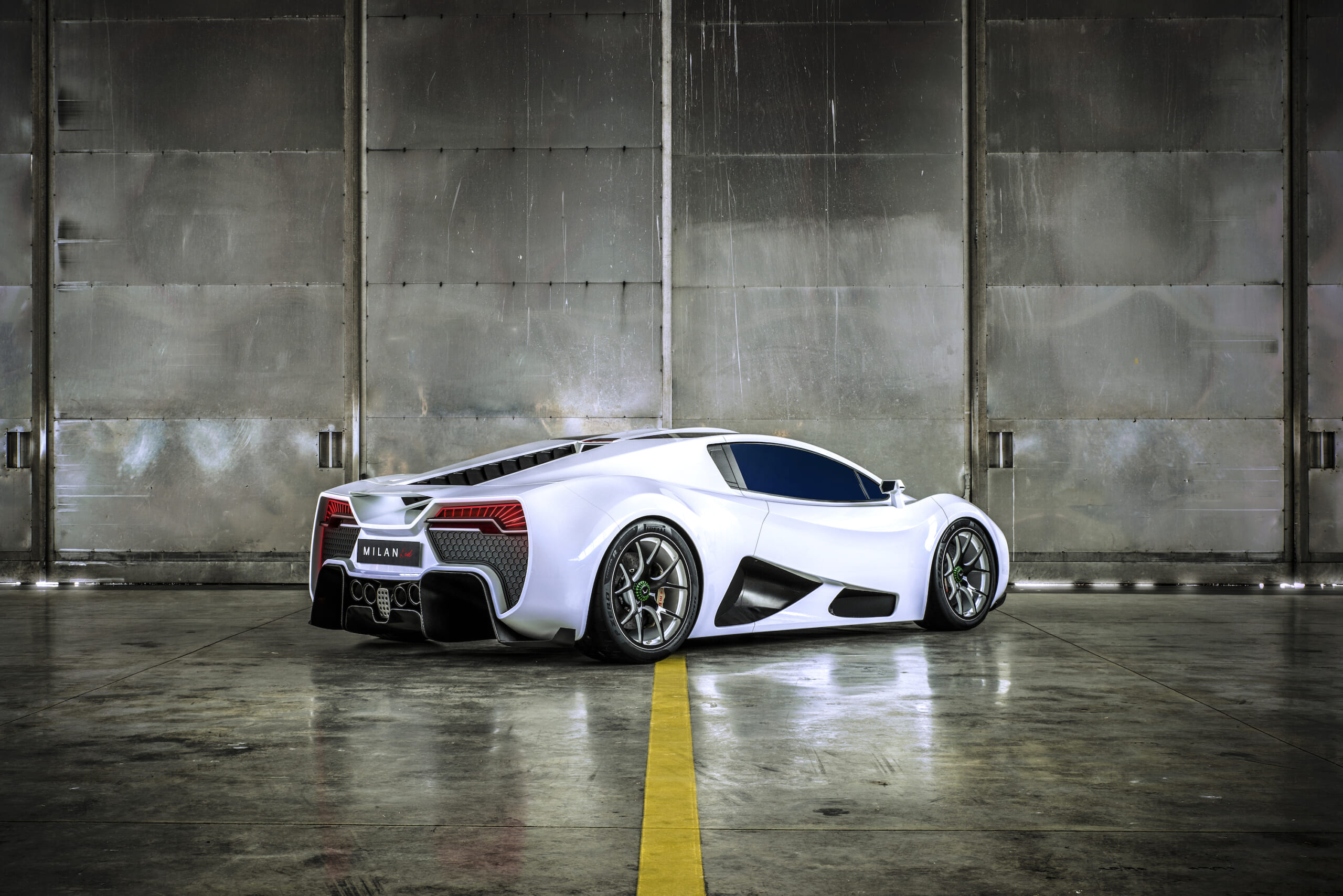 Some cars tout Formula 1 technology, but Milan is a step ahead, using carbon fiber suspension arms and laser-sintered titanium hub carriers. The suspension is pullrod design, and features a third spring system that keeps the car from compressing too low to the ground as the result of aerodynamic downforce at high speeds.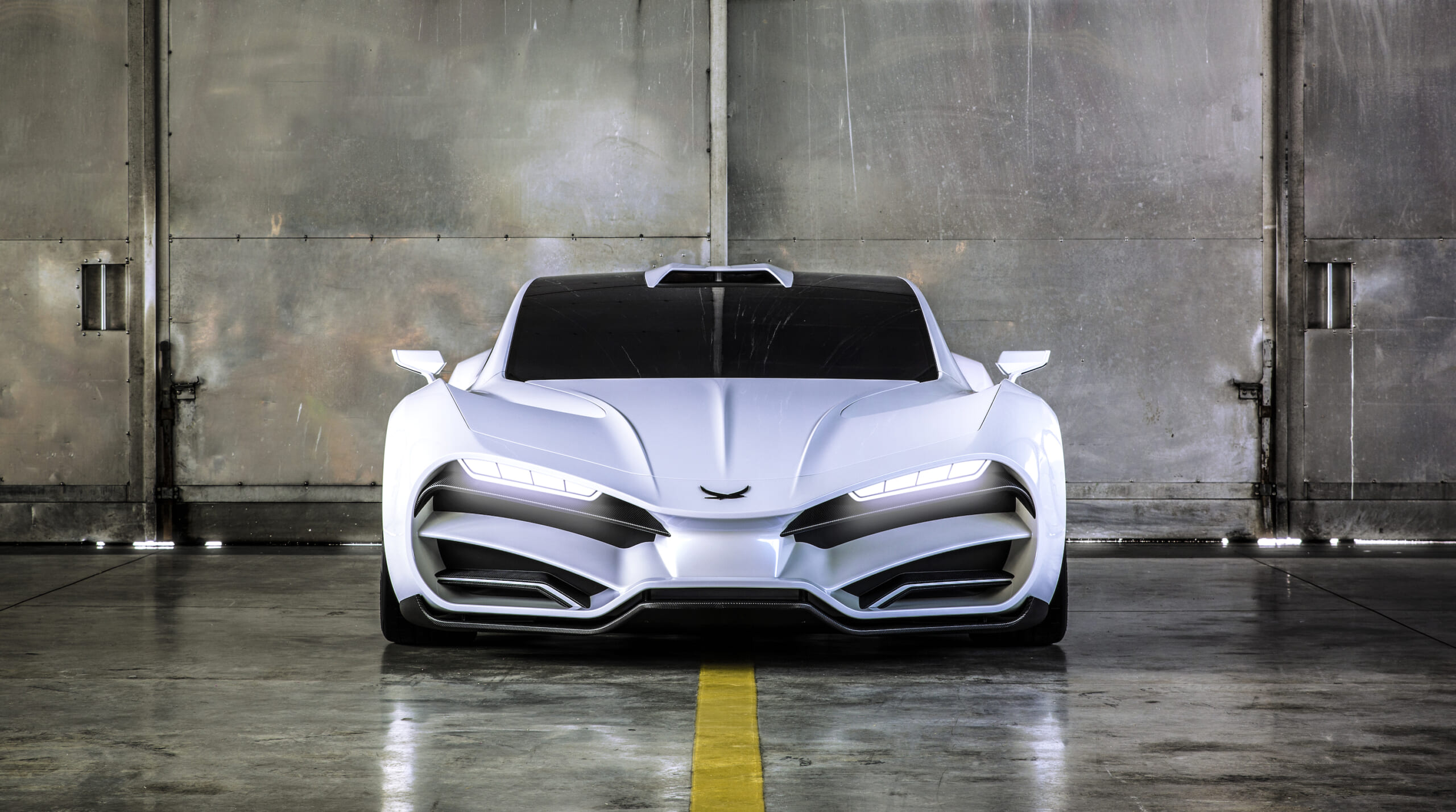 Brakes are the industry-standard Brembo carbon ceramics, 390 mm rotors and six-piston calipers in the front, 360 mm rotors and four-piston calipers in the rear. Deceleration is assisted by the rear wing, which stands up to act as an air brake.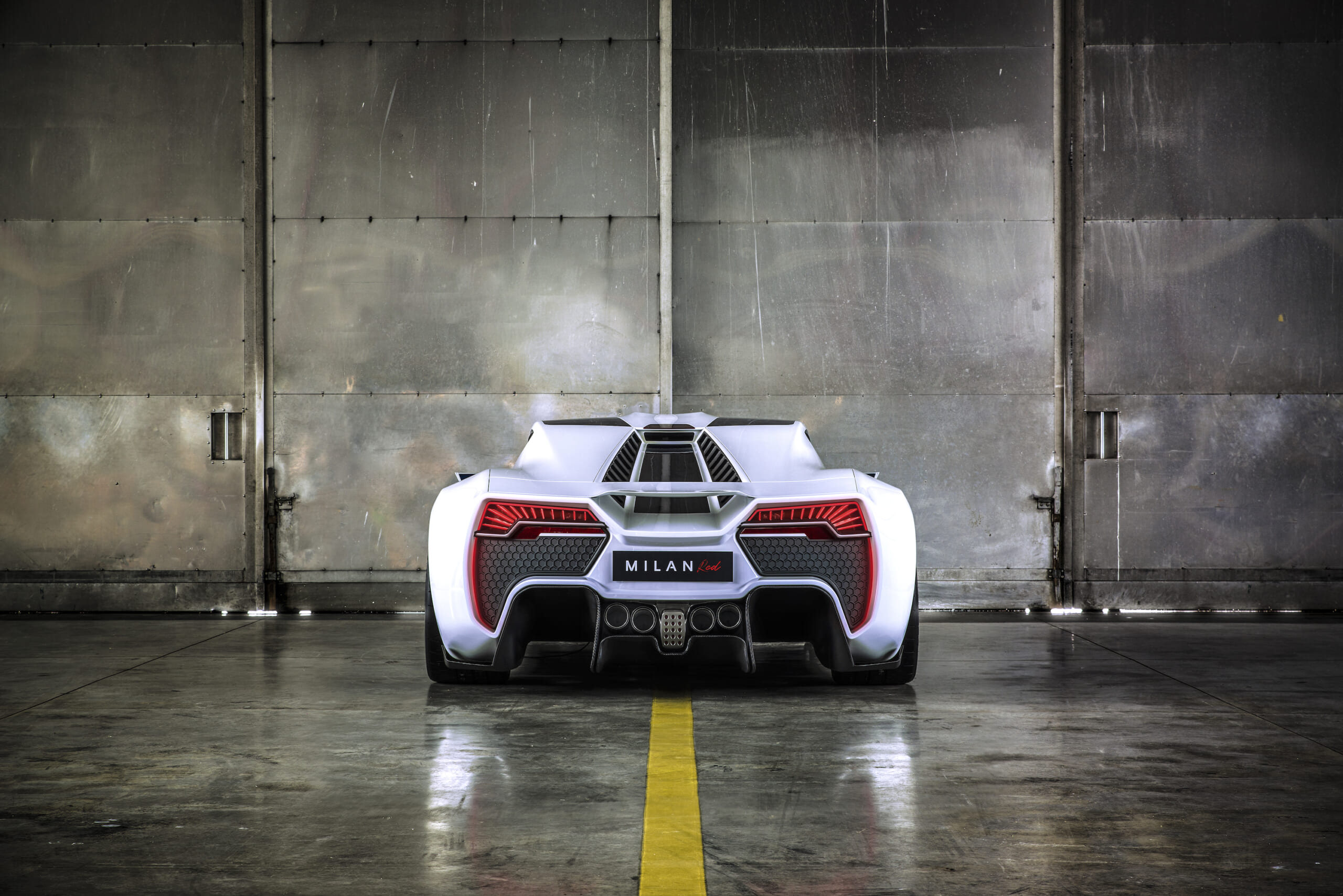 "Nowadays you can drive an artistic car, a high-tech-monster, a throne on four wheels — or a car, that serves only one purpose: stealing everyone the show. And this is where we come into play," said Milan Automotive CEO Markus Fux.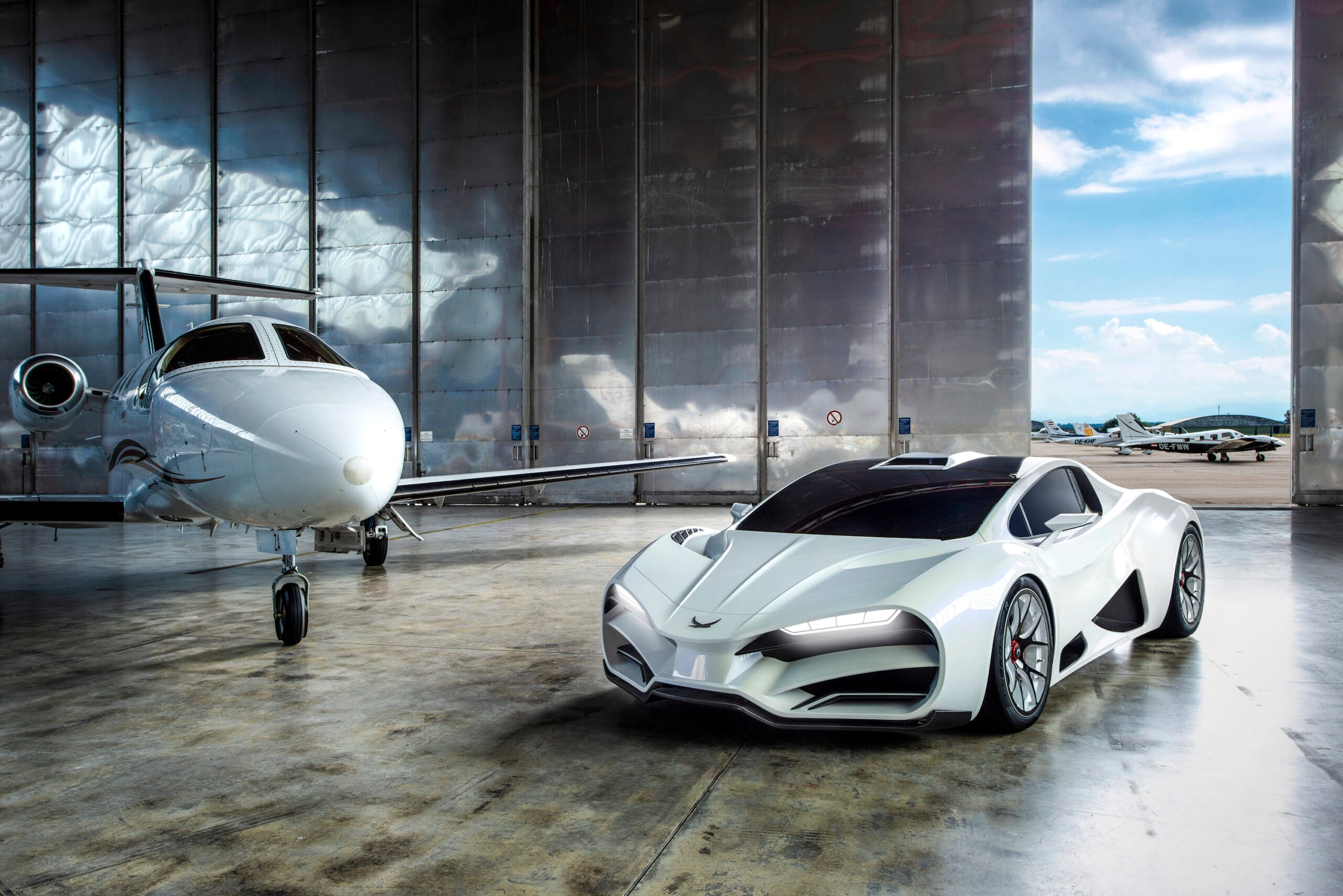 Milan has already received 18 orders for the planned production run of 99 examples of the $2 million Milan Red. The name, incidentally, doesn't refer to the paint color, but to a falcon the company said inspired the car.