The Mini Cooper S Clubman Packs Maximum Luxury Into A Miniature Package
This surprisingly fun hatchback is built for city driving.
Spacious miniature. Speedy efficiency. Lavish economy. The 2016 Mini Cooper S Clubman impressively manages these oxymorons, delivering a coddled premium driving experience in an urban-practical size. Yes, it is sort of small, as a Mini should be, but it is stretched enough to add a pari of rear doors and a genuinely comfortable back seat without outgrowing the benefits of its tidy size.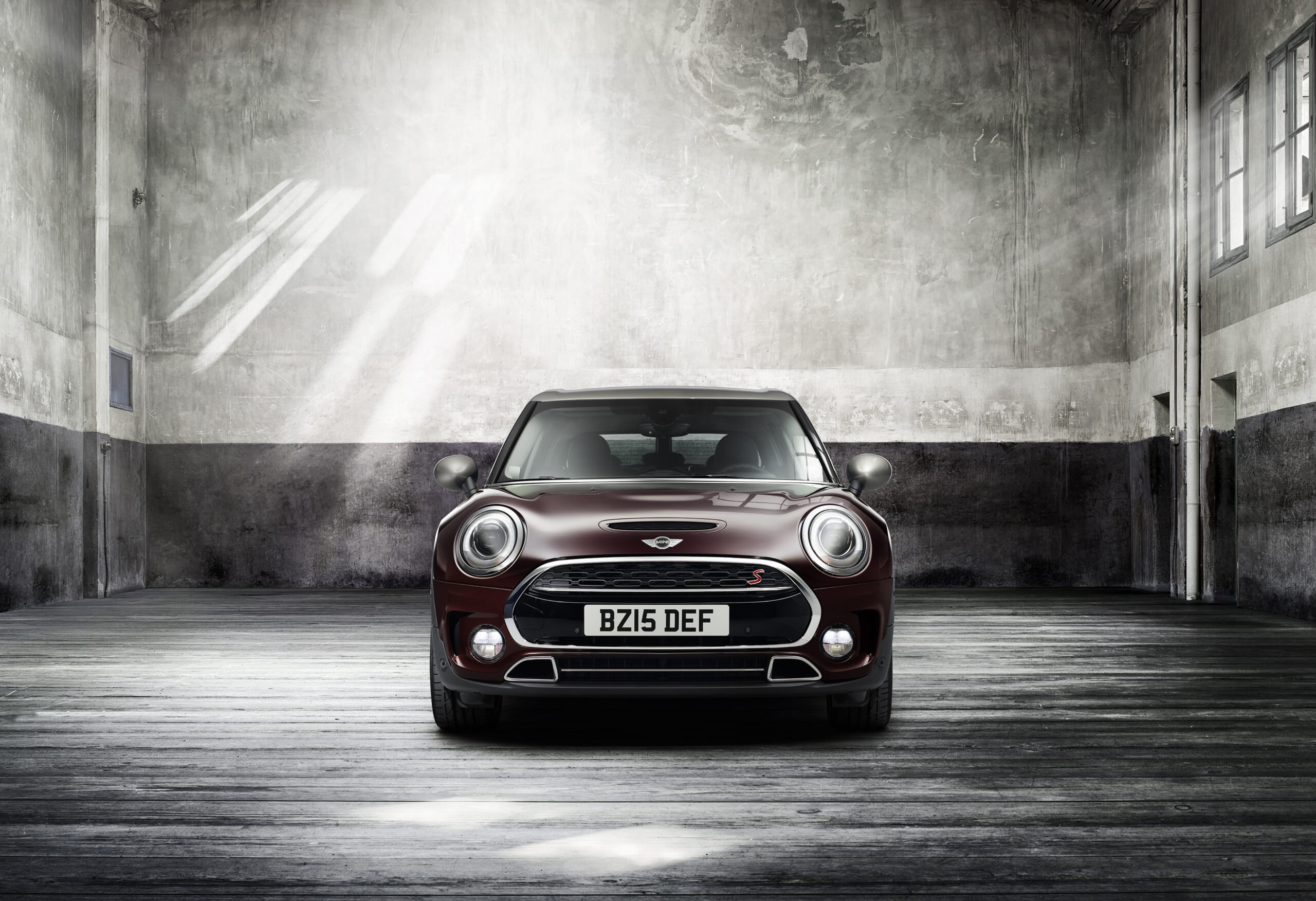 Consider the goodies: twin-turbocharged engine, eight-speed automatic transmission (fortunately, a six-speed manual remains available for the true die-hards), diamond-stitch quilted leather upholstery wrapping power-adjustable driver seat with an extendable thigh support, Harman-Kardon studio-grade sound system, twin skylight sunroofs.
Traditional luxury machines are uber-scaled monsters, Escalades, Range Rovers, Bentleys and Rollers that are fine for parking at your mansion or dropping with the valet. But for many people, the ability to fit easily in a condo's cramped underground garage and to park easily on the street when needed is critical.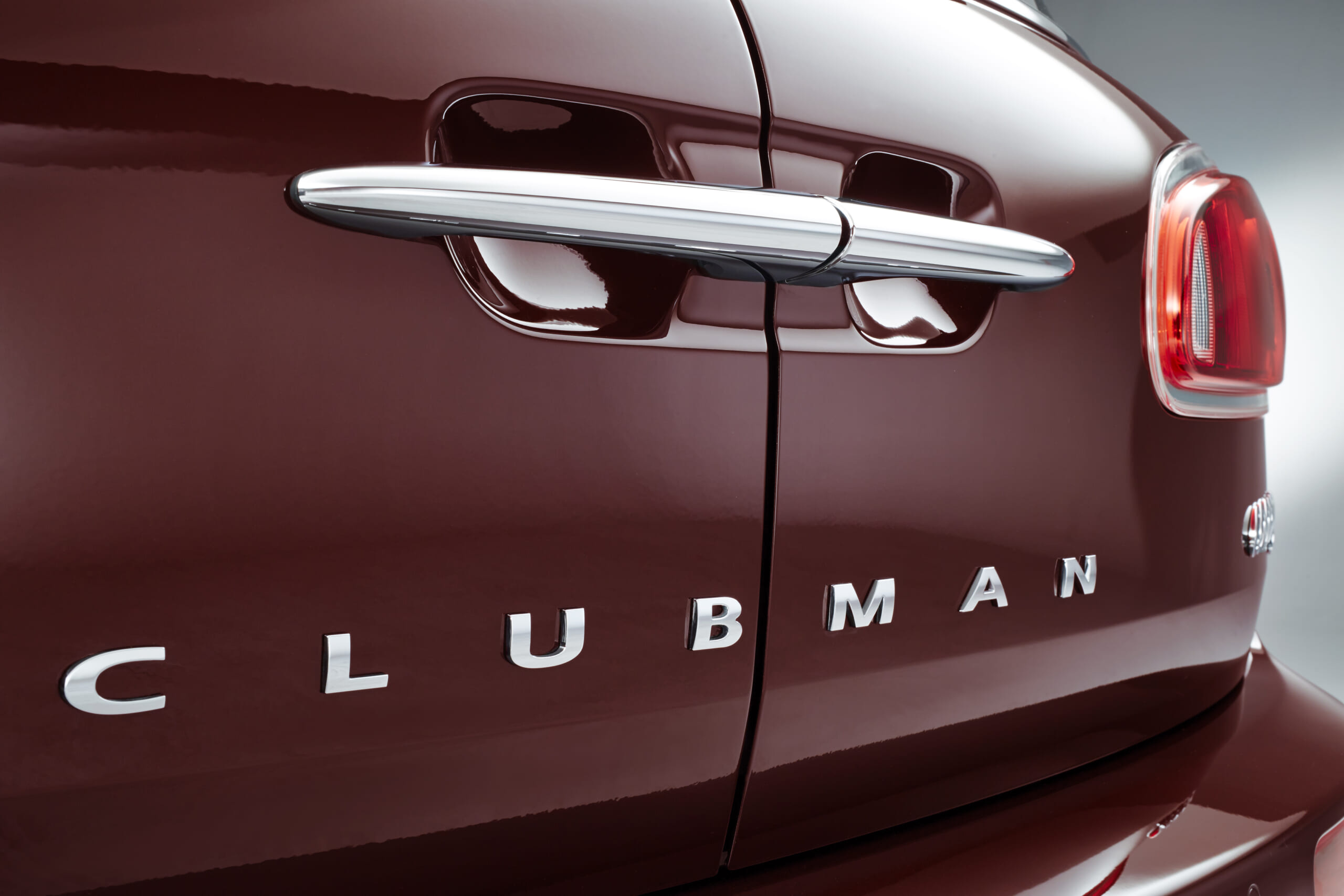 Complying with those requirements, however, doesn't mean surrendering either amenities or the ability to comfortably transport a pair of back-seat passengers, thanks to an extra 4 inches of wheelbase and nearly 3 inches of width compared to the Mini Hardtop 4 door. This additional size is enough to eliminate any cramped feeling in the cabin, without being enough to cause a cramped feeling in the parking garage.
The Clubman's signature color scheme is the tested Pure Burgundy metallic with a coordinating silver roof. While called burgundy, it looks more like a rich brown, which seems to be in fashion judging from the color palette offered on this year's premium-brand cars. Inside, the leather is Chesterfield Indigo, which also provides welcome relief from the starkness and boredom of solid black.
Mini touts the Clubman for its "five fully fledged seats and a generously-sized, versatile interior. We'll credit them with four fully-fledged seats and one part-time, occasional use fifth seat in the center of the back row. The back seat gets its own sunroof, so their ambiance back there is airy and un-claustrophobic, despite the Clubman's petite proportions.
The Clubman delivers the same responsive steering and agile handling as its more compact stablemate, so fans will be please those traits weren't lost in translation. 
The 189-horsepower turbocharged 2.0-liter four-cylinder engine is not a 707-horsepower Dodge Hellcat, but it does provide ample acceleration for this small car and scores 34 mpg on the EPA's highway fuel economy test. Gas mileage isn't typically a make-or-break factor when shopping for luxury cars, but everyone appreciates the ease of driving and parking.
Luxury comes at a price, even when it is served in small portions. So the bottom line on our test car is $40,800. Though it's more than double the price of economy cars of similar size, it's a bargain for such opulence on a city-friendly scale.