Mongoose 'Stranger Things' BMX Freestyle Bike is a Sweet Retro Ride
Pedal into the Upside Down.
Mongoose is selling a stylishly retro BMX freestyle bike that's totally worthy exploring the Upside Down. 
The old-school brand made a replica of the same bicycle "Mad Max" Mayfield pedals around on in Season 3 of Stranger Things. 
Its frame and fork and fork feature the same bright yellow pad set featured on '80s-era Mongooses. 
The freestyle-spec rear pegs that kids use exclusively to haul a buddy—or in Mayfield's case, Eleven—are also equipped, along with five-spoke mag wheels and 20-inch wheels. 
The handlebars even come with a mounted headlamp, which would definitely come in handy while heading into an alternative dimension.
As you can probably infer from the barspin-preventing brake cables, this thing isn't really made for serious freestyle riding. But it will definitely make heads turn while cruising down the block.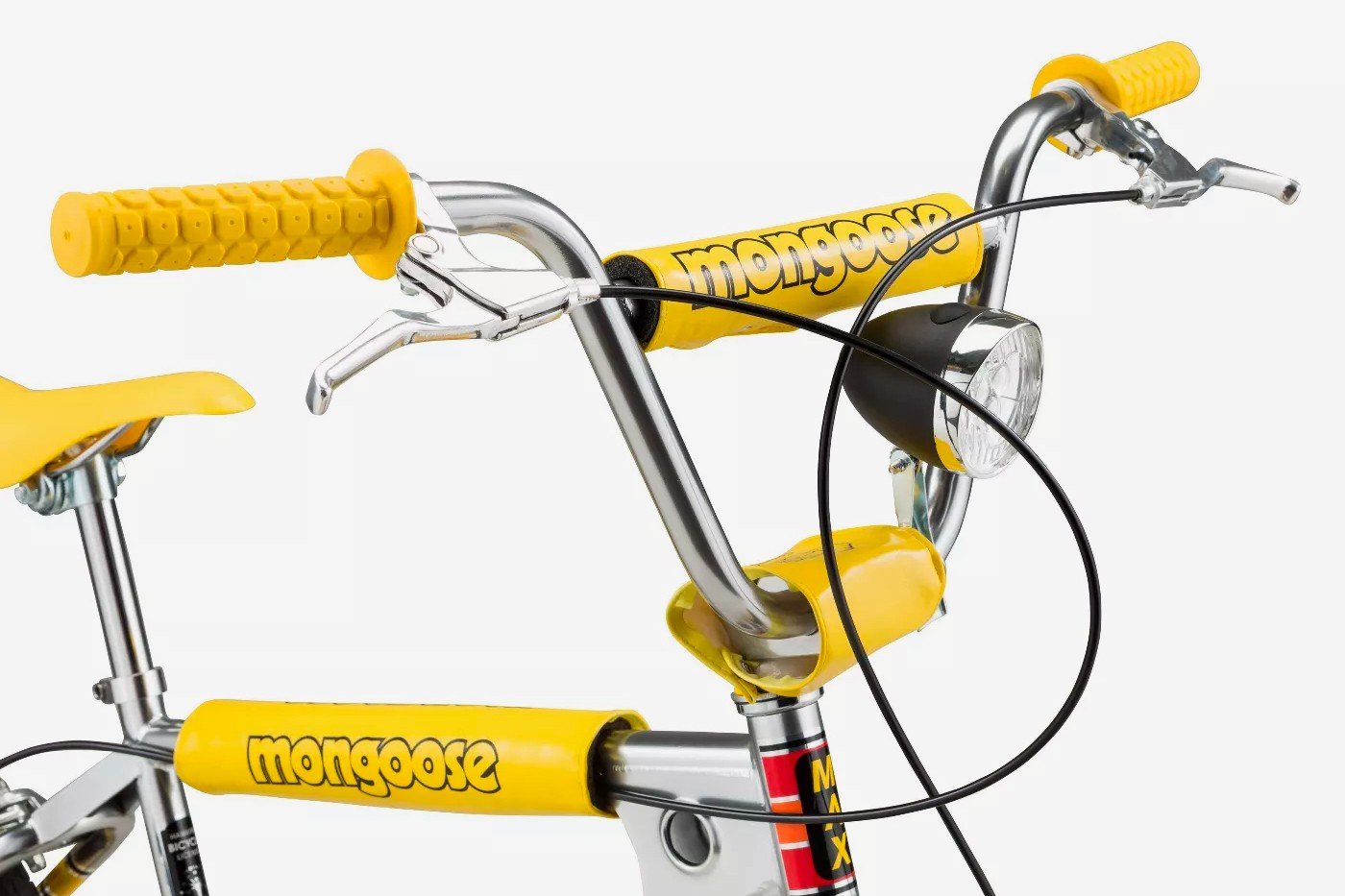 By the way, Netflix's latest season of the supernatural series has racked up absolutely massive viewership since its July 4 premiere. Nearly 13 million people watched over its first four days of release, according to the streaming services SVOD ratings.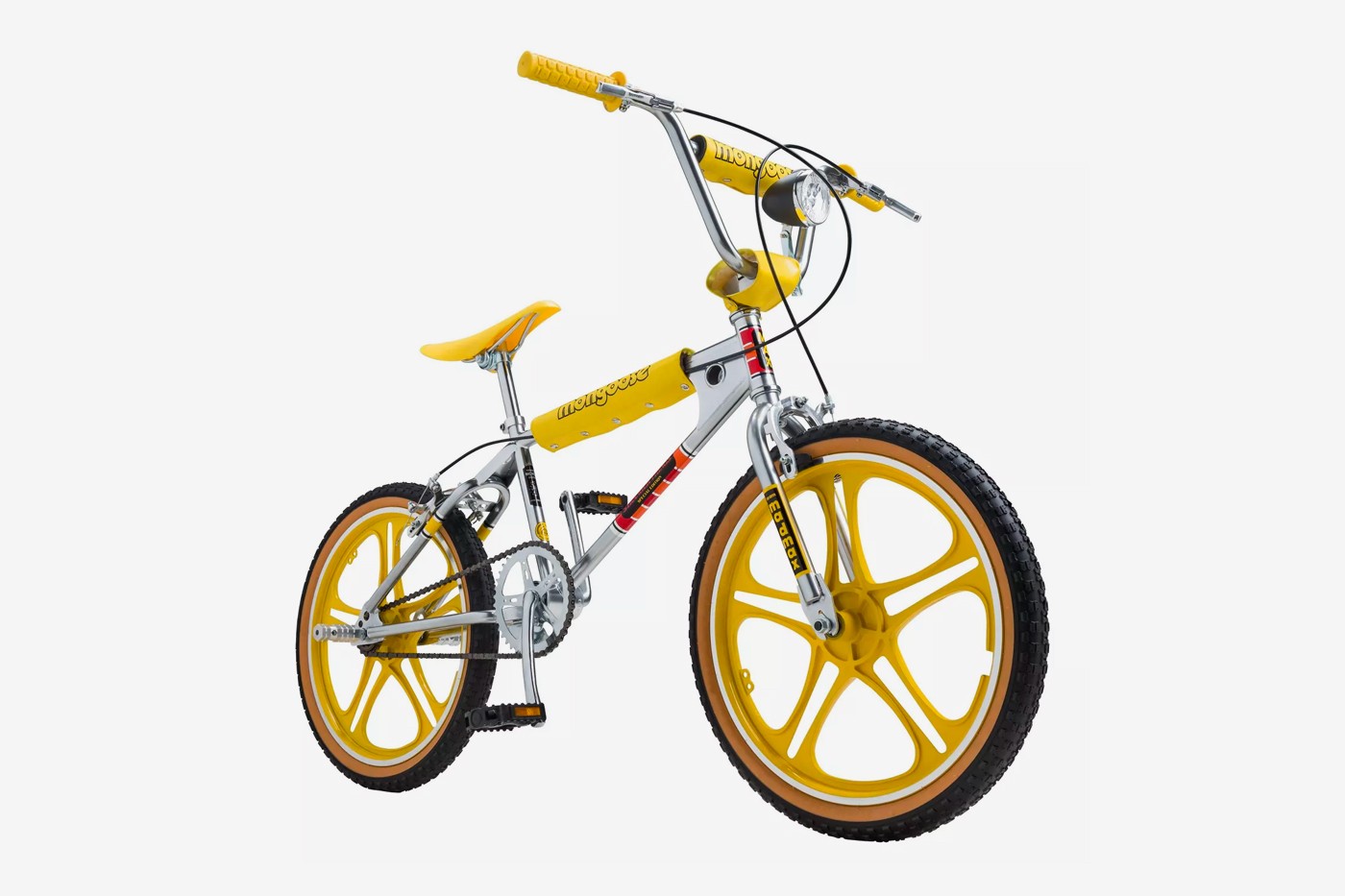 The first episode racked up 19.17 million viewers in those four days, ahead of the 17.7 million who watched the second-season premiere within four days.

Six of the eight episodes passed 10 million viewers over the long weekend (curiously, the least-watched of the bunch is episode seven, "The Bite," which implies that some people got impatient and skipped to the end).

The season premiere's first-day average minute audience of 8.86 million would rank as the No. 2 show on all of TV in the week of July 1, trailing only the 14 million for the Women's World Cup final on Fox.
https://www.youtube.com/watch?v=XcnHOQ-cHa0
Given the show's popularity, it's not surprising that the Stranger Things x Mongoose bike is temporarily out of stock. Once the bikes are replenished, it will be available exclusively at Target for $220.