6 Sexy Supercars Up For Grabs At Monterey Car Week
$370 million worth of exotic autos are going on the block—here are some of the very best.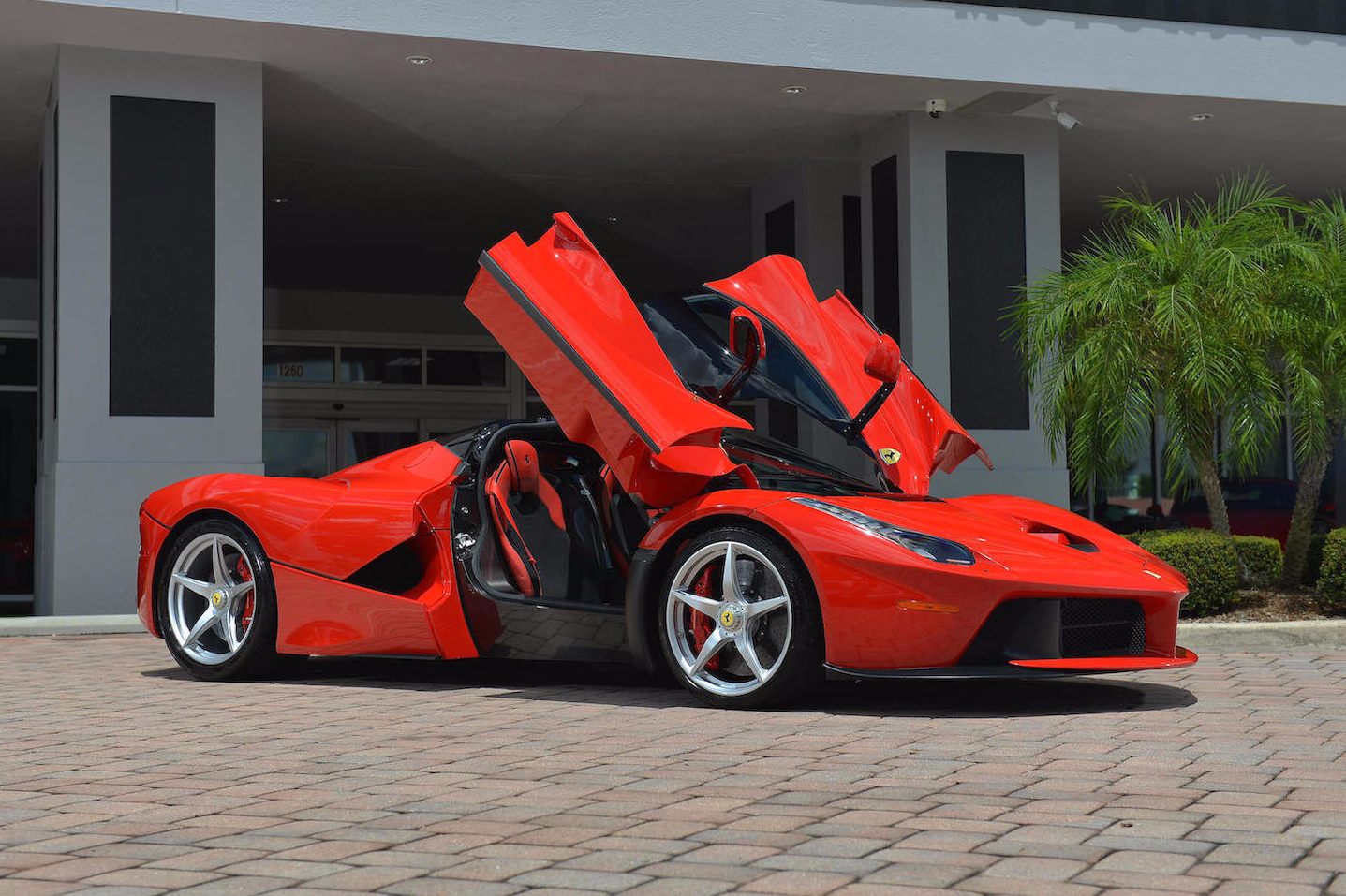 Exotic car enthusiasts visit Monterey Car Week for a variety of reasons, such as watching the classic race cars tear up the track one more time at Mazda Raceway Laguna Seca and seeing one-of-a-kind antiques on the lawn at the Pebble Beach Concours. 
But for many visitors, buying or selling a lust-worthy ride is the goal, and this year $370 million worth of high-octane iron and cold hard cash will change hands during the week's various auctions.
Two cars could account for $50 million of the total by themselves, according to classic car insurer Hagerty Insurance. A 1955 Jaguar D-Type Roadster that won the 24 Hours of LeMans sports car race could bring between $20 million to $25 million, say Hagerty's value experts.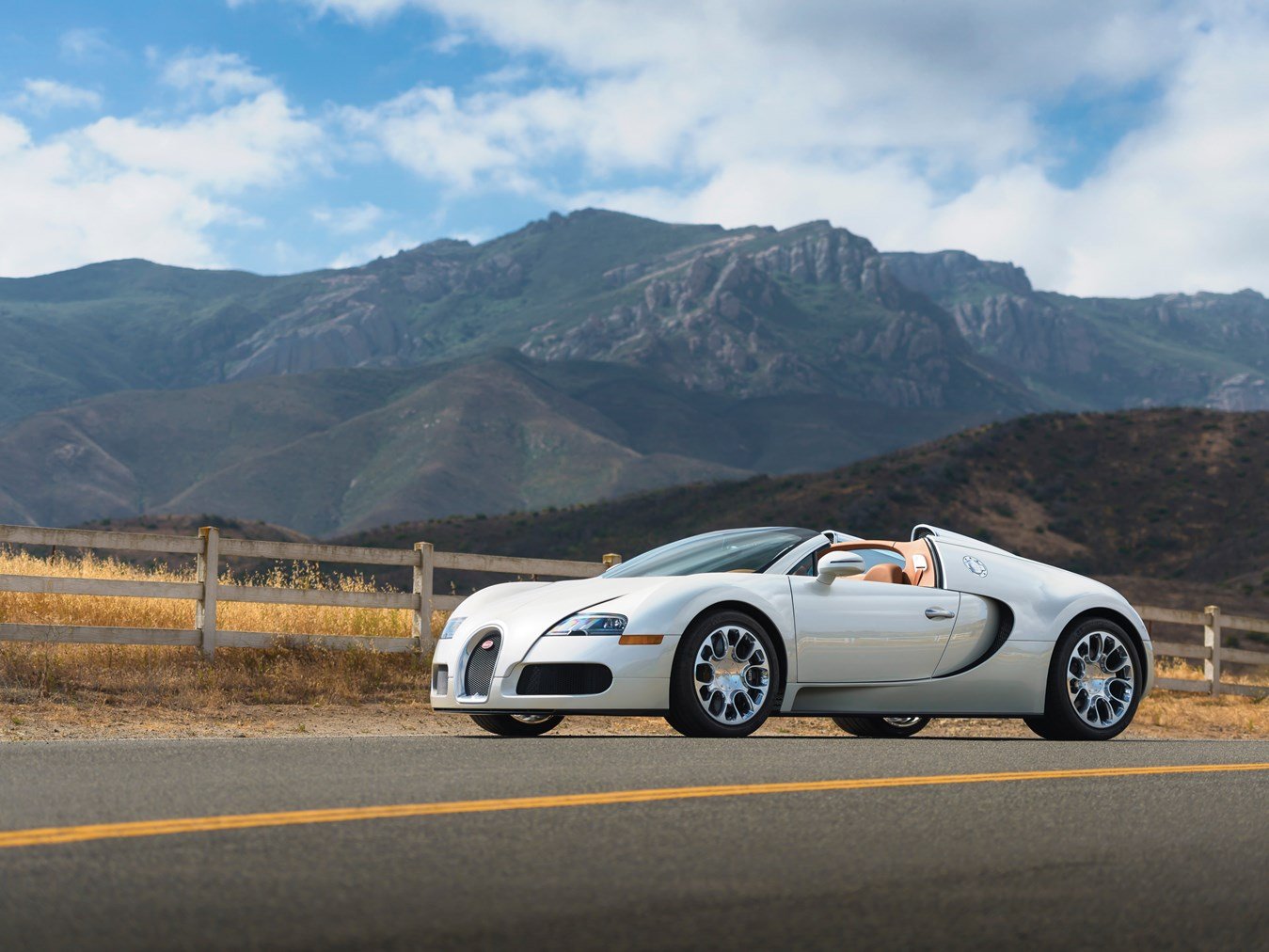 A 1939 Alfa Romeo 8C 2900B Lungo Spider will sell in the same price range, because it is the first one of the 12 such cars to become available in the 21st century.
Seven more cars will likely sell for between $10 million and $20, Hagerty says. They are a 1959 Ferrari 250 GT California LWB Spider 1962 Shelby Cobra 260 (the first one ever), 1960 Ferrari 250 GT SWB Competizione, 1933 Alfa Romeo 8C, 1932 Bugatti Type 55, 1958 Ferrari 250 GT California LWB Spider, and 1962 Ferrari 250 GT SWB.
But Hagerty says the real action is in the cars newer than 1980, which now represent a quarter of all the cars sold. 
Here are six of our favorite rides going on the block:
1. 2014 McLaren P1 
The second P1 ever built, now finished in a translucent green tint over the visible carbon fiber bodywork, this exotic eye-catcher looks like a ride worthy of the Green Goblin. It will cost between $2.5 million and $3 million. Plus taxes and auction commissions. And shipping.
2. 2016 Aston Martin Vulcan 
Aston Martin's track-only Vulcan sold out before it was announced, so if you want to buy one it will have to be second-hand. Prepare to shell out between $2.3 million and $3.3 million to take this 820-horsepower V12 beauty home.
3. 2004 Maserati MC12
The Maserati MC12 looks like a race car because it was built as a racing version of the Ferrari Enzo. This street version of the car is one of 50 cars built and will probably sell for between $1.8 million and $2.0 million.
4. 2012 Bugatti Veyron 16.4 Grand Sport.  
There is literally nothing quite like the 1,000-horsepower, 8.8-liter, quad-turbocharged 16-cylinder Bugatti Veyron, and this one is the convertible roof Grand Sport version. Expect the purchase to cost between $1.7 million and $2.2 million.
5. 2008 Lamborghini Reventon.
Lamborghini only built 20 of these extreme machines, and this gray one is predicted to cost between $1.2 million and $1.6 million if you want to experience its 650-horsepower V12 amazingness. 
6. 2014 Ferrari LaFerrari
One of 120 LaFerraris in America, these red rockets are so sought after that this low-mileage (230 miles!) example will cost its new owner between $3.6 and $4.2 million. It is the first one to be sold second-hand. This is one used car we definitely wouldn't mind owning.