Here's an Even More Devilish Hellcat, Now with 782 Horses
When 707 horsepower just ain't enough.
We know what you were thinking: "I kinda like that Dodge Charger Hellcat, but I'd really like it better if only it had a little more oomph." 
German tuner Geiger Cars feels your pain, so they've turned up the wick on the supercharged 6.2-liter Hemi V8 to squeeze out still more power than the paltry 707 horsepower of the car in factory tune.
Thanks to a free-flowing intake and exhaust system and remapped engine management computer, the Geiger Hellcat vaults to 60 mph in just 3.6 seconds. That still loses a drag race to the electric all-wheel drive Tesla Model S P100 in Ludicrous Mode, but it is faster than stock.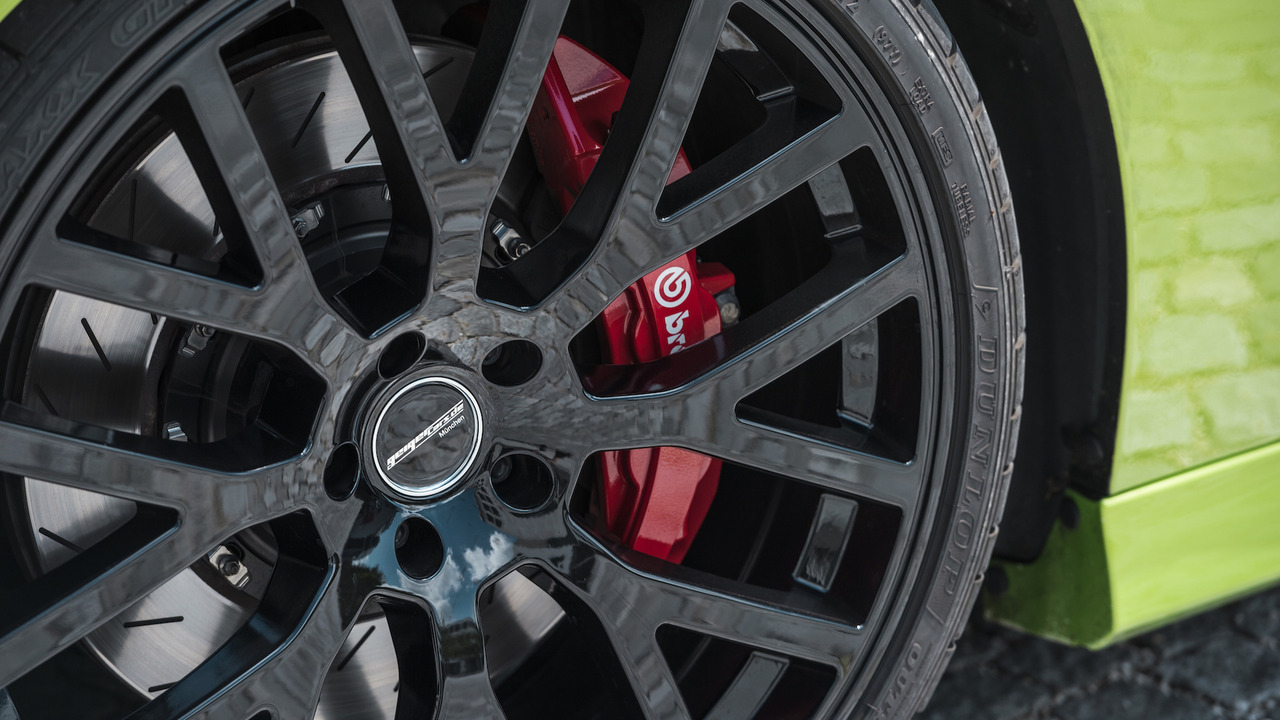 To support the power boost, Geiger adds 22-inch wheels and KW coilover suspension upgrades.
Total price for a full-on Geiger Charger Hellcat is $123,000. Consider scheduling your pick up at the company's Munich headquarters for your own European Vacation.
h/t: Motor1