We Ranked the 10 Most Awesomely American Rides in Honor of the Fourth of July
'Murica!
With current global trade environment, where BMW's largest factory in the world is in South Carolina and Ford plans to move Focus assembly from Michigan to China, it can be confusing to figure out what counts as an American car and what doesn't.
But it is easy to figure out what counts as a 'Murican car, and we've got your top 10 right here for you.
You can go anywhere in the world, and arriving in a Cadillac Escalade makes an unmistakeable statement of American presence and authority. That one reason it is a favorite of NBA players and politicians alike. Nobody thinks the Escalade is a Toyota.
9. Ram Power Wagon
Chrysler established the notion of a big rig-inspired pickup with the Ram, and the Power Wagon is the ultimate version of this in-your-face full-size American pickup. You bet that thang's got a Hemi innit!
The Corvette was created as America's version of a European sports car. So in its concept, it isn't American. But the 'Vette has flown the "America versus the World" flag in international sports car racing for 65 years, earning it a spot on our list.
Ford invented the pony car category of practical sporty cars when the Mustang debuted in 1964, and it is almost single-handedly responsible for letting American drivers be cool while driving a car with a back seat for hauling friends and kids.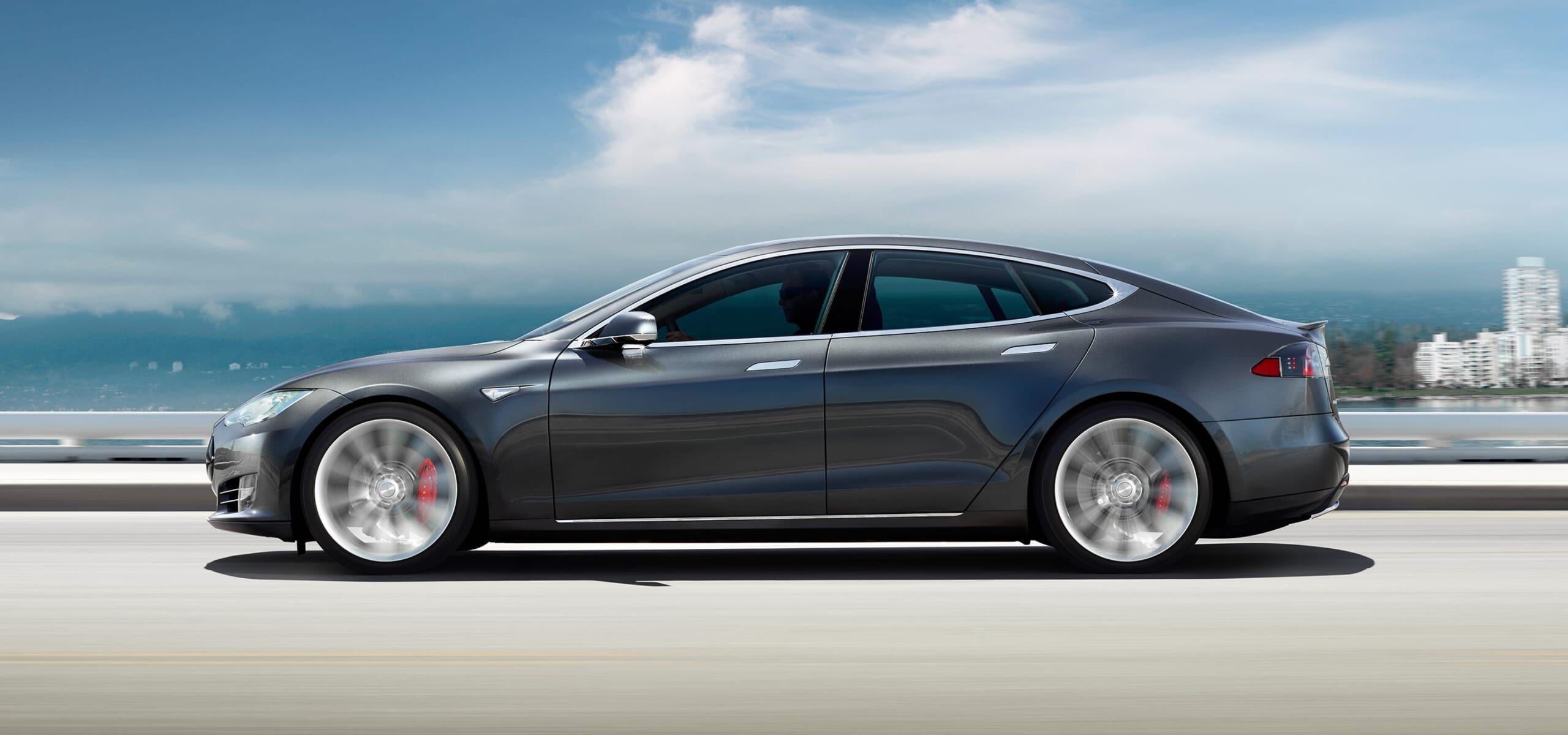 America is renowned for its ingenuity, so a tip of the hat to Elon Musk for his Henry Ford-meets-Steve Jobs notion of high-tech, California car-building in the all-electric Model S.
You want American? How about the Native Americans? They are the ones on that tee shirt showing Geronimo and several of his soldiers with the caption "Fighting terrorism since 1492." So we'll consider the Indian Chief motorcycle, with its fringed leather trim a tribute to these original defenders of homeland security.
What other country has monster trucks? And there is no better showroom-stock monster truck than the Ford F-150 Raptor. Is it a coincidence that the bald eagle is a raptor? We think not!
The 840-horsepower drag-racing Dodge Challenger Demon is as American as a quarter horse, and it is just as optimized for the same short-distance contest of speed. For the purposes of this list, we'll overlook the fact that Dodge builds them just across the Detroit river, in Canada.
Look what we've got here: an air-cooled V-twin motorcycle of the sort returning World War II fighter pilots flocked too, with saddlebags and a seat suitable for a sea-to-shining-sea cruise across America. And the metallic green finish is a tribute to the olive drab paint left over from its World War I Army contract that Harley used for its production bikes for a few years after the Armistice.
In the end, there can only be one. And of course, it has to be the Jeep Wrangler. There is nothing more 'Murican than a four-wheeler originally designed to help our European friends free themselves from Hitler. Say "You're welcome" by buying your own freedom-loving Wrangler.