An NBA Baller's Awesome 847-HP Ford Mustang Can Now Be Yours
The custom black 1967 'Stang is one badass beauty.
Most car-crazy pro athletes wouldn't dream of being seen driving an off-the-lot-whip. And former Milwaukee Bucks center is no exception. But now Gadzuric's lustworthy custom black 1967 Mustang—called the "Obsidian"—is going up for auction. 
El Cajon, Calif. tuner Autoworks International made the pumped-up muscle car with twin Rotex superchargers atop the 392 cubic-inch V8, a Tremec 5-speed transmission, hidden roll cage and monster hood scoop to clear the twin intercoolers.
Autoworks junked the 'Stang's factory front suspension and steering, replacing it with an adjustable coil-over-shock absorber set up. More radically, they shifted the firewall back, letting the engine move rearward to achieve ideal 50/50 front/rear weight balance.
A truly unique detail is the car's rear taillight panel, which is a mesh that was cut from aluminum sheet with an industrial water jet.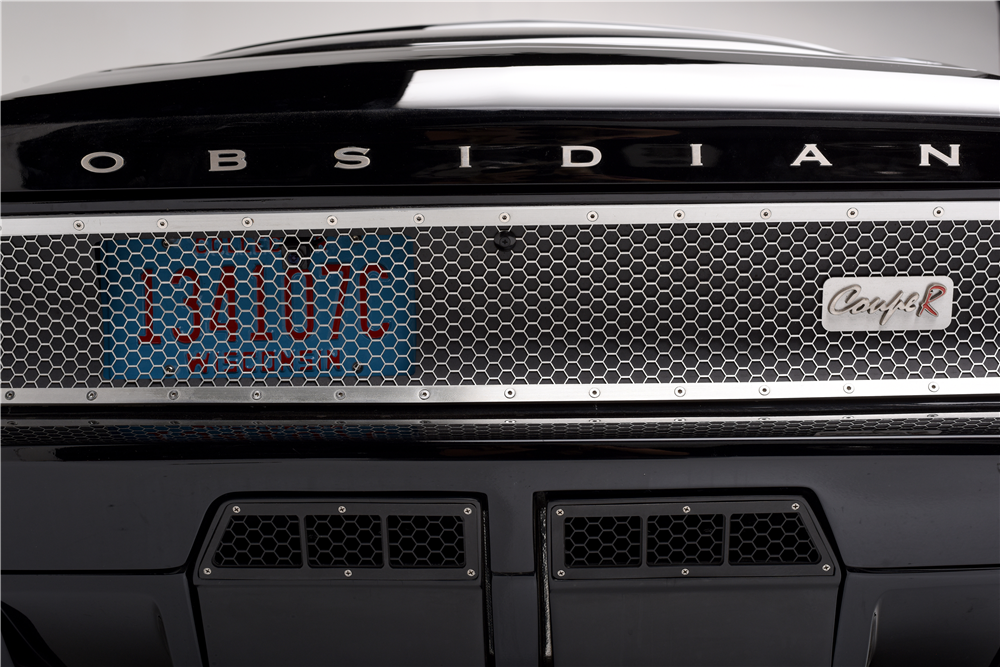 The engine is rated 847 horsepower and 750 lb.-ft., launching Obsidian to 60 mph in four seconds. 
Bid on the car at Barrett-Jackson Auction Co.'s upcoming Northeast classic car auction and you can scorch your wallet even faster.