Dodge's Venomous Viper Will Be Coming Back From the Dead Once Again
Hell yeah!
Although the recently discontinued Dodge two-seater is now out of production and its factory is closed, Dodge is plotting a return for the iconic Viper, a car that embodied the company's vitality as it navigated financial difficulties.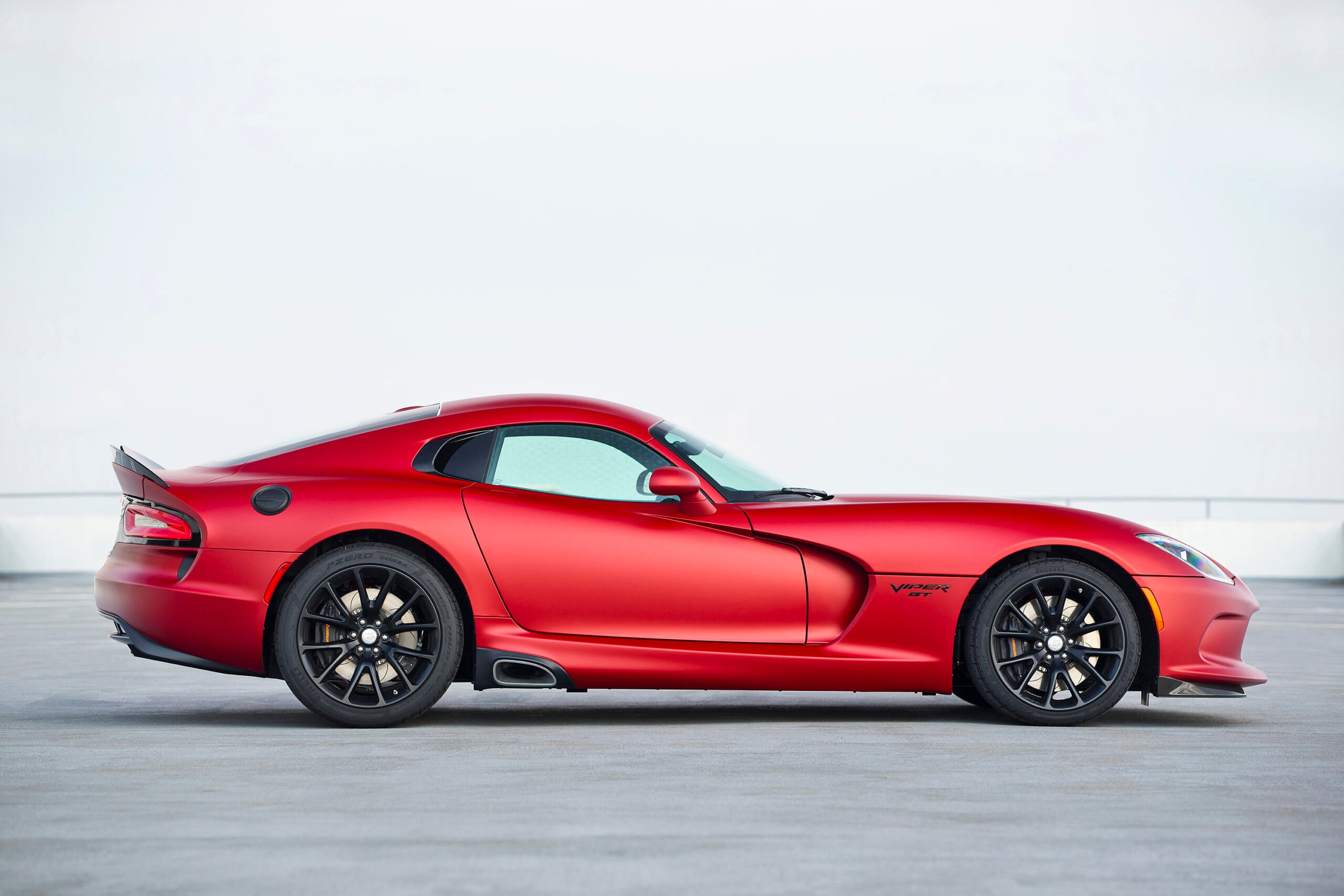 The original Viper concept car debuted at the Detroit Auto Show in 1989, and next year's show will mark the 30th anniversary of that debut. Industry reports say that Dodge will use the occasion to unveil the concept version of a new Viper two-seat super sports car that could reach showrooms as early as 2020.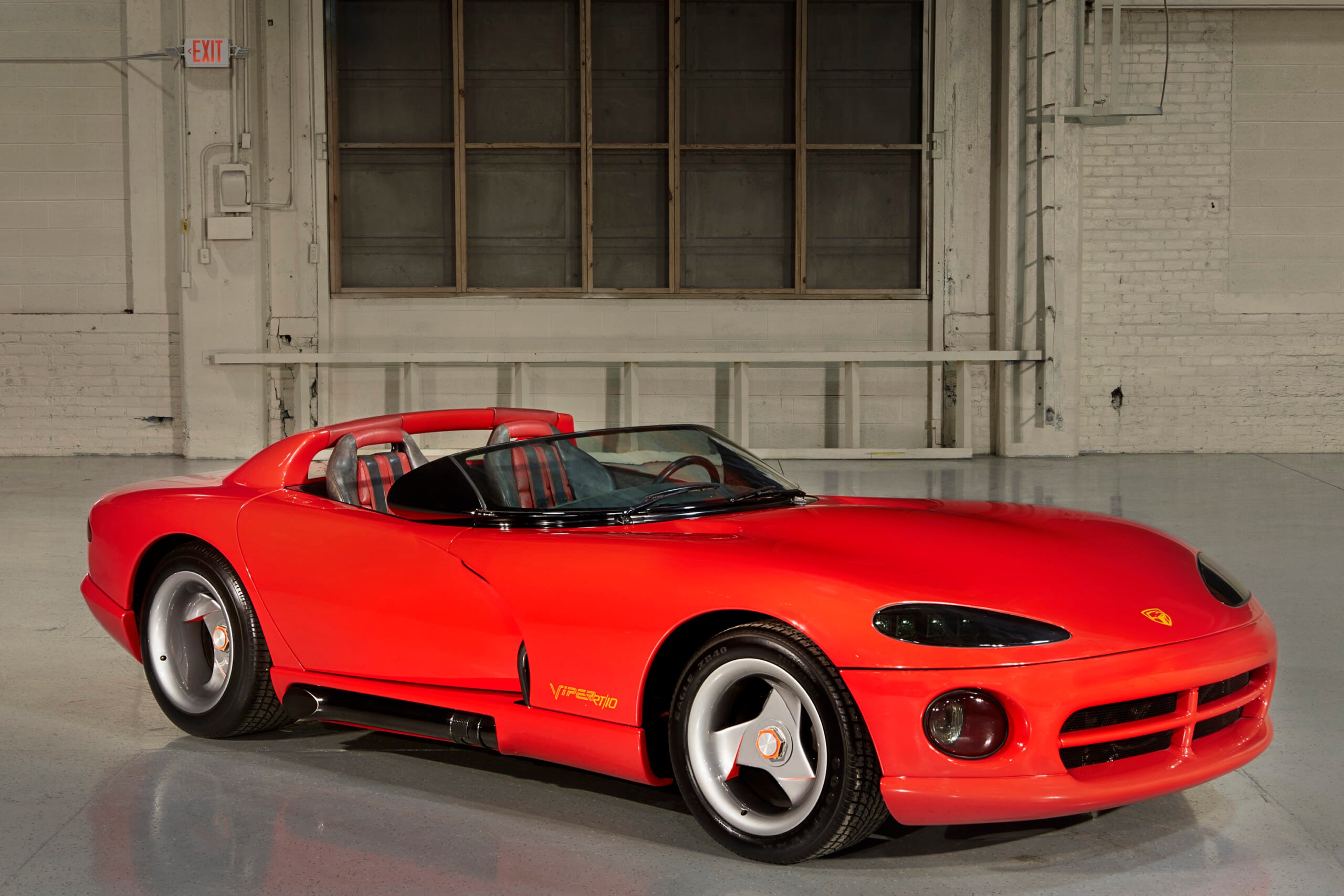 Reports on Allpar.com say that the new Viper, while still a two-seater, will be a clean-sheet design that ditches the car's traditional use of a body-on-frame layout, and even more heretically, the car's signature V10 engine.
Instead, the next-gen Viper will share conventional unibody underpinnings with the upcoming Maserati Alfieri and Alfa Romeo 6C/8C. This will provide space in the engine bay for the wide cylinder heads of the company's Hemi V8 engine, which could never fit in the old Viper, even though it now makes more power than the Viper's 8.4-liter V10.
With the Viper's Connor Avenue Assembly plant now shuttered, expect manufacturing of the neo-Viper to be outsourced, as Ford does with the GT. Dodge's builder of choice seems likely to be Prefix Corp. which built the Viper Targa previously.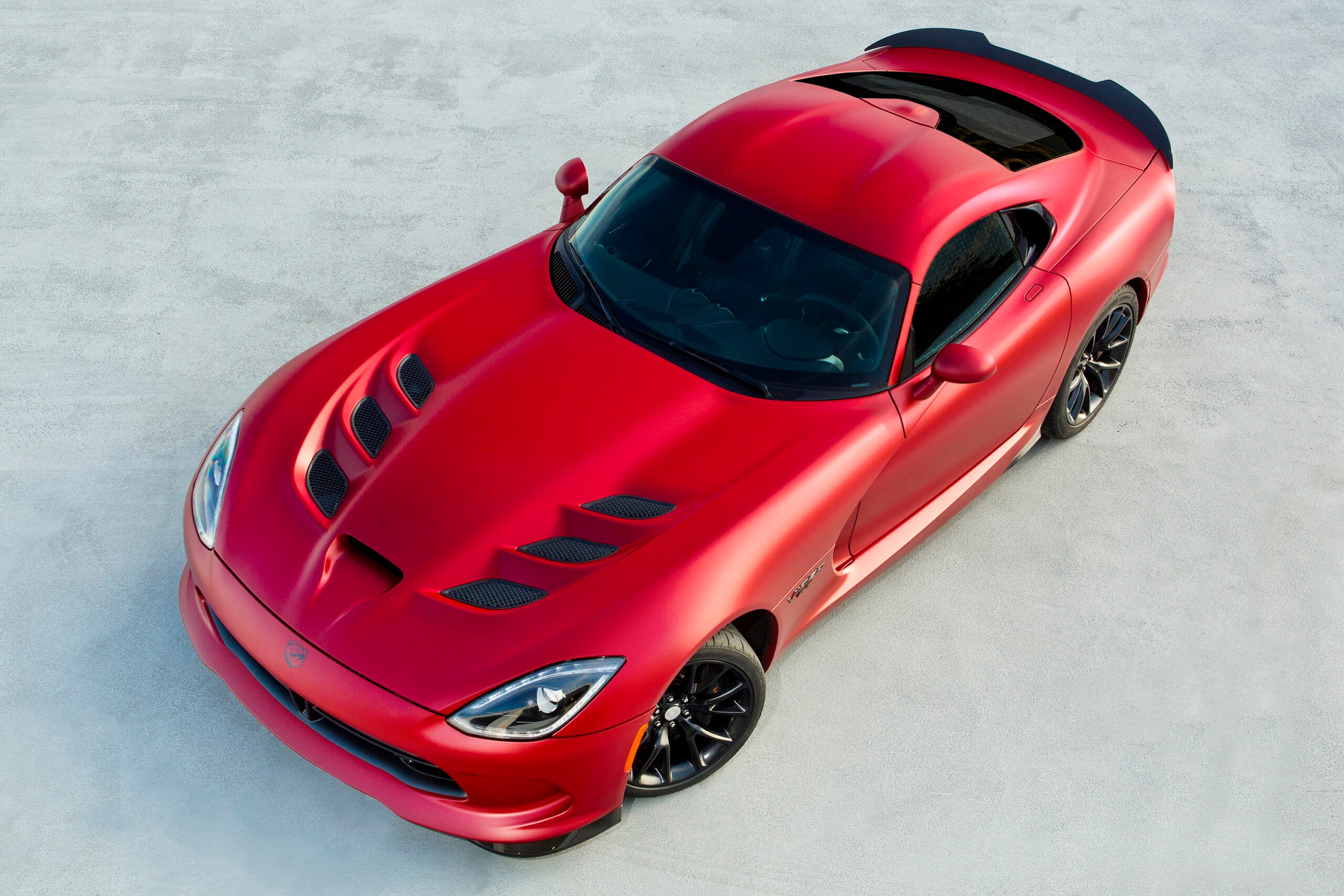 With new, more powerful engines and modern chassis design, we suspect that even the Viper faithful will welcome the updated edition of the car. We can't wait for the Detroit Auto Show!
h/t: Autoblog