Jeep Releases the All-New 2017 Compass Into the Brazilian Jungle
These are the very first pics of the slick mini-Grand Cherokee.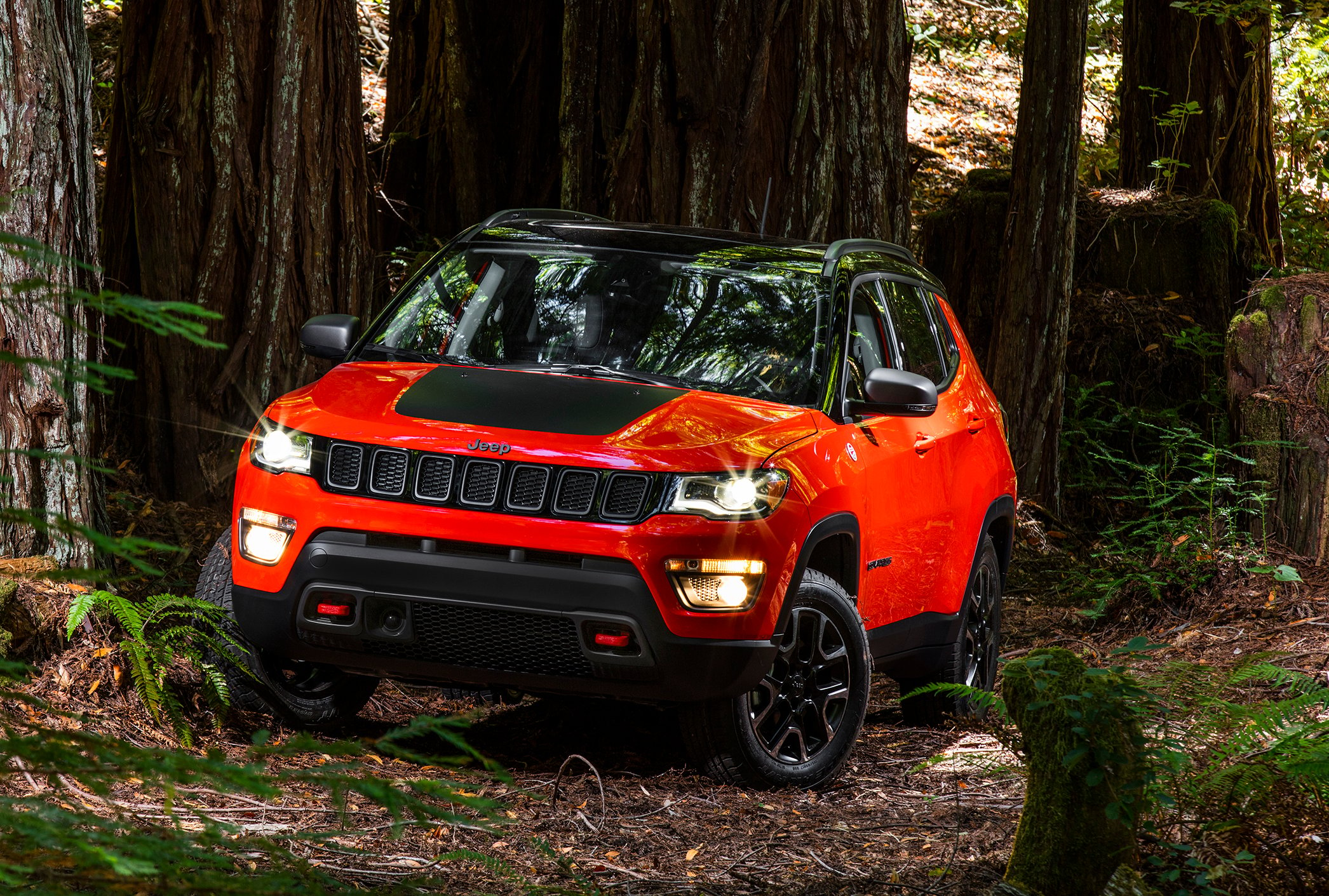 Jeep unveiled the 2017 Compass compact crossover SUV at the Brazilian factory where the brand's newest off-roader will be manufactured. 
We have to wait for the Los Angeles Auto Show in November to get more details on the upcoming Compass, which will go on sale in early 2017.
Jeep did reveal that the Compass will offer 17 different powertrain combinations across the 100 global markets where it will be sold.
The original 2007 Compass was a frog-eyed embarrassment that Jeep quickly corrected by grafting on the headlights from the Grand Cherokee to recast the Compass as a budget Grand Cherokee.
Jeep designers have clearly retained that philosophy for this new Compass, which visibly resembles the handsome Grand Cherokee.
As ever, Jeep pledges that Compass will offer best-in-class off-road capability and "open-air freedom," probably in the form of a removable sunroof along the lines of the My Sky roof in the subcompact Renegade.
With Jeep's recent run of success tapping driver's desire to project an outdoorsy image even while slogging through hellish urban traffic, expect supplies of this Compass to be short when it arrives.