The Newest Rolls-Royce Phantom Is the Most Luxurious Car Ever Built
Now THIS is how you spend half a million dollars.
We have homes that provide necessary functions by keeping us warm and dry, with a comfortable place to sleep. Most of us enjoy lavish extras like air conditioning and high-definition entertainment systems. 
And yet, some people spend untold millions for something more, such as the incredible cliffside modernist creation Casa Brutale, lavish castles like Chateau Klecany or even Richard Branson's Necker Island private resort. Such places provide the basic function of "houses," but they go so far beyond regular homes in cost, design and lavish amenities that they are something else entirely.
So it is with the new Rolls-Royce Phantom, the eighth model to carry this legendary name in the car's 92-year history.
As with exclusive estates, the Phantom enjoys unparalleled appointments, with lovely leather and wood trim installed to the customer's exact specifications, sumptuous sheepskin carpet beneath the feet and a breathtaking star field of LED lights embedded into the ceiling to keep back seat passengers star-struck day and night.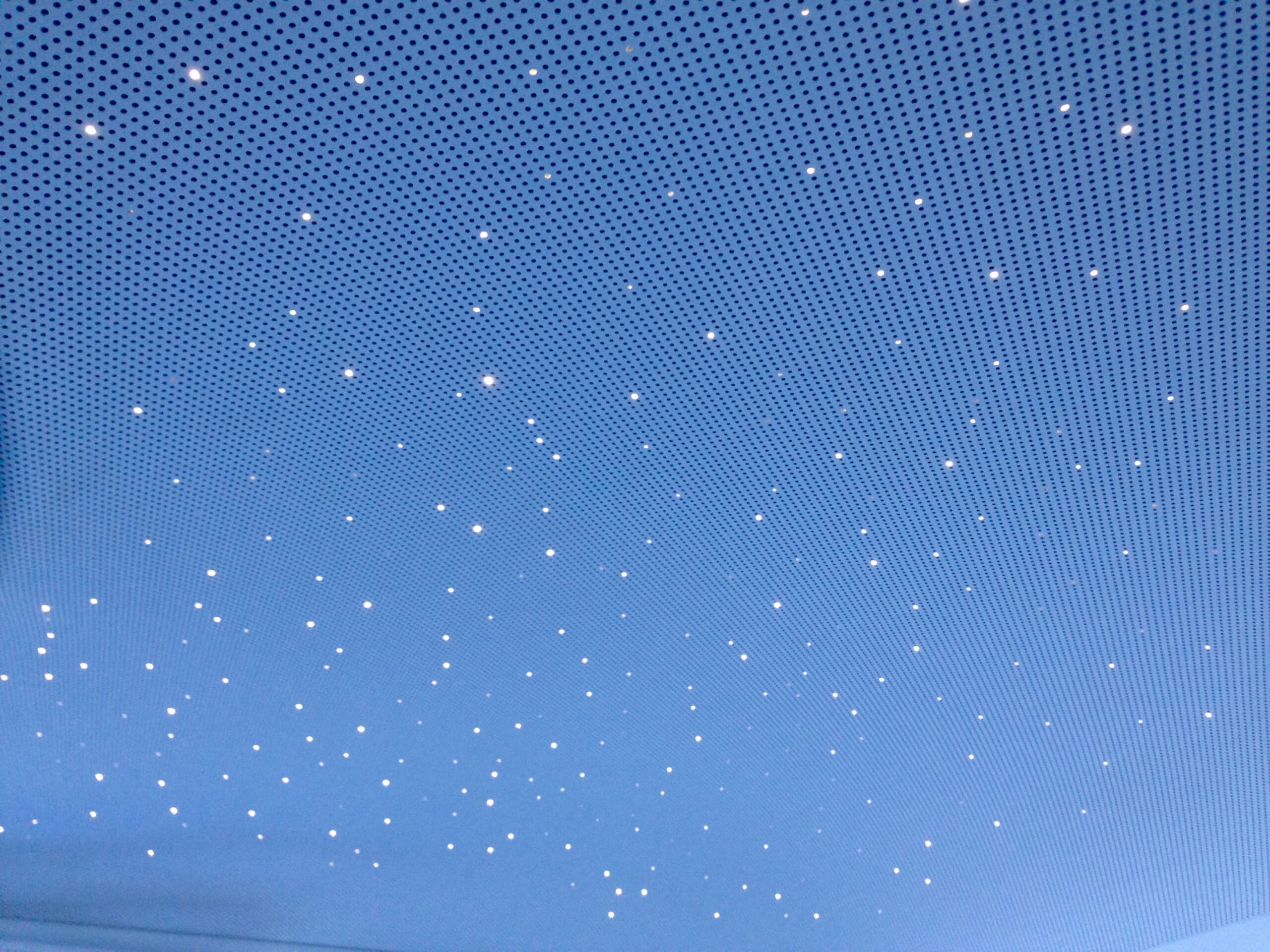 Walled estates might contain elevators and dumbwaiters, swimming pools and tennis courts, extravagant gardens and art galleries. And in their garage rests a Rolls-Royce Phantom, a device which differentiates itself from "cars" through its all-encompassing array of lavish amenities that boost the Phantom to the level of something far beyond a mere "car."
The company recognizes this fact. "At Rolls-Royce we almost don't believe the Phantom is a car at all," explains Richard Carter, director of global communications for Rolls-Royce. "There is not a single person on the face of the earth who needs a Rolls-Royce Phantom." And yet the world's burghers and bankers and ballplayers will queue up to specify their own custom Phantom, in just the perfect color combination and with the ideal extras.
The Phantom employs extra-thick 6 mm laminated side windows and sound-absorbing foam-filled tires to quell unwanted sounds. The doors open and close automatically at the press of a button, costing the world's valets and drivers the opportunity to do this tip-inducing chore in person.
Back seat passengers enjoy the automotive analog to the mansion's wine cellar, with a central drink chiller with Rolls-Royce-engraved crystal tumblers and dual infotainment displays that deploy at the touch of a button from the backs of the front seats, along with a tray for work or dining.
Naturally, of course, the wealthy signal their means and taste by the acquisition of pricy art, which they display in home galleries while it appreciates in anticipation of its eventual return to Sotheby's en route to its next custodian.
So it is in the Phantom, which boasts The Gallery, a glass-enclosed exhibition area spanning the dashboard from the center across to the passenger's door.
No, Edvard Munch's "The Scream" won't fit within The Gallery's confines, but specially-commissioned works will. Commission the right up-and-coming artist and the contents of The Gallery could someday exceed the value of the car in which it is installed.
To prime the creative pump for such installations, Rolls-Royce commissioned an array of its own Gallery art. These seven examples exhibit an array of concepts an media.
"Like all galleries, the space required curation," explained Alex Innes, creative lead designer of The Gallery artist commissions. "We have collaborated with seven artists and master artisans to interpret The Gallery to inspire Rolls-Royce patrons. Exotic materials and processes that are entirely foreign to the automotive world demonstrate the extraordinary potential of having your own private art gallery within your motor car."
The first of these creations is a white ceramic recreation of Harkness Roses by Nymphenburg, where artisans at the 300-year-old company toiled for three months just to develop sufficiently fine porcelain to depict the roses' details.
British artist Helen Amy Murray contributed a flowing fabric depiction of the draped female form of Rolls-Royce's iconic Spirit of Ecstasy hood ornament. The flowing horizontal silk design also evokes a landscape.
Goldsmith and designer Richard Fox has already done work to personalize many Rolls-Royces for clients, so he was a natural to create a starburst pattern of silver spears and amethysts on a royal purple "Violet de Nuit" background. The result, called "Astrum," which means "morning star," "constellation," or even "Heaven," has a platinum-encased brilliant-cut diamond at its center. Probably better not to park this one on the street.
The "Based Upon" installation by Ian Abel and Lex Welch is an image of rippling silk flowing from the Spirit of Ecstasy, but recreated in a sheet of polished aluminum that was machined from a solid chunk of the metal.
Chinese artist Liang Yuanwei contributed an atmospheric oil painting of greens, yellows and reds evoking the lush English countryside of Rolls-Royce's Goodwood hometown. The visible strokes in the thick paint convey a hand-made three-dimensional authenticity to the work, which feels as much a sculpture as a painting.
Switzerland's Nature Squared created a breathtaking installation using 3,000 iridescent feathers hand-stitched to an open-pore fabric backing to create the impression of a wing. It is anchored by the Phantom's ever-present clock, in this case set in a bezel of jade-green abalone, adding to the glittering iridescent theme.
While Nature Squared's feathers are a look backward at the Art Deco of the Jazz Age, Thorston Franck's "Digital Soul" is a look forward. This gleaming installation is a 3-D-printed stainless steel, 24-carat gold plated digital depiction of the work's patron's own DNA. Digital Soul's braille-like bumps catch and reflect the shifting light in a dynamic way, befitting the life the bumps represent.
Beneath this opulence, it seems almost an afterthought to consider the means of propulsion, rather like asking the brand and BTU capacity of the climate control system at the Museum of Modern Art.
Yes, the Phantom has a suitably spectacular engine. No, you'll never notice its 563 horsepower or 664 lb.-ft. torque, except when noting that the Phantom dispatches obstacles and interlopers with the ease and style expected of a vehicle in its station.
Twin-turbochargers have been added to the 6.75-liter V12, simultaneously boosting power and quelling sound from the engine's exhaust. Meticulous attention to detail and an extra 286 pounds of sound deadening ensure occupants are estranged from any audible indication of toil in the Phantom's engine room.
While sublime perfection may be priceless, Rolls-Royce does have a price list for the Phantom. The "regular" Phantom starts at $450,000, and the extended wheelbase model is $530,000. That's a lot for a "car", but not too much for an exclusive work of craft that doubles as an art gallery.