The Suzuki Samurai Mini-Off-Roader Is Making a Triumphant Return
May it rule high school parking lots once again!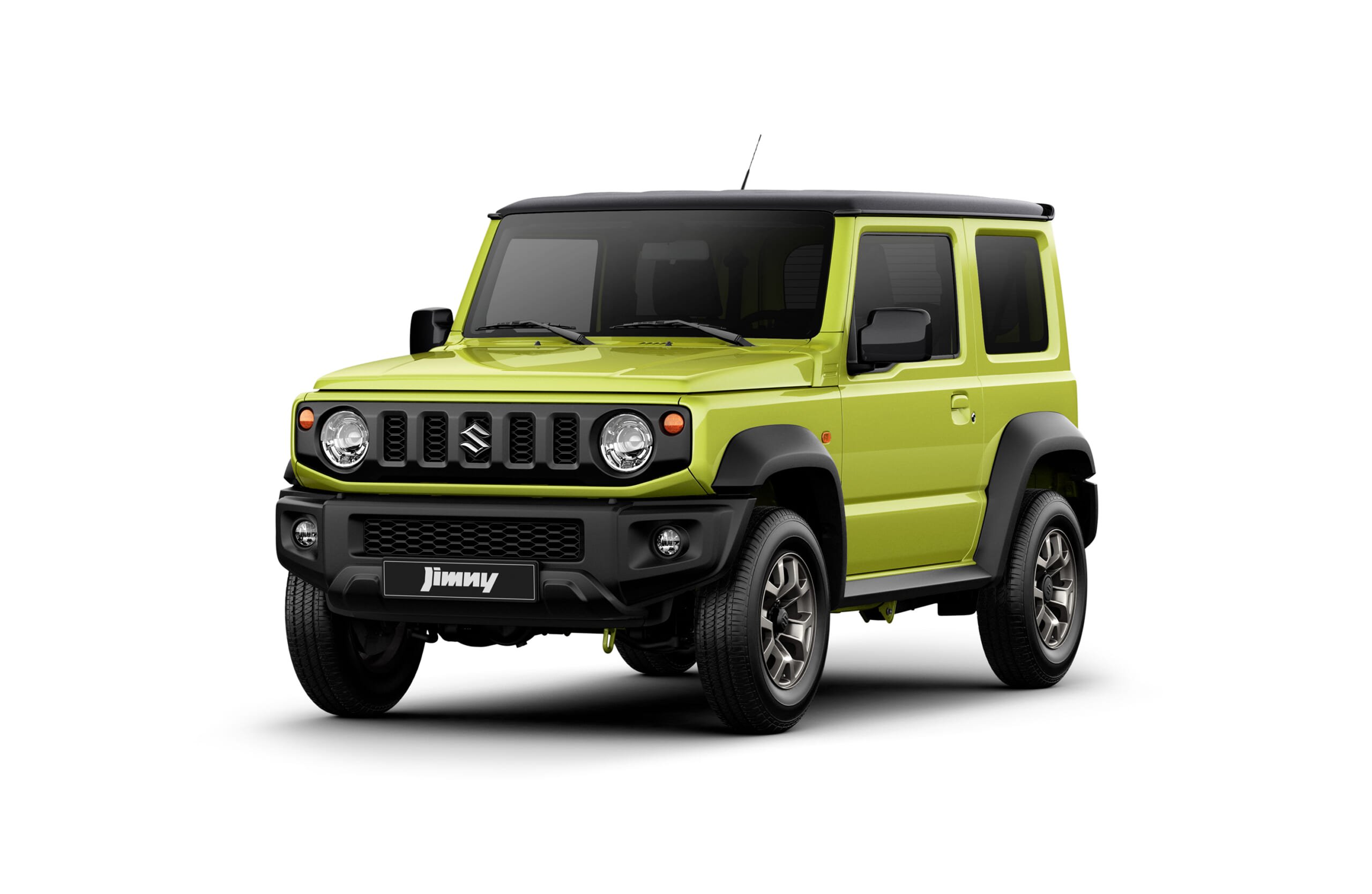 Remember the rough-and-ready Suzuki Samurai mini-Jeep that was popular in the 1980s? Suzuki has left the U.S. market, but they've just released information about the updated version of that rugged little off-roader, which is called the Jimny everywhere else in the world.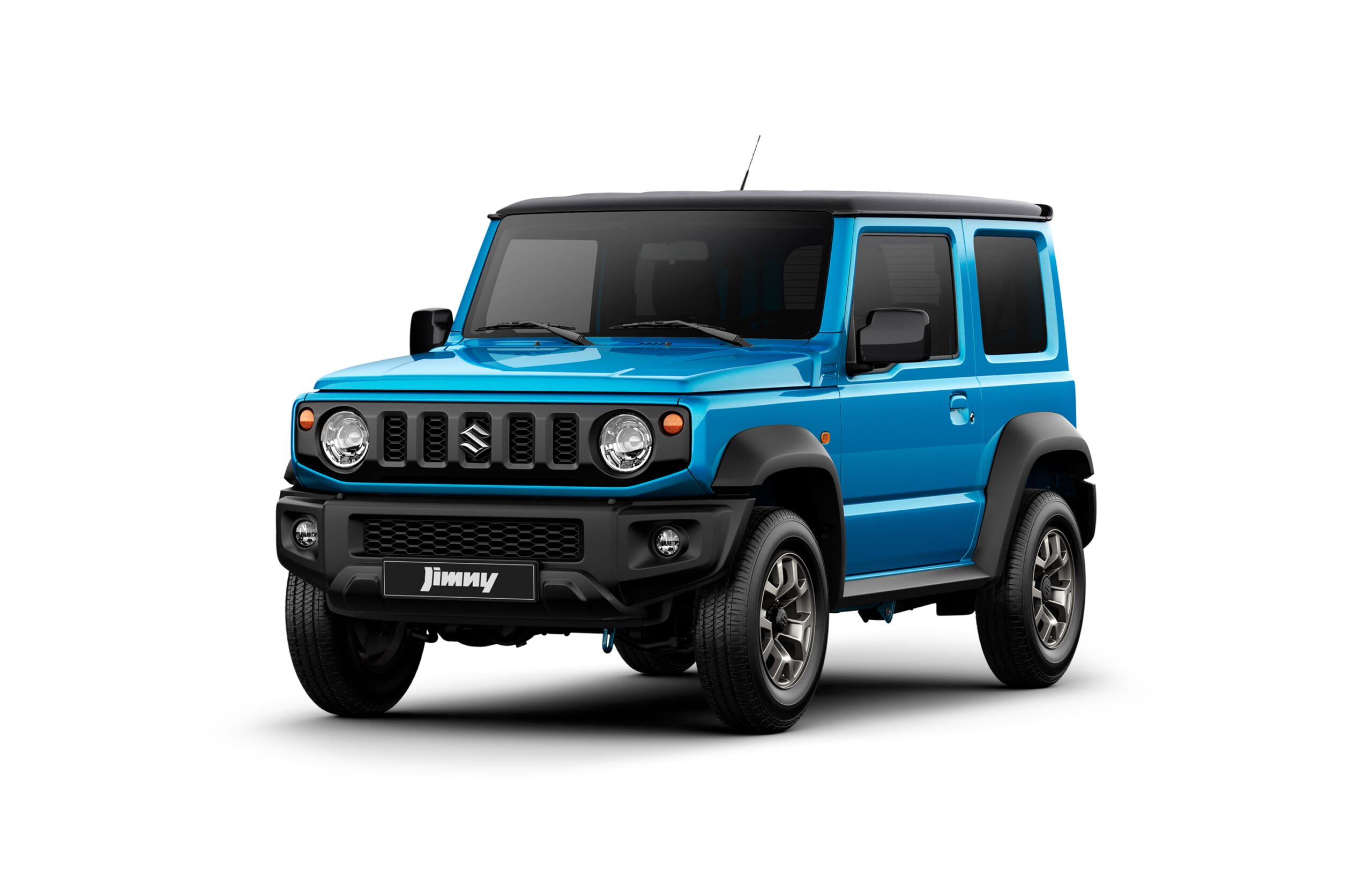 As the descendant of the Samurai/Jimny that we knew, the new model continues to be built on a truck-like ladder frame with solid axles, just like our full-size Jeep Wrangler.
The new Jimny also has a part-time four-wheel drive system with a low range for extricating the vehicle from sticky situations, in the traditional off-road SUV fashion.
The new Jimny's cabin might not be quite as suitable for hosing out as that of the old Samurai, but it is still pretty basic and durable.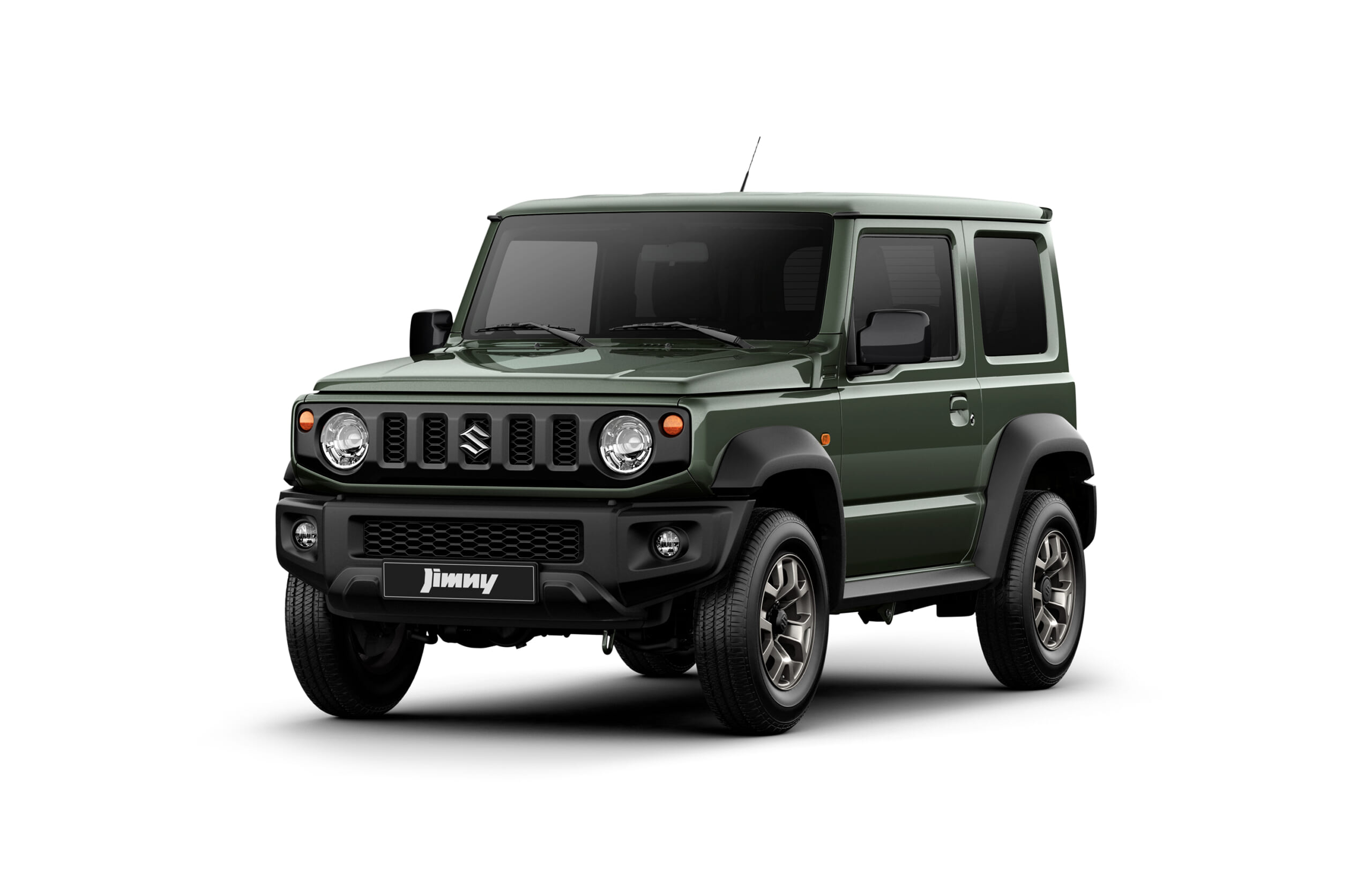 Suzuki has sold 2.85 million Jimnys world-wide since the model debuted in 1970. The Samurai we knew from the '80s was the second generation of the SUV.
While the roof no longer lifts off, as it did on the U.S.-market Samurai, this new model does sport that machine's familiar squared-off brush-bashing lines instead of the rounded shape of the outgoing Jimny which veered too close to the crossover SUV "soft-roaders" in appearance for the liking of traditionalists.
That's about all we know for now. Not that it really matters, because Suzuki pulled out of the U.S. car market in 2012. Maybe we can convince them to pretend it is an ATV and sell it though their motorcycle dealers!