The Awesomely Retro Volkswagen Bus Is Officially Headed To Production
It's coming in 2022.
Industry trade magazine Automotive News has inside sources at Volkswagen who report that the company's I.D. Buzz concept that revives the classic VW bus is headed to production.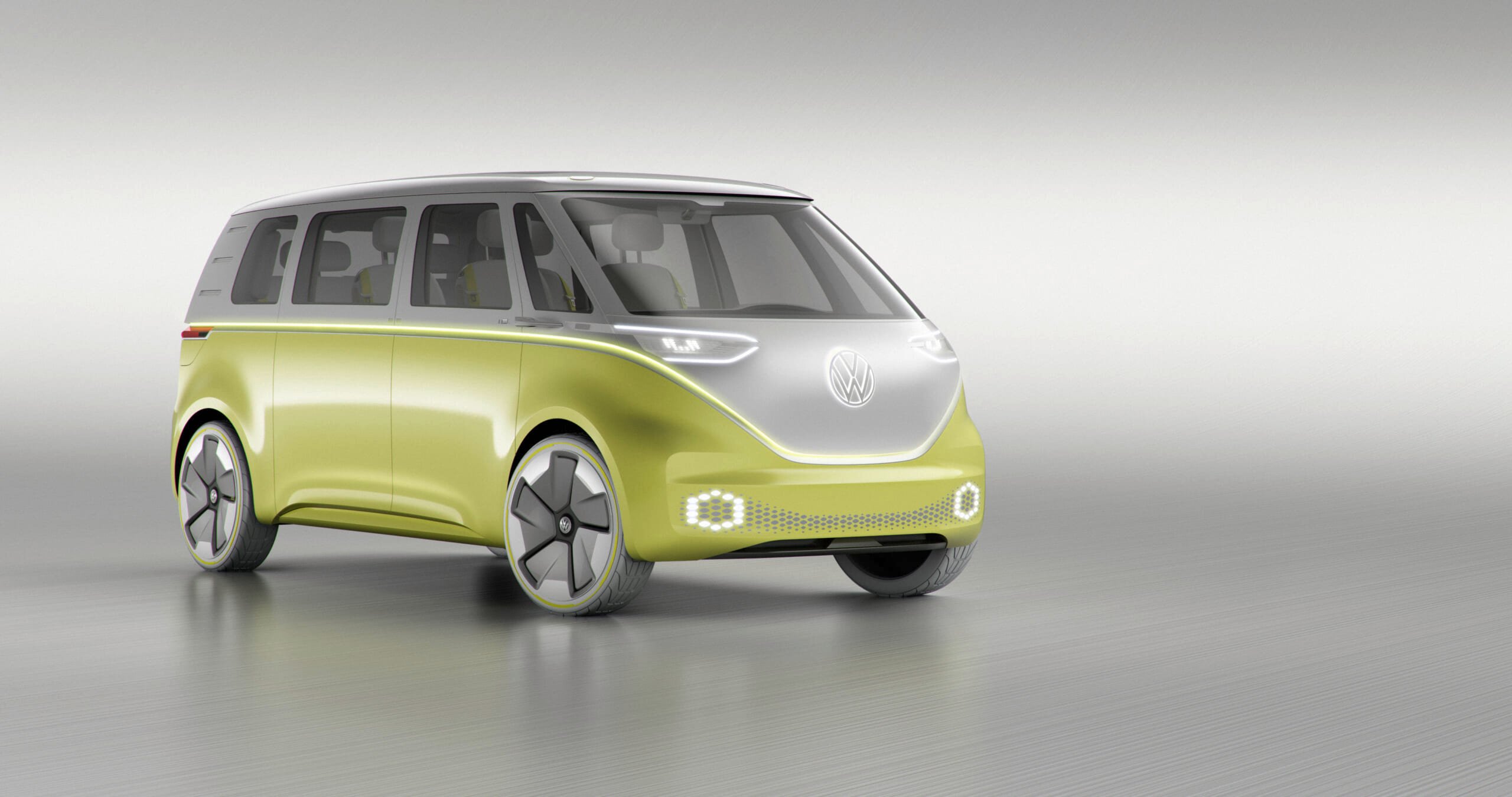 That's because VW brand boss Herbert Diess likes the new bus and wants the company to build it in 2022, according to the insider. "I know what you're going to ask and the answer is 2022. Diess wants it," he told Automotive News.
Volkswagen clearly stated that the concept uses the company's planned electric vehicle platform, so production seemed realistic. According to AN, only the concept's retractable steering wheel and its fixed side windows aren't suitable for production.
The electric drive platform employed by the I.D. Buzz is a critical change that permits the neo-bus to approximate the flat-front look of the rear-engine original. The style is impossible in front-engine, front-drive vehicles because of the space taken by the drivetrain. 
No new vehicle will be totally flat because of modern crash safety requirements, but the in-floor layout of the bus's battery pack and electric drive system permits a minimal front overhang that evokes the look of the original bus.