Meet the Next Megabucks Auction Ferraris
Saddle up with a multi-million dollar pair of ultra-rare Prancing Horses.
The jury's still out on who dropped $36 million on the 1957 Ferrari 335 S Spider Scaglietti that recently became the second-most expensive car ever sold at auction (Lionel Messi poked fun at rumors that he outbid fellow soccer superstar Cristiano Ronaldo for the storied race car.)
But high-end auto auction watchers have already turned their attention to the next megabucks Prancing Horses set to gallop across the block.
First up is the 1961 Ferrari 250GT SWB California Spider, a pedigreed three-owner stunner that is expected to fetch an estimated $17 million at Florida's Amelia Island auction in March.
The coveted car was featured in the Italian film Ieri, Oggi, Domani (Yesterday, Today, Tomorrow), which starred Sophia Loren and Marcello Mastroianni, so you know it's got some class.
SWB California Spiders were also raced at the 24 Hours of Le Mans and the Targa Florio. Between 1960 and 1963, Ferrari built 56 SWBs, with only 37 being covered-headlight versons. It's the first time this Spider is up for pubic auction, and its first appearance outside Italy.
Another high-priced beauty to watch out for is the 1951 Ferrari 340 America Touring Barchetta, one of only eight ever built, to be sold at RM Sotheby's Monaco sale on May 14 during the Grand Prix de Monaco Historique weekend. It's expected to sell for somewhere in the neighborhood of $10 million.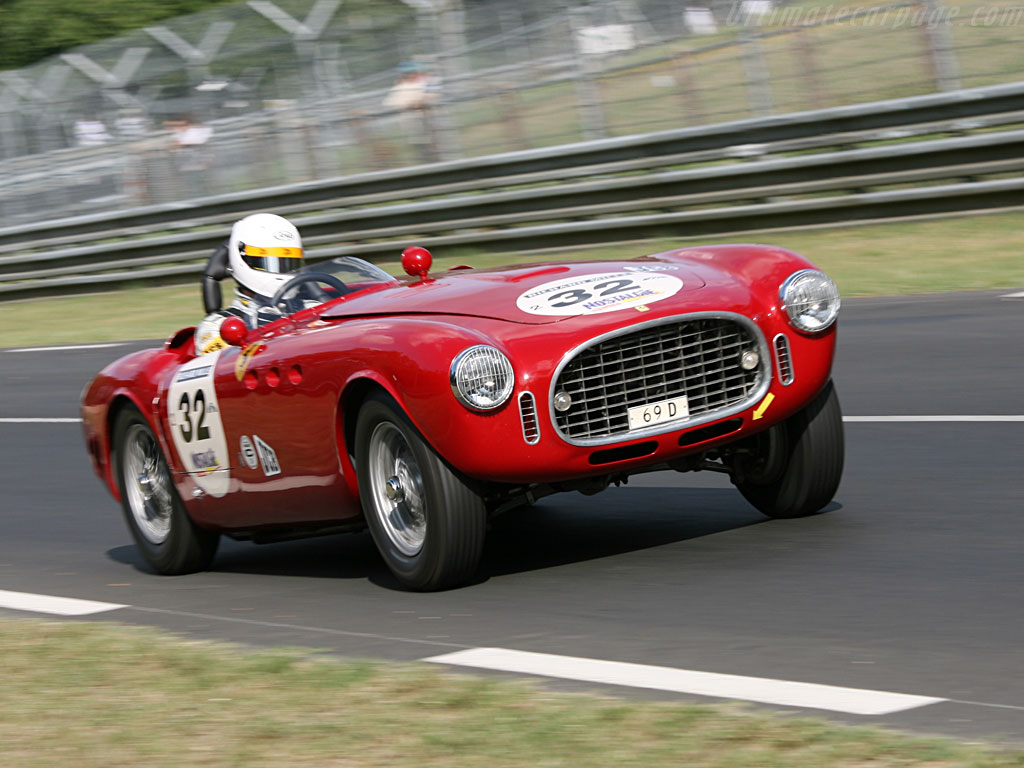 Known as one of the first "big engine" competition Ferraris, the 340 America raced at Le Mans in 1951 and 1952 and entered in nine Mille Miglia road rallies from 1984 to 2006.
Since both of these are considerably cheaper than the record-breaking Scaglietti, perhaps Messi and Ronaldo might actually take the plunge and bid on them.