1360-HP NIO Supercar Smashes Nurburgring Electric Vehicle Lap Record
It tops out just short of 200 mph.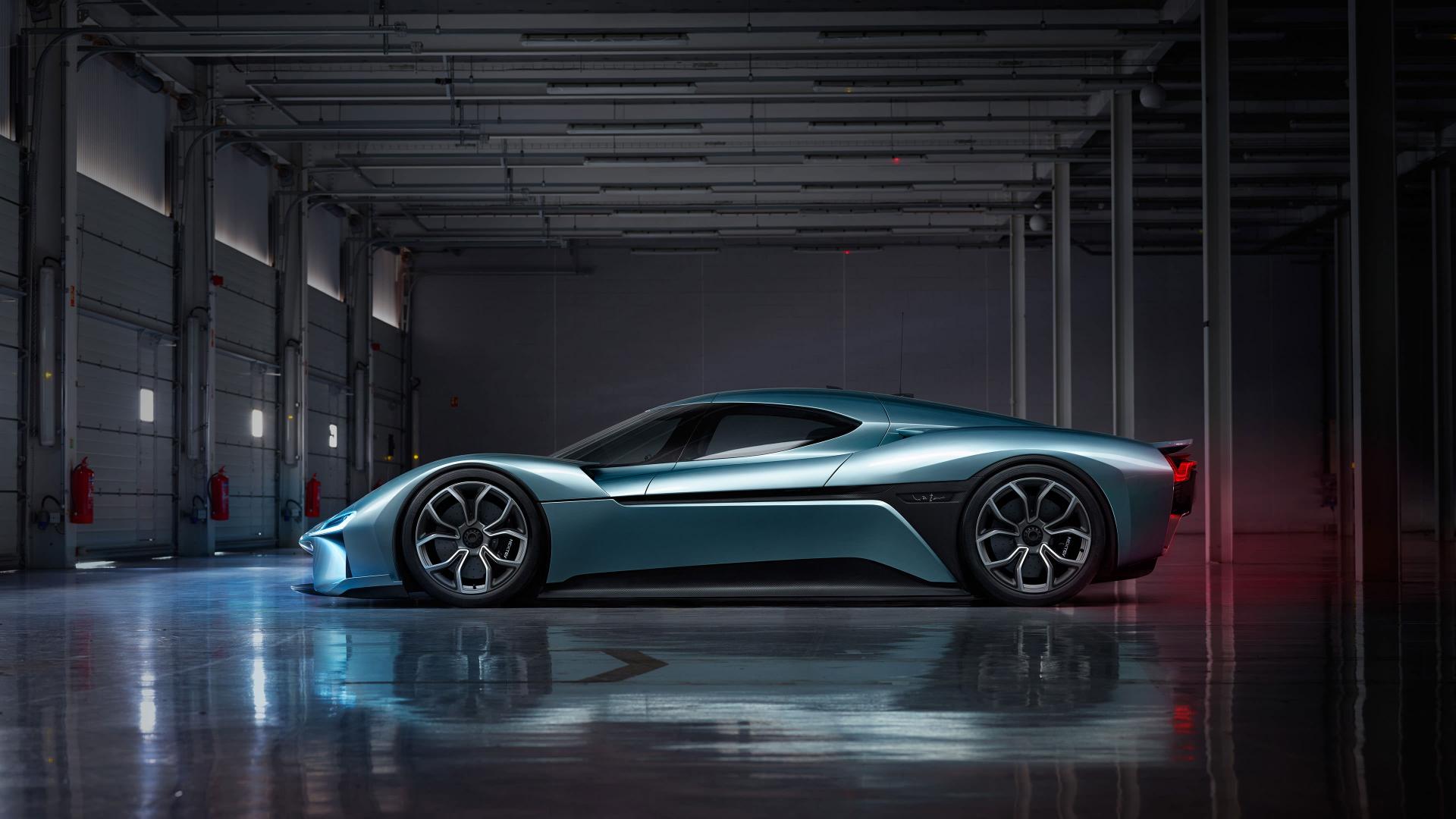 Chinese electric car startup Next EV is expanding beyond its Formula E racing team, with the Monday launch of the 1360-horsepower all-electric NIO EP9 electric supercar in London.
" tml-embed-width="560″ tml-embed-height="315″ tml-render-layout="inline
The company laid its performance cards on the table by showing the EP9's 7:05.12 lap of the Nurburgring to confirm its bonafides. The car uses four electric motors and gearboxes to drive its four wheels with torque vectoring that helps the car get around corners.
It is also aided by massive aerodynamic downforce produced by its overall design and an active rear wing that combine to double the aero grip of a Formula One car. "The car has a huge amount of downforce, it has a huge amount of power braking, it has everything for us to have a lot of fun," enthused racing driver Nelson Piquet Jr., who tested the EP9.
The EP9 rockets to 60 mph in 2.7 seconds and achieves a top speed of 194 mph.
NIO claims the car is just as speedy on the charger, where the car's battery pack is claimed to charge in just 45 minutes. They did not release specifications on the battery's capacity, but the company does claim a 265-mile driving range, which suggests a pack the size of the Tesla Model S 90 kilowatt-hour battery. 
Tesla's Supercharger stations completely refill the Model S battery in 75 minutes, so NIO's 45-minute claim will require some substantiation before it can be considered credible.
There was no announcement of the EP9's price tag, but NIO did tell Electrek that the price will be $1 million. 
The EP9 is only the first of a planned range of EVs NIO plans. "We're designing an all-new DNA, a style and an identity, not just for a supercar alone, but across the brand and the other vehicles," said David Hilton, senior design director. "This will have to sit next to future vehicles that we are working on now."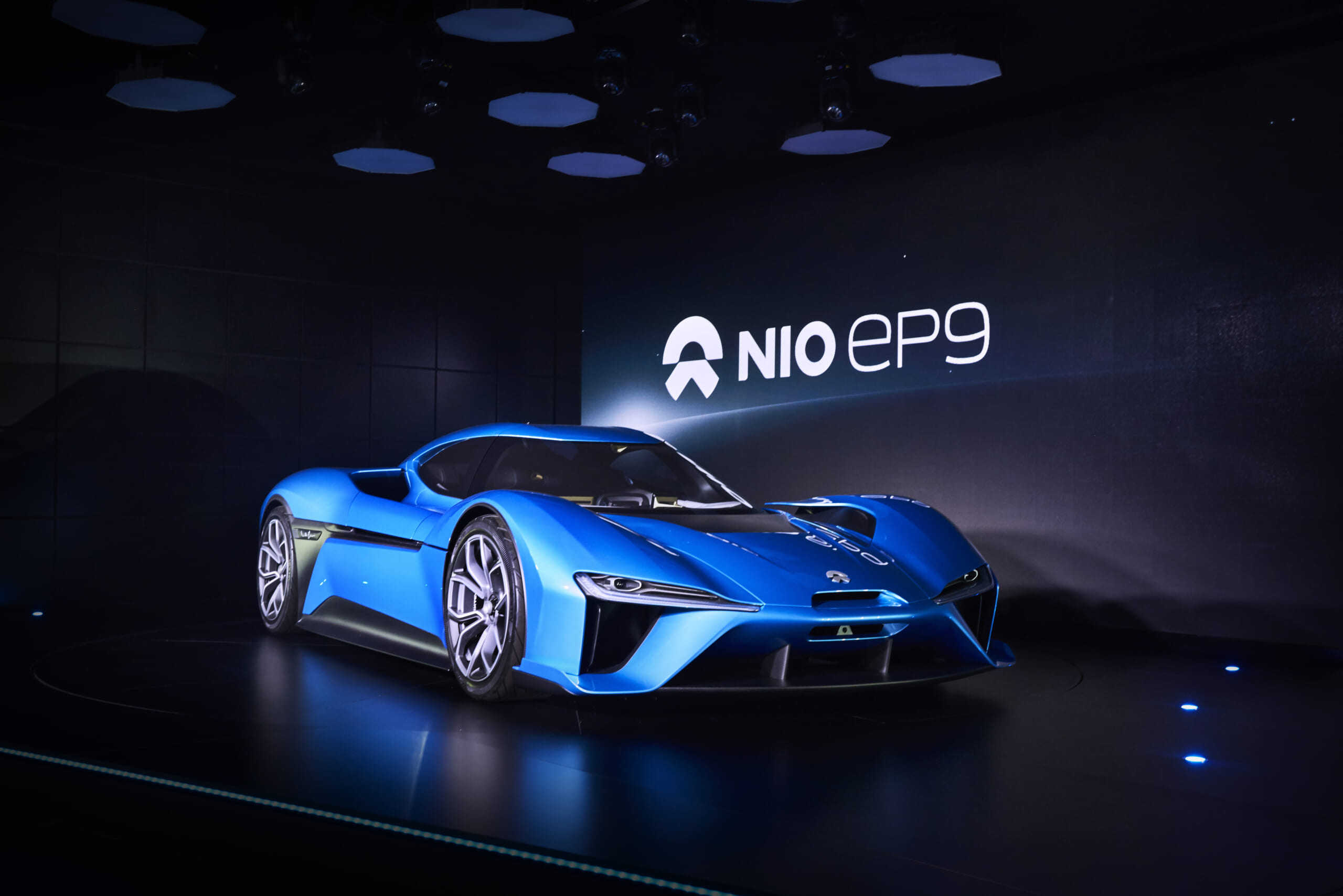 Those cars should be interesting. First, we'll be happy for NIO to fill in the many blanks remaining for the EP9.