Nissan Unleashes The Latest Version of Godzilla With The Utterly Ruthless GT-R Track Edition
It's a monster.
Nissan
Nissan is providing fans of the GT-R supercar, nicknamed "Godzilla" by fans, with a new iteration providing all the go-fast goodies of the flagship GT-R NISMO but using the regular car's 565-horsepower version of the twin-turbocharged V6 engine.  
Driver's who lust after the NISMO's handling upgrades, which even include race-prep measures such as applying epoxy adhesive to joints in the body shell to supplement the regular spot welds, can now enjoy that car's razor-sharp handling without paying for the premium of its 600-horsepower engine.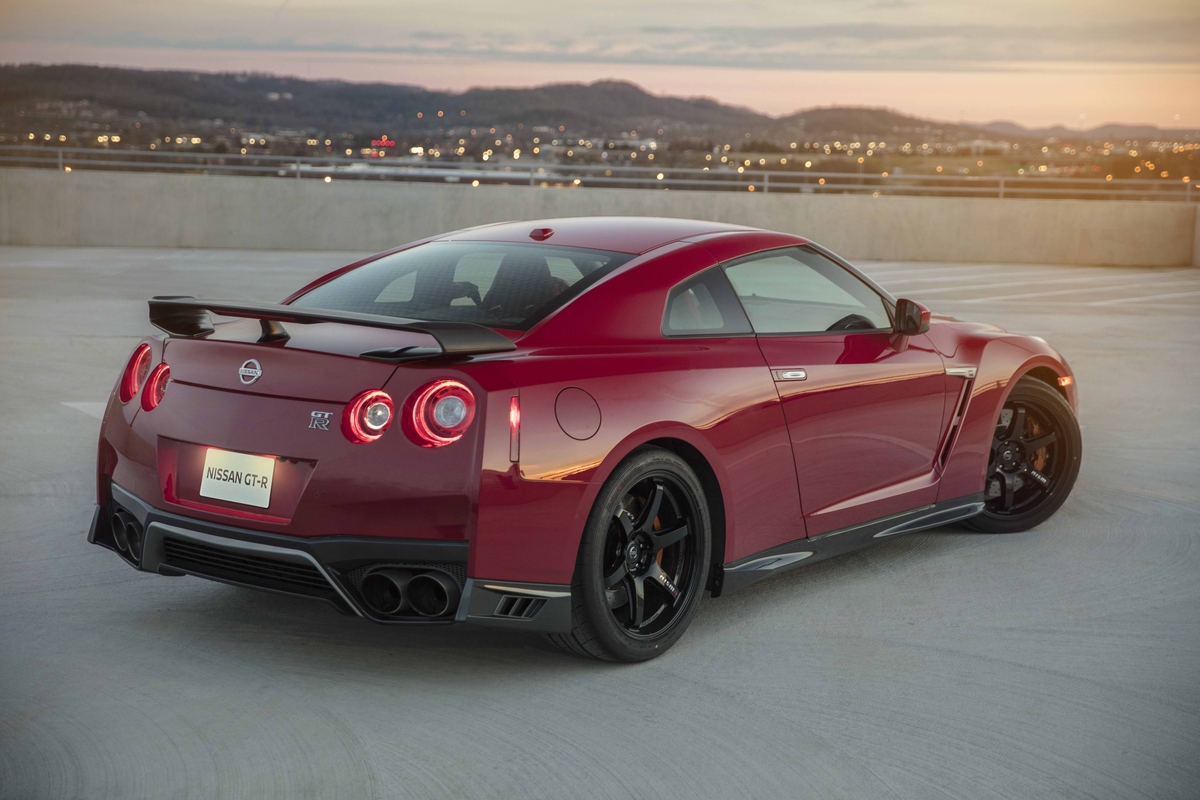 "The new GT-R Track Edition gives buyers a specialized model, one true to GT-R heritage and available only by special order," said Michael Bunce, Nissan's vice president of product planning. "Building on the major upgrade to every GT-R for 2017, the Track Edition is an amazing package inside, outside and under the skin."
The Track Edition represents a third model in the GT-R lineup between the "T" (touring) and "R" (racing) GT-R models. The Track Edition delivers higher performance than the Premium model, using elements GT-R NISMO. 
Track Edition standard equipment includes GT-R NISMO-style front fenders, 20-inch NISMO forged aluminum-alloy wheels and a special dry carbon-fiber rear spoiler. 
Inside, the Track Edition interior includes a unique red and black color treatment with high-grip, motorsports-inspired Recaro seats.

Pricing for the new GT-R Track Edition starts at $127,990 and will be available late summer 2017 by order only at GT-R certified Nissan dealers.