These 4 Aston Martins Co-Star in Next James Bond Movie, 'No Time to Die'
Agent 007 will drive the DBS Superleggera, the DB5, V8 Vantage, and the Valhalla.
Aston Martin
James Bond will drive four different Aston Martins in No Time to Die, each of which represents a different era of supercar from the British marque. 
Aston recently tweeted that the DB5, V8 Vantage, DBS Superleggera and the forthcoming Valhalla hypercar will all be featured in Agent 007's 25th movie mission. 
Here's a brief look at each superspy-worthy whip: 
Aston Martin Valhalla
The inclusion of the Valhalla in No Time to Die was all but officially confirmed back in June when Aston CEO Andy Palmer retweeted an report from UK-based publication This Is Money. If—no, when—Bond winds up in a high-speed chase, the F1-inspired coupe and its reported 1,000-plus horsepower, turbocharged V6-hybrid powertrain should give him plenty of getaway juice. 
Aston Martin DBS Superleggera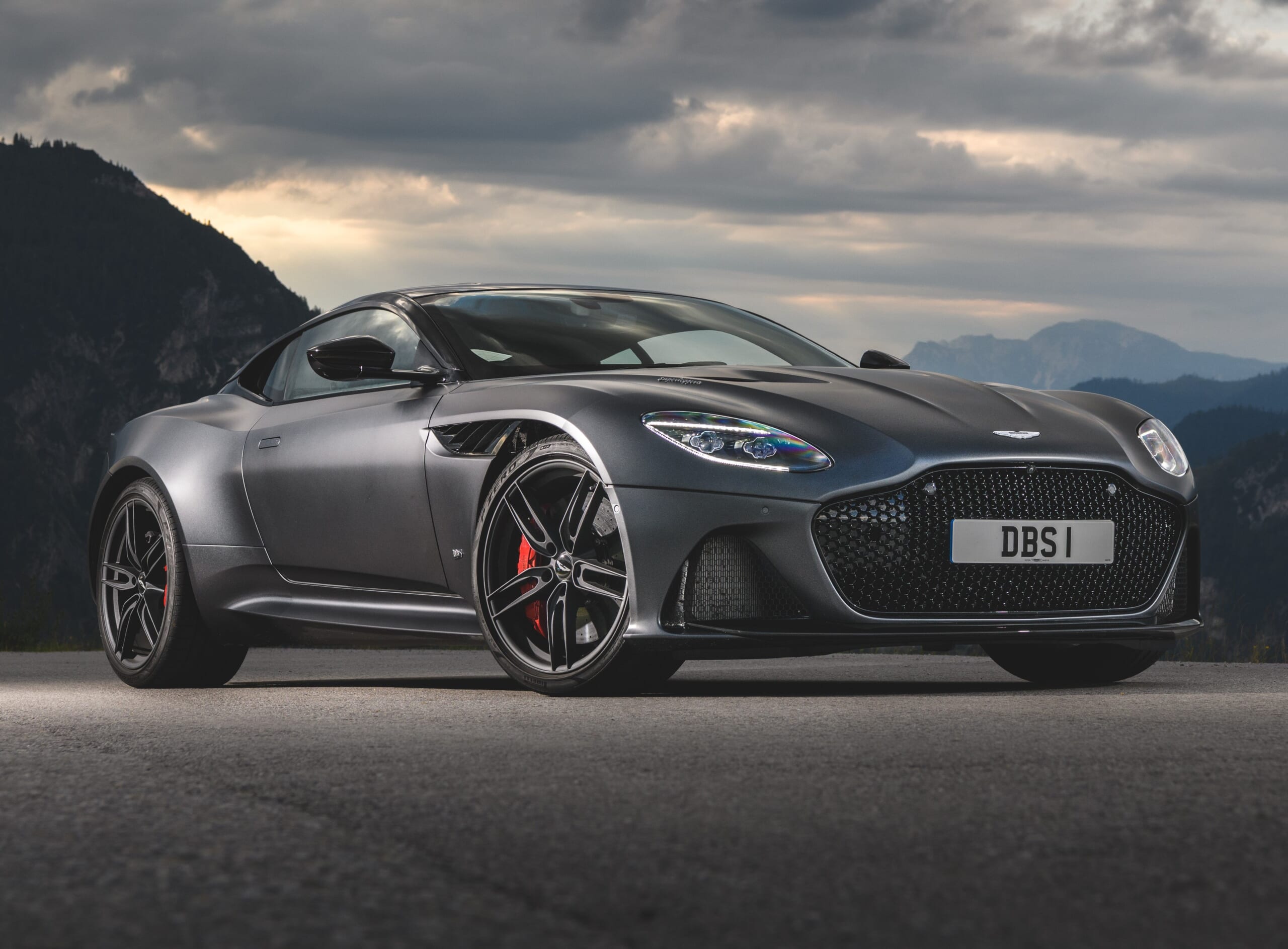 Car and Driver reports that the first DBS appeared in 1969's On Her Majesty's Secret Service with half the number of cylinders of the current DBS Superleggera. Again, Bond should have no problem pursuing or out-running baddies in Aston's current 715-hp, V12-powered flagship. 
Aston Martin V8 Vantage
The tricked-out V8 Vantage debuted in 1987's The Living Daylights. Naturally, MI6's Q-Branch had transformed it into a powerful weapon with forward-firing missiles, lasers, a self-destruct feature, and — as Car and Driver notes — a rocket booster hidden behind the rear license plate.   
Aston Martin DB5
Perhaps the most iconic car in the franchise, the DB5 was first helmed by the Bond in 1964's Goldfinger and went on to appear in 1995's GoldenEye, 2006's Casino Royale, 2012's Skyfall and 2015's Spectre. Originally, the classic coupe was equipped with an ejector seat, oil slick delivery system, twin-mounted machine guns and revolving license plates.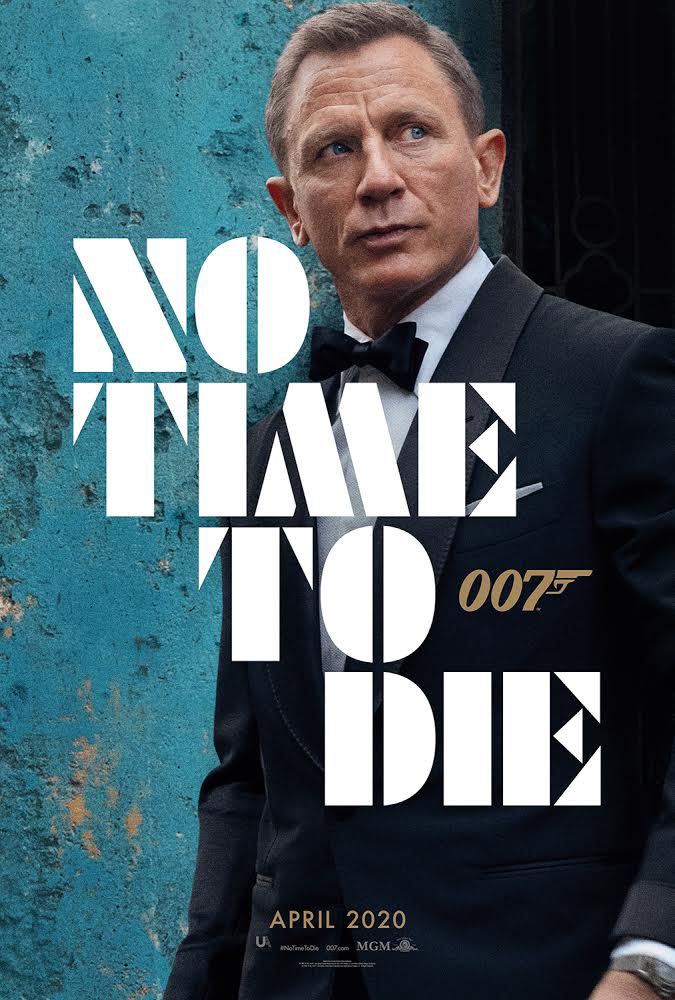 See if you can spot all four of Bond's Astons when No Time to Die hits theaters on April 8, 2020.