A German Car Tuner Just Made This McLaren Supercar Even More Awesome
The limited-edition Novitec N-Largo has 806 horsepower and a top speed of 215 mph.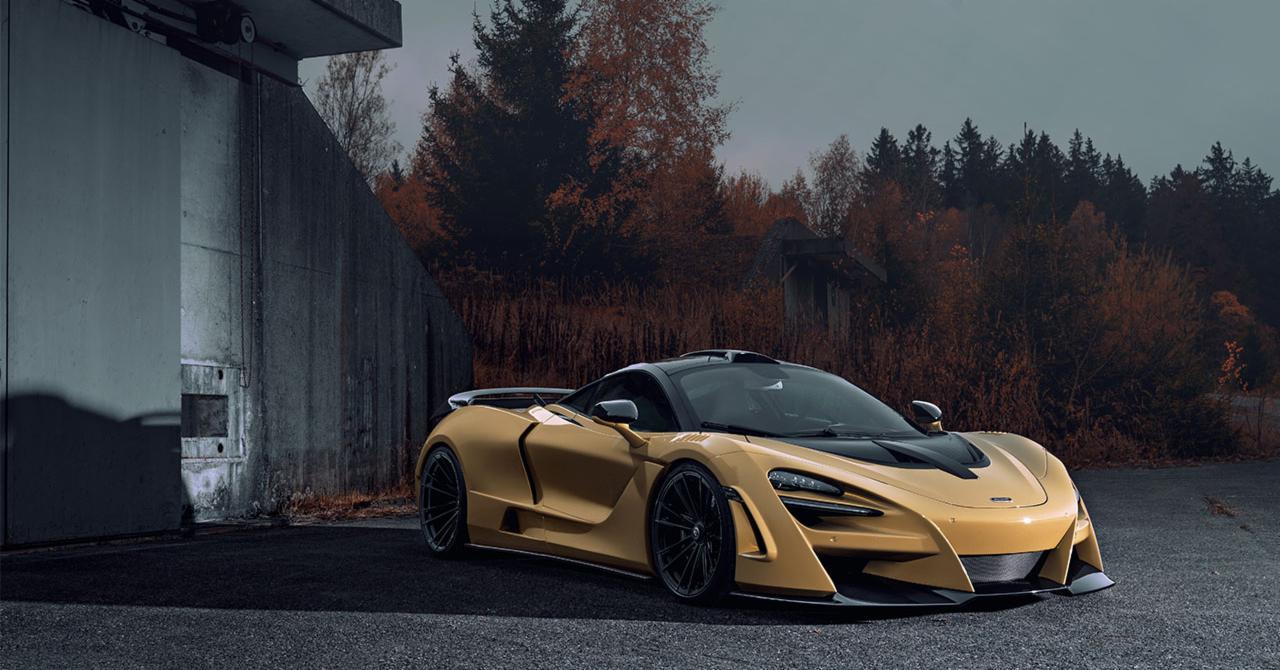 Credit: Novitec
Novitec, the German tuning company known for modifying Lamborghinis, Rolls Royces and Ferraris, is now applying their automotive expertise to the McLaren 720S. 
The wide-body modification, what Novitec calls their "N-Largo" line, is a unique upgrade to an already lustworthy supercar.
The N-Largo overhaul to the 720S, makes small but dramatic changes to the stunning bodylines of the McLaren. Using carbon fiber, Novitec is adding an extra 2.3" up front and five inches to the rear, giving a style change while maintaining McLaren's original aerodynamic efficiencies.
Performance as a result of Novitec's upgrades boosts this sexy beast up to 806 hp, giving it a 0-60 of 2.7 seconds and a whopping 215 mph top speed. 
https://www.youtube.com/watch?v=-zgFdg2BGms
Novitec hasn't announced pricing but a regular McLaren 720S carries a sticker of $284,000 so expect this rare edition to fetch somewhere in the $300,000 range.  
Novitec only plans to make just 15 of the McLaren 720S N-Largo, so brush up on your German and make the call now if you're trying to add this jacked-up custom beauty to your garage.