The Novitec Lamborghini Aventador Superveloce is An Absolute Beast
The 785 HP monster is already the fastest raging bull in Lambo's stable.
German exotic auto tuner Novitec enjoys taking barely legal supercars and twisting the knob until they're just shy of extraterrestrial. Hence the Torado, their take on the Lamborghini Aventador Superveloce, already the fastest machine in Lambo's stable.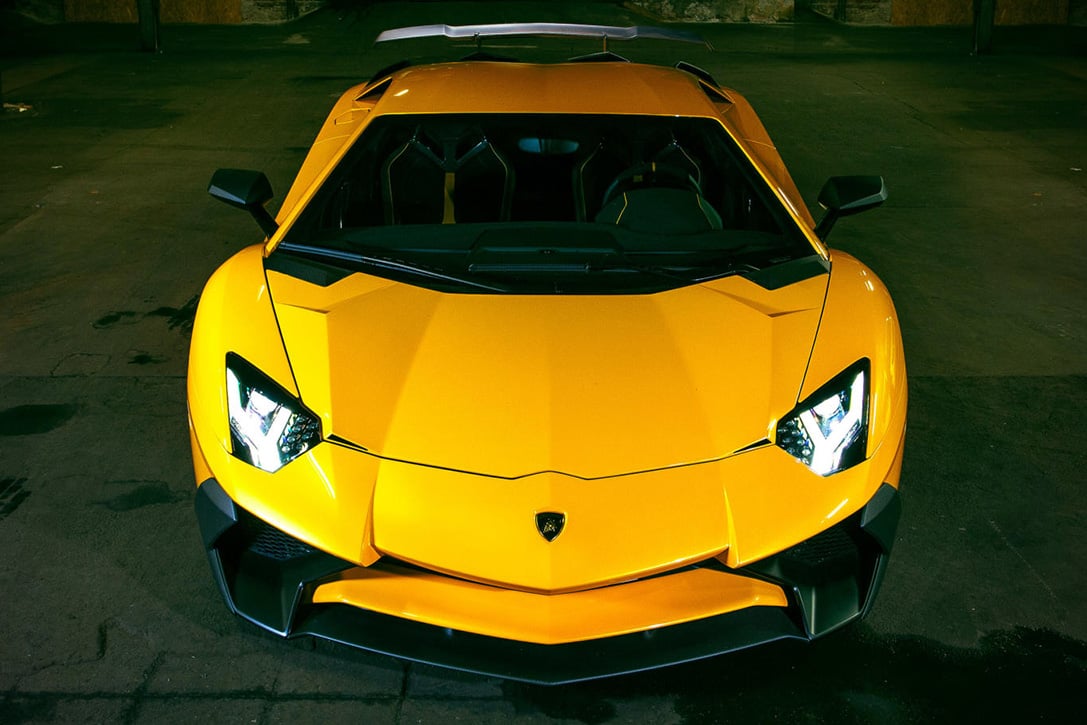 You could say the Aventador SV already has aggressive styling to spare, but Novitec still found a way to amp it up with new air ducts in the front hood to reduce lift on the front axle. That's on top of a new central front blade, two-piece front spoiler, roof scoops, and a rear airfoil.
They also broought in luxury wheel designer Vossen for a set of eye-popping center-lock forged, six-spoke wheels (20″ for the front, 21″ for the back). And it now boasts 785 horses, 35 more than the stock powerplant. 
The price is somewhere north of $500,000, but just how far north is hard to say….
H/T: HiConsumption