Onda Tenders Gives Military Patrol Boat A Darkly Stylish Makeover
High-end comfort and speed combine with blacked-out elegance.
Onda Tenders
Greek shipyard Onda Tenders understands what watchmakers like Bell & Ross have known for years: Well-heeled civilian consumers want the same kind of durability and power sought by military customers. With their new eight-passenger 34-footer, they've taken the body of their highly functional and popular military tender, the 341P, and made the 341P.G—a leisure vehicle with a tactical boat's pedigree.
Onda teamed with Scandinavian designers from the Mannerfelt Team to work out the upgrade. They wanted to keep the elements that made the original great and enhance comfort. They finished the 341P.G in aluminum and fiberglass and added in a modular design scheme, giving commercial customers a number of different layouts to choose from.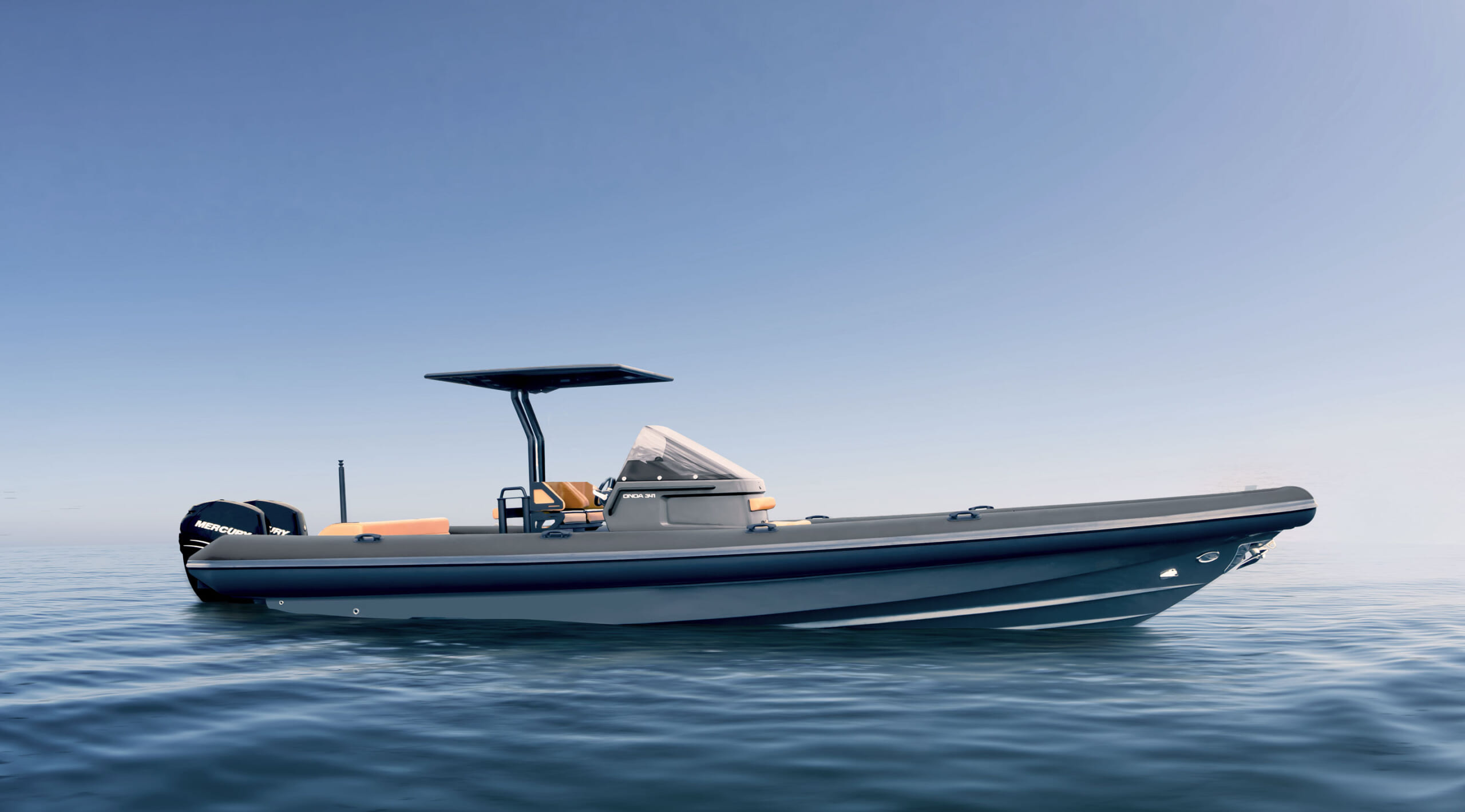 In fact, it's the customization that matters. Buyers will have a choice between hardtops or open setups as well as several different sofa and sun pad arrangements. There's a wide range of color schemes for the hull, some including gleaming metallic finishes, and interiors can be decked out in teak to the consumer's tastes.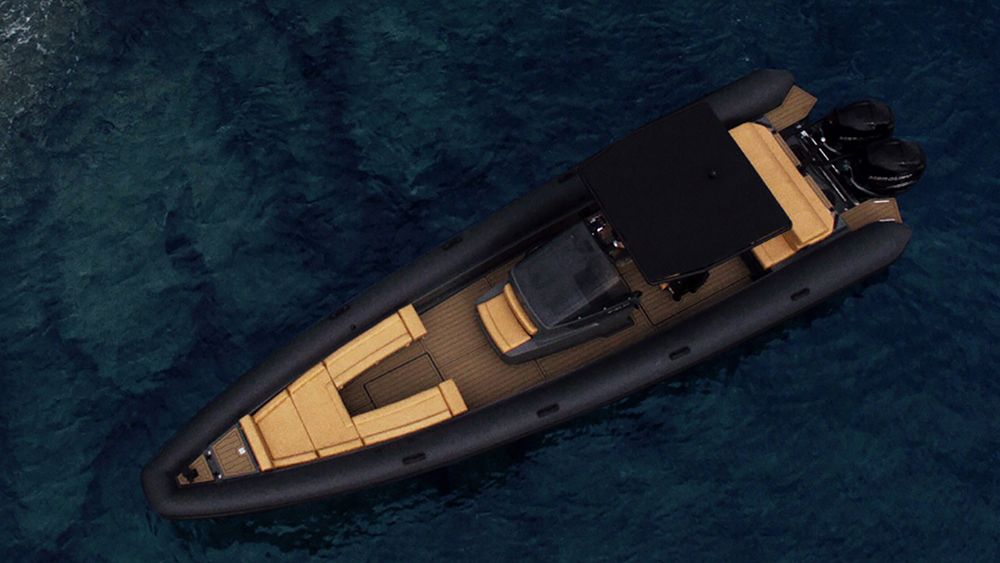 Onda Tenders CEO George Riginos says no one should be fooled by the luxe alterations, though. The boat may be "very comfortable, with premium materials and details throughout," he says, but "it still has a cool, military identity at its core."
To underscore that identity, the 341P.G retains its tactical profile in hull depth and bow dimensions and even more than that, it's got power and agility to spare, with twin 350 hp outboard engines that can clock up to 50 knots rough seas. Imagine how fast she'll go in calm weather.
Interested customers can get in touch with Onda Tenders about further specs and prices for the 341P.G or any of their other models via their website, ondatenders.com.