This 236-Foot Luxury Sailboat Has Its Own Pool
It's the ultimate party yacht.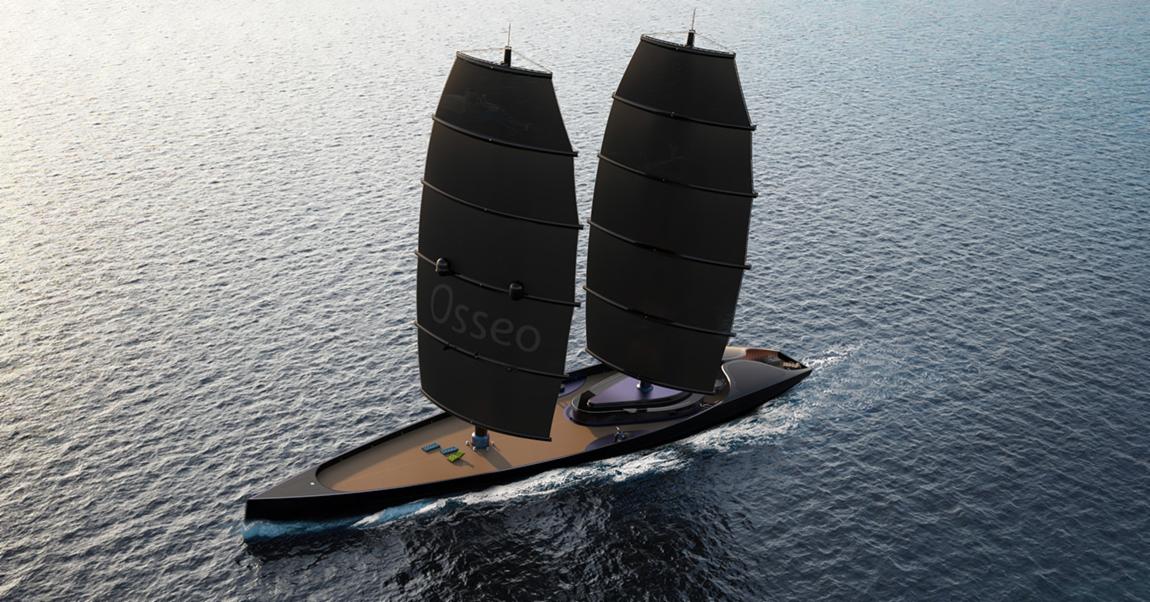 When you think of a sailboat, a dinky Sunfish might come to mind. Or a pirate ship. 
The "Osseo luxury performance yacht" is probably nothing like those or anything else with a mast that you may have visualized.
Serbian designer Igor Jankovic conceptualized the massive watercraft with a 236-foot, corrosion-resistant hull crafted from carbon fiber and graphene, as well as a DynaRig dual-mast system that's twice as efficient as traditional square riggers.
Additionally, unspecified diesel and electric motors can be used as alternative power sources.
As for that "luxury" part, the deck boasts lounge furniture, a dining table with a stunning view, and a party-worthy pool that's covered by semi-transparent tinted glass.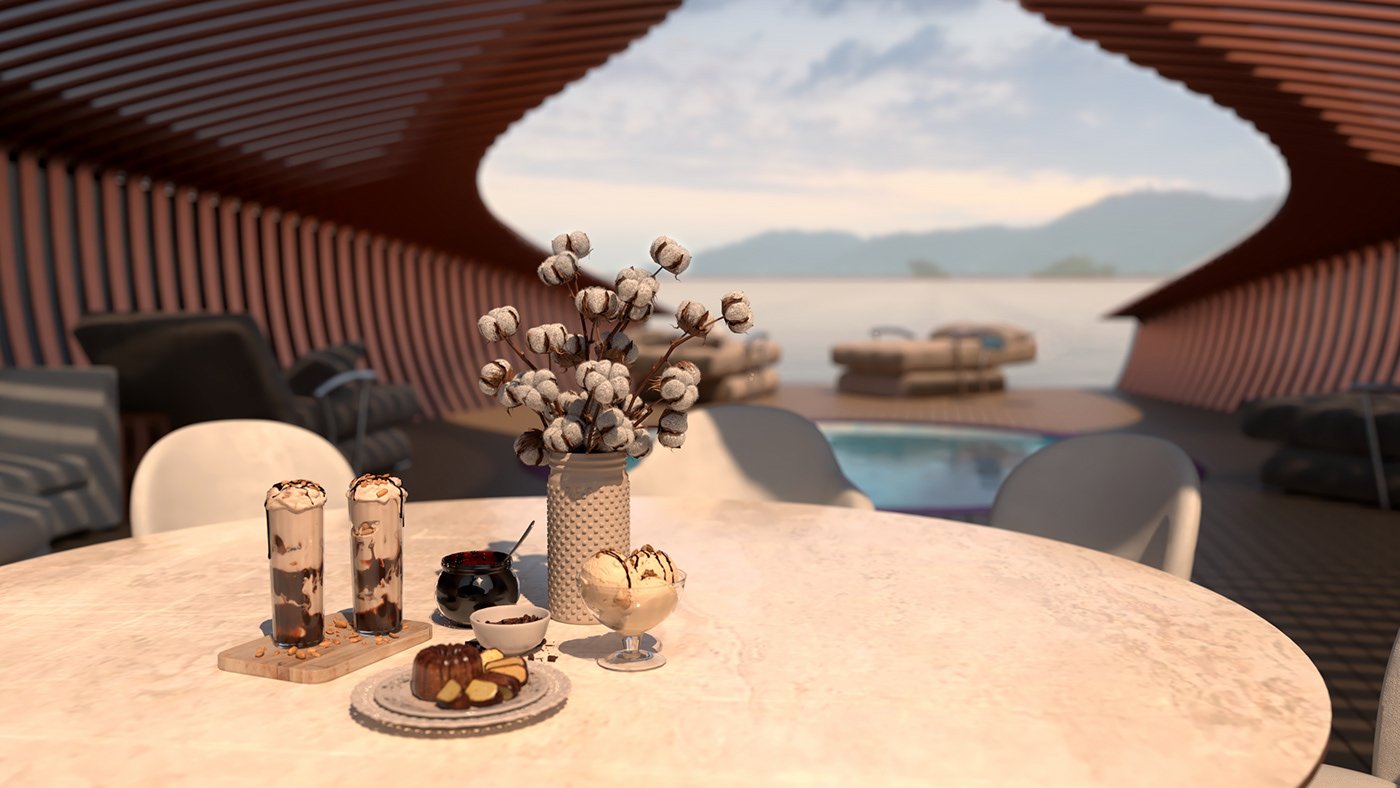 Down below is an equally opulent interior. The master suite is located towards the stern, while the main saloon offers a space to entertain with a white sectional sofa and a second dining area.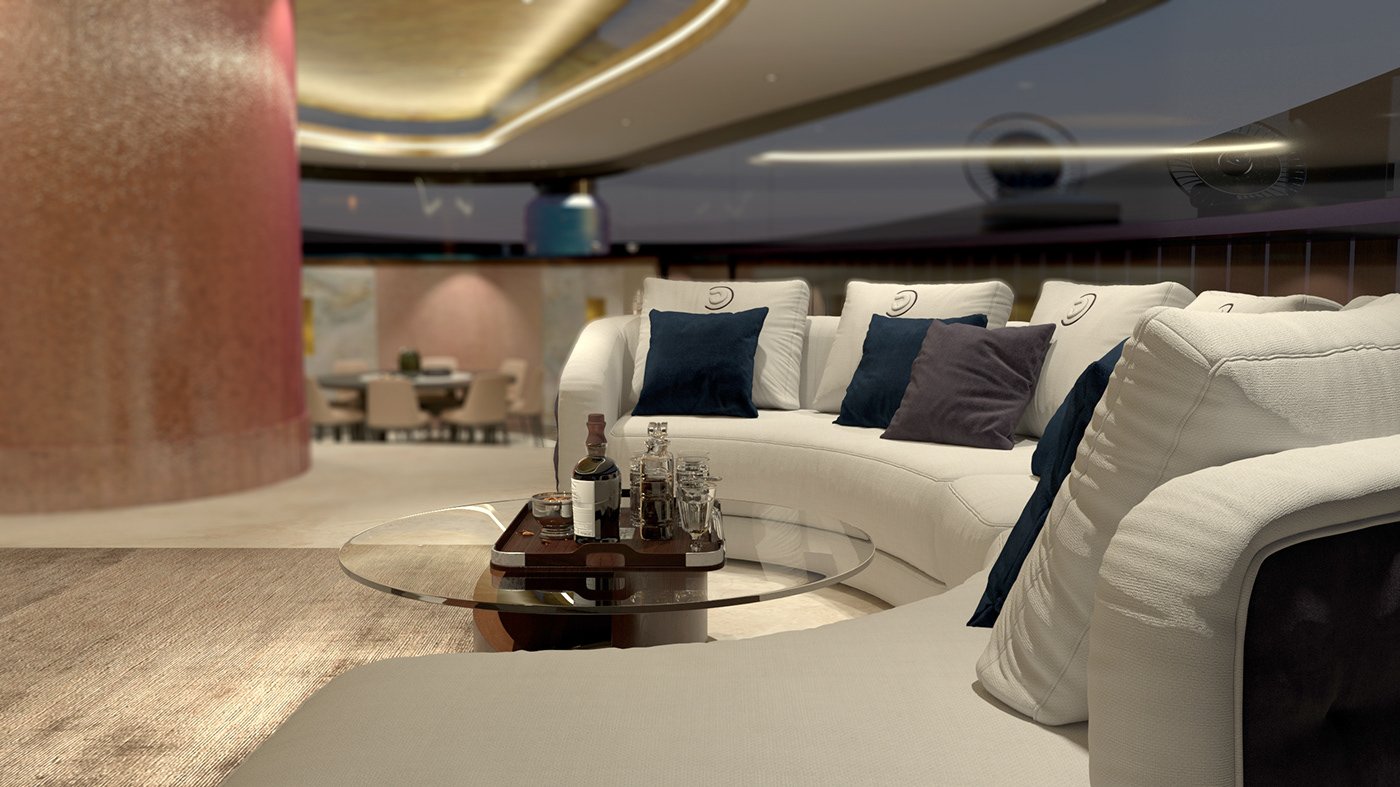 While Jankovic caps the number of guest count at 12, the minimalist layout offers an abundance of deck and living space suitable for a day-long party at sea with many more passengers in attendance. 
We just have one question: Which of the world's 2,200-plus billionaires will commission the Osseo?