The Snarling Pagani Huayra BC Has Officially Invaded America
Listen to the beautiful growl of the supercar's engine in this transfixing video.
The first example of Horacio Pagani's exclusive tribute to his late friend Benny Caiola, the $2.5 million Pagani Huayra BC, has landed in America and this new video gives us a taste of the car's guttural engine growl thanks to its new lower-restriction exhaust system. Caiola, of course, was the buyer of the very first car Pagani ever built.
"Immediately you can notice the Pagani Huayra BC is louder than the standard Huayra with the new exhaust system on the car along with the upgraded engine," reports YouTuber Speedracer28, who posted the video above. "Even when it's revving, the crackle and popping from the exhaust seems to be even more intense."
Motor Authority reports that the Pagani sighting happened at Miller Motorcars of Greenwich, Connecticut, the same dealership that delivered one of the first Huayras in the country in 2014.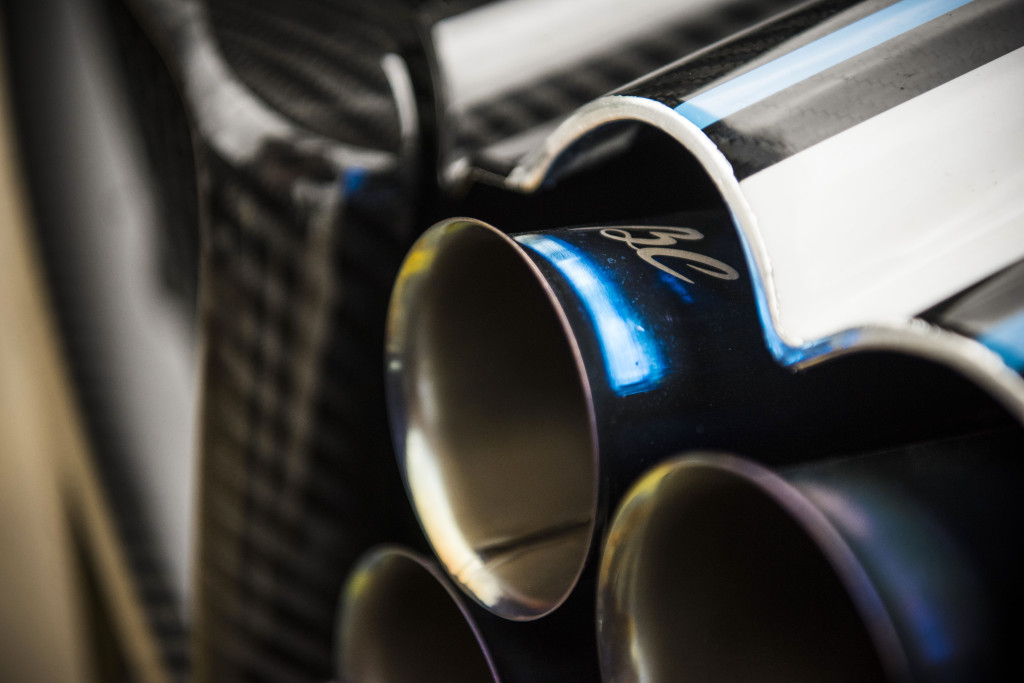 Pagani is only building 20 of the Huayra BC tribute cars, which feature an uprated 789-horsepower version of the regular car's 6.0-liter Mercedes-AMG V12 powerplant.
If that sounds good to you, enjoy this video of the car in motion, because all 20 of the cars were already sold when it was introduced at the Geneva Motor Show.
For the latest car news, follow @MaximRides and Dan Carney on Twitter.