Break Out the Champagne, Because Famed Automaker Peugeot Is Ready to Bring French Style Back to America
It's been over 25 years…
France's Peugeot is prepared to bring its distinctively styled rides back to the U.S. within a few years, according to a report from the Frankfurt Motor Show by trade magazine Automotive News.
AN got the scoop from CEO Carlos Tavares, who is very familiar with the U.S. market from his time running Nissan's U.S. operations.
He said that he'd ordered the company to begin designing all new models with U.S. crash safety requirements in mind, opening the possibility of their sale here.
"That means that from three years down the road we'll be able to push the button, if we decide to do so, in terms of product compliance vis-a-vis the U.S. regulations," Tavaras told Automotive News.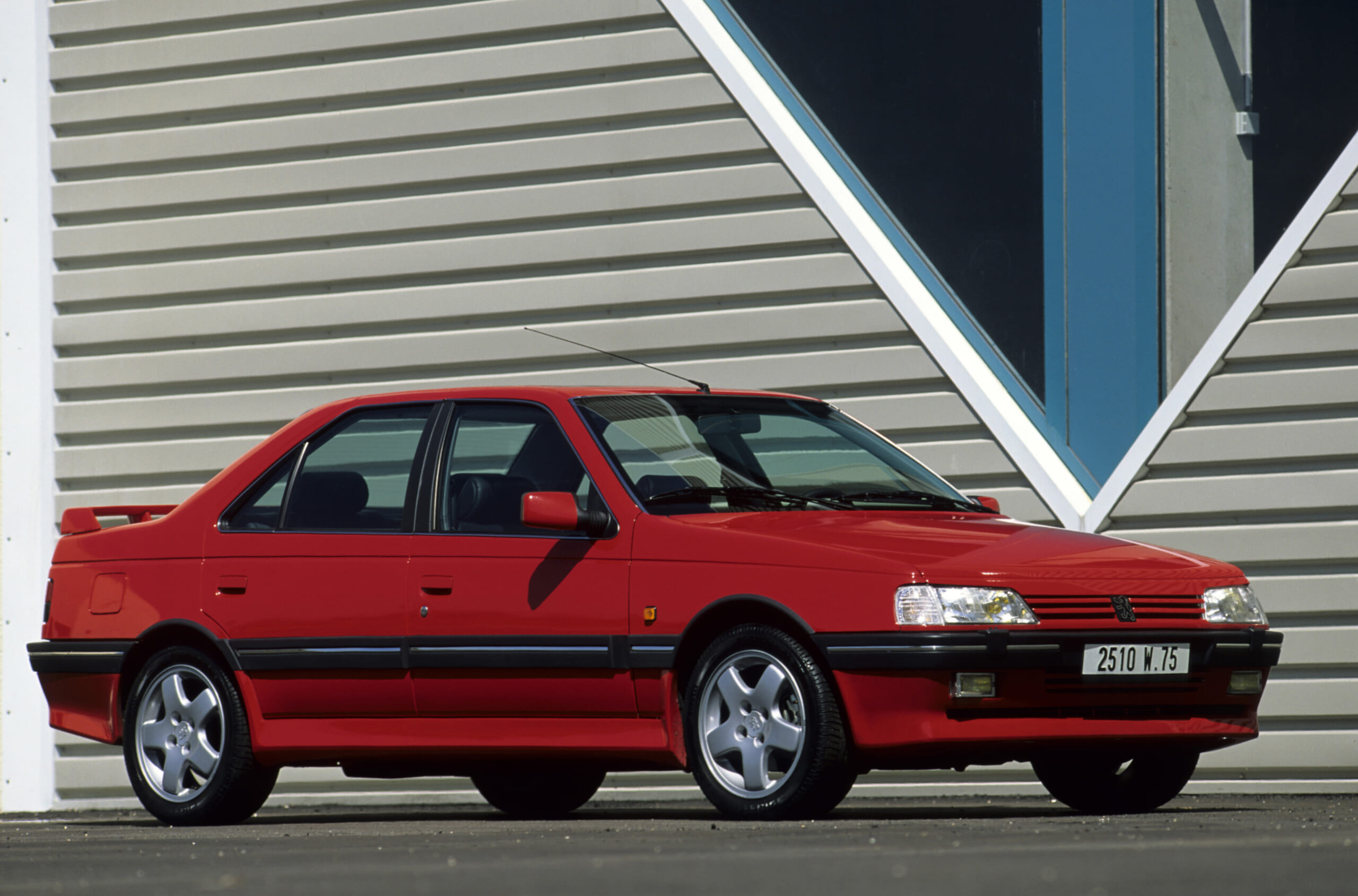 While few American drivers have probably noticed or cared since Peugeot departed after offering the 1991 405 sedan as its last U.S. product, we have missed some interesting vehicle, most notably the RCZ sport coupe.
We have also missed seeing Peugeot's progress as a builder of reliable, safe, modern vehicles rather than idiosyncratic curiosities, so the brand's return with thoroughly competitive SUVs like the 5008 may surprise shoppers.
The Pininfarina-designed 505 is one of Peugeot's better-remembered sedans.
Peugeot says its return will be a 10-year effort, which it will launch this year through partnerships with car-sharing and mobility services.
h/t: Automotive News