Porsche Is Launching a New Supercar Called the '960'
This is going to be amazing.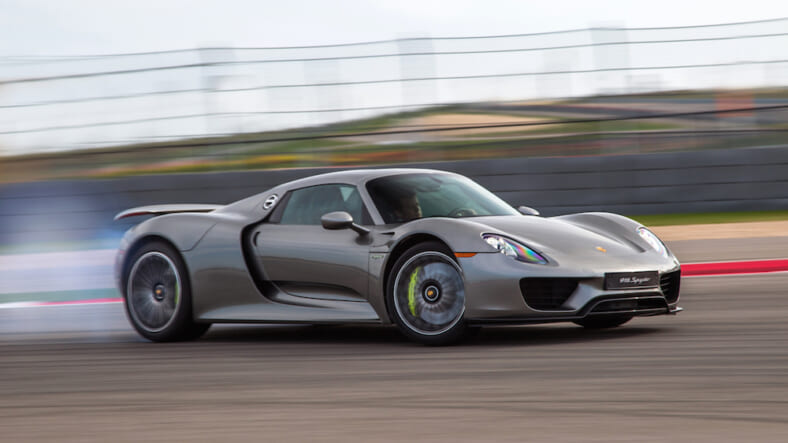 The spies at Britain's Car magazine have sussed out Porsche's plans for an upcoming $290,000 mid-engine supercar that will slot into the company's lineup between the 911 Turbo and the 918. 
Leveraging Porsche's history with flat, horizontally-opposed engines and its new development of a family of turbocharged four-cylinder engines for the 718 Boxster and 718 Cayman, Car predicts that the upcoming 2019 Porsche 960 will use a turbocharged flat eight-cylinder engine.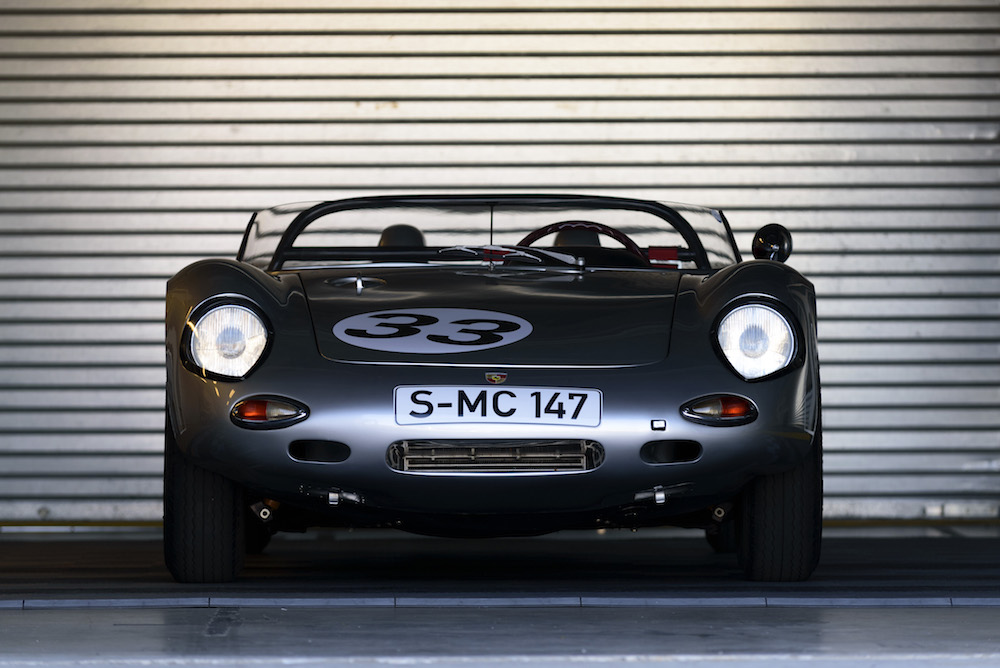 Porsche has twinned its flat fours to create flat eights in the past, notably with its fabulous 907 and 908 sports racing cars of the 1960s. If one flat four is good, two must be better, right? If the 960 employs twinned versions of the Boxster S's 2.5-liter engine, then it would have a 700-horsepower 5.0-liter turbo eight sure to produce an exotic howl to silence critics.
The Porsche Carrera GT was a wonderful car, but it used a high-strung V10 that was designed for use in an aborted racing program. The six-cylinder engines used in the 911 are impressive, but customers in the supercar realm have different expectations than those who buy Porsche's everyday sports car.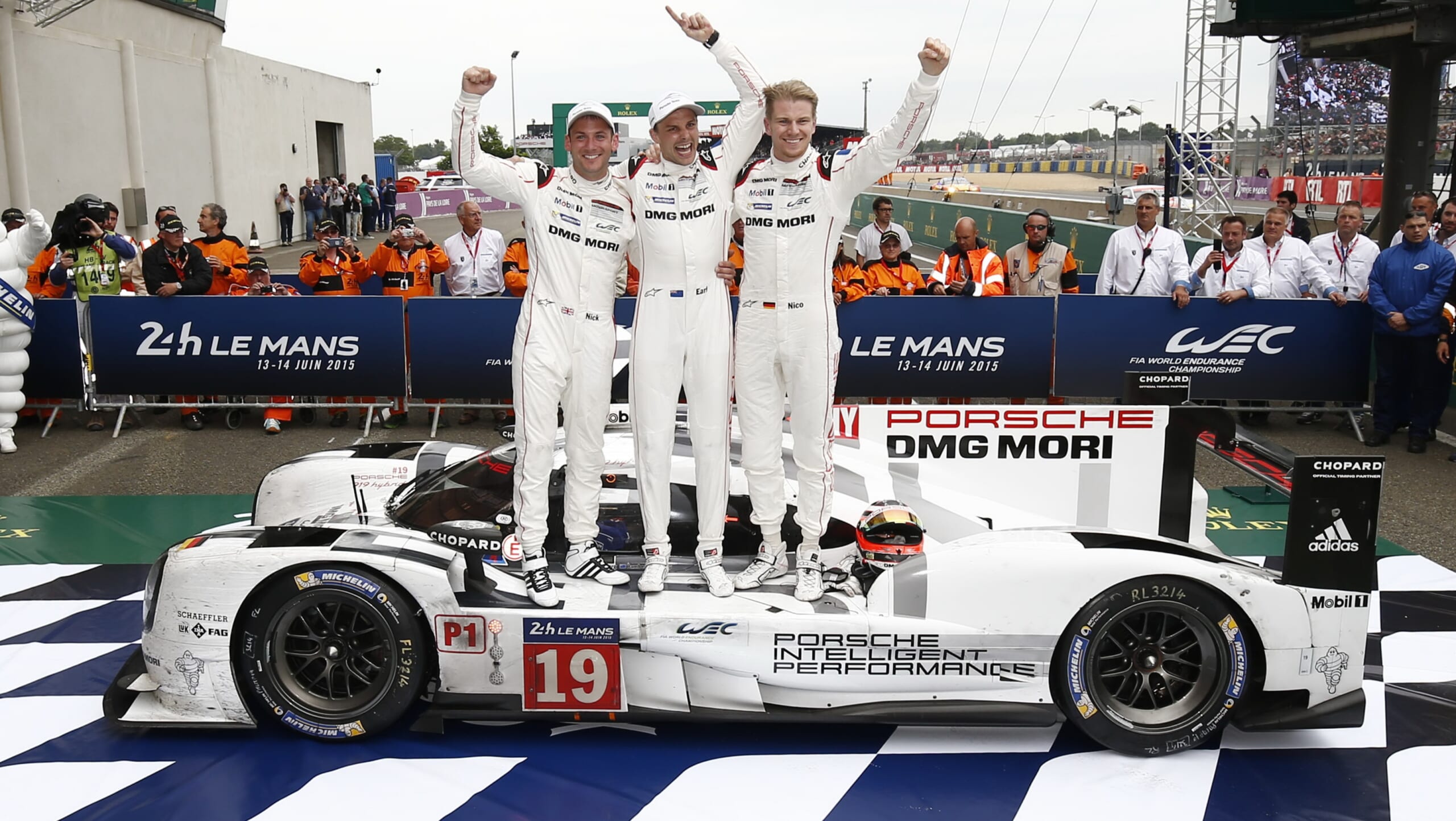 Porsche achieved success in the 24 Hours of Le Mans last summer with a race car that has a turbocharged 2.0-liter V4 and hybrid-electric assistance. But that drivetrain is optimized for the peculiarities of the Le Mans racing rules, and using a similar concept in a high-performance sports car would be sure to disappoint.
Using a doubled version of the engine already used in the Boxster and Cayman makes strong sense, as it provides a connection to both the company's bread-and-butter two-seaters as well as to its classics like the 907 and 908. Development of the 960's engine could also trickle down to future, faster versions of the Boxster and Cayman, to say nothing of the inevitable custom flat eight engine swaps into the cars.
Combining the power of the flat eight with all-wheel drive will produce 0-60 acceleration of 2.5 seconds, Car predicts. Porsche, naturally, doesn't have much to say about a possible car that is two model years away. 
However, a company spokesman did tell Car that "There's not been much on the topic of new models but, if you look, there are blank spots in our range – and you have to look at what the competition is doing and keep these things in mind."
Porsche did register a trademark for the 960 name in 2015, leading Car to forecast this upcoming supercar. We hope they're right.
For the latest car news, follow @MaximRides and Dan Carney on Twitter.