There's More 911 Than Ever in the New and Improved Porsche Panamera
The sleek and sporty newbie has got some seriously cool design DNA.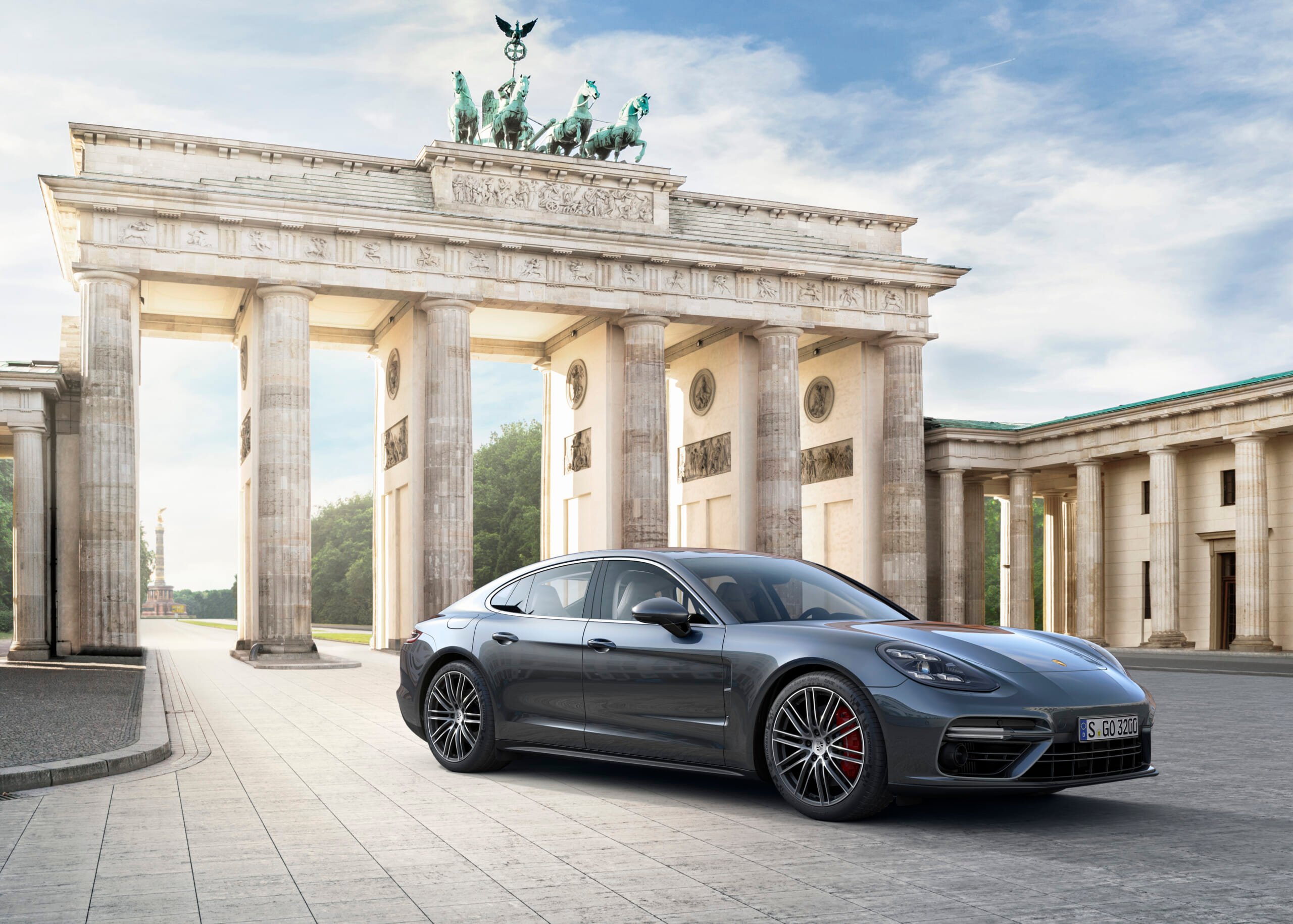 It seems like every luxury sedan aspires to be sports car these days, some more successfully than others. The Porsche Panamera can make a stronger claim than most, mainly thanks to the DNA it shares with the iconic 911. 
And now in its new incarnation for model year 2017 it's speaking the 911's "design language" better than ever before.
Porsche's flagship grand tourer has been "rethought, realigned, redeveloped and reengineered "down to the last detail. Engines and transmissions have been redesigned, its chassis even further advanced, and its display and control concept reinterpreted for the future, according to the famed Stuttgart marque.
The Panamera is now 6mm wider with the appearance of even more while its roof line is now 20 mm lower at the rear, giving it more of a 911 look. 
Things are decidedly sportier under the hood as well, thanks to two new twin-turbo gasoline engines with direct fuel injection introduced in the top-notch Panamera Turbo (550 hp twin-turbo V8) and the Panamera 4S (440 hp twin-turbo V6). 
Both models are equipped with a permanent all-wheel drive system and a new eight-speed PDK transmission.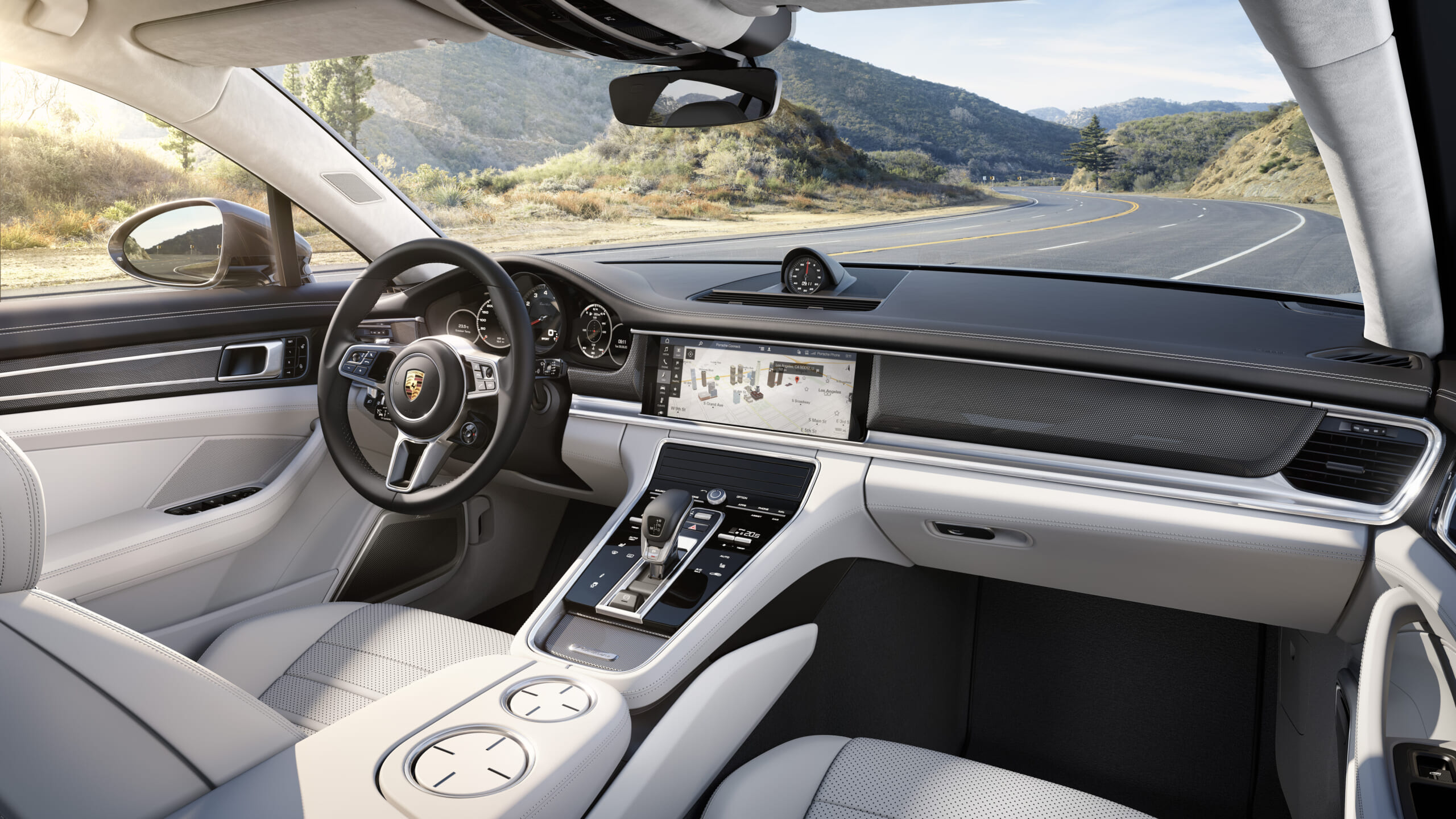 Inside the cockpit black panel surfaces and interactive displays function like smartphones and tablets providing "practical and intuitive solutions" to control the car and its advanced systems, while things have been streamlined overall reducing the number of switches and buttons and gauges. 
Instead touch-sensitive panels and individually configurable displays – the key to the new Porsche Advanced Cockpit – allow ever more advanced and extended functions to be operated more clearly and intuitively. 
Technology notwithstanding the analog tachometer, with its central position in the instrument cluster, is "a tribute to every Porsche sports car of the past."
That's the kind if thing that reminds us, no matter how sleek and high-tech the cars become, that a Porsche is always a Porsche, and fresh off yet another landmark victory at Le Mans it's clear that for sheer speed, style and beauty they're pretty much impossible to beat.