Porsche's 'Passport' Car Service Lets Members Drive Almost Any Luxury Car For $3,000 A Month
It's like Netflix for Porsche fans.
As the personal transportation market fragments into various alternate options to traditional individual ownership, car makers are trying to compete in an age of ZipCar and Uber.
Porsche is testing a program at its U.S. headquarters in Atlanta called "Porsche Passport." It lets subscribers drive whichever model they want that day for a flat fee.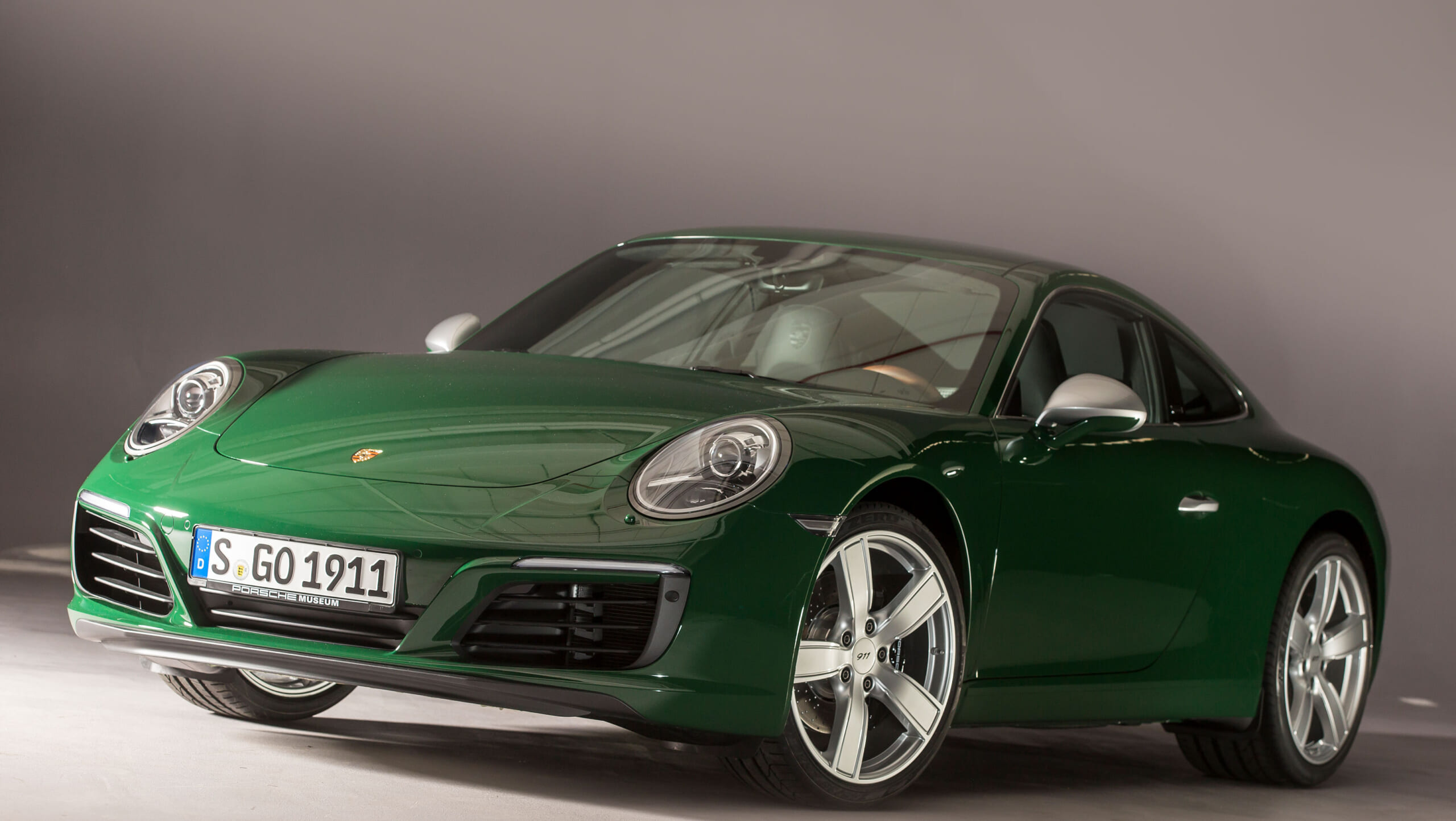 The basic program is called "Launch." For $2,000 a month it provides customers access to eight models, including the 718 Boxster and Cayman S, as well as the Macan S and Cayenne.
The higher-level program is called "Accelerate," and it lets customers choose from among 22 models. They include the Porsche 911 Carrera S, the Panamera 4S sports sedan, the Macan GTS and Cayenne S E-Hybrid SUVs for $3,000 a month.
The fixed-price membership plans include vehicle tax and registration, insurance, and maintenance, as well as detailing, leaving drivers only paying extra for the gas they burn.
Porsche's contractor for the service will deliver the desired model to your door and take away the Porsche you're already driving, with scheduling arranged through the Porsche Passport smartphone app.
According to Porsche Cars North America president and CEO Klaus Zellmer, Porsche Passport offers "customers a simple and flexible driving solution at their fingertips.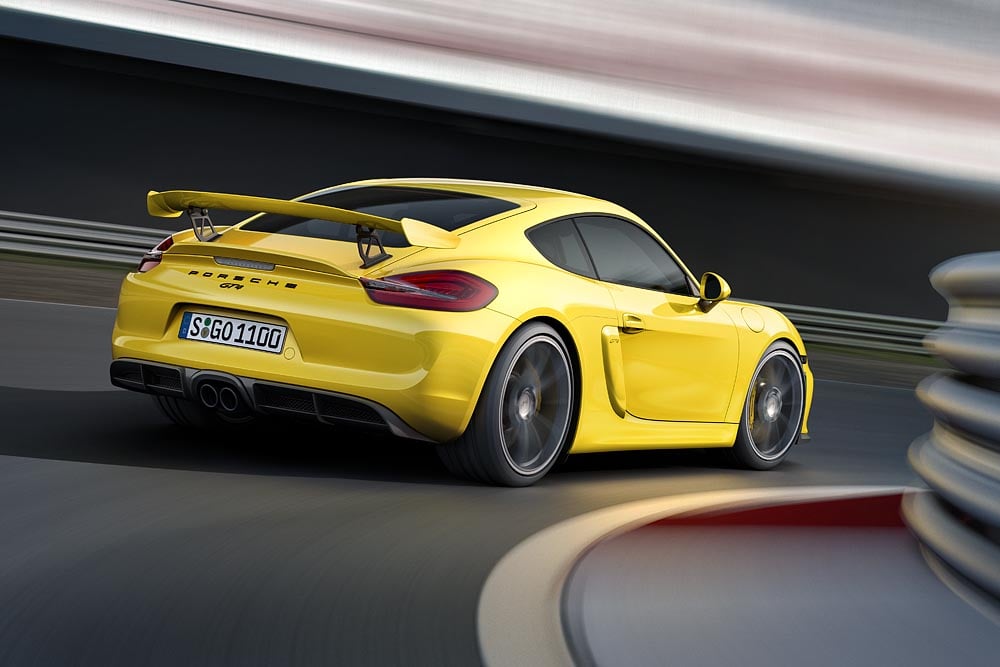 Cadillac launched a similar pilot program to test subscriptions to its cars. Book By Cadillac is being tested in the New York City metro area, at $1,500 a month. Rival carmakers have admitted they are watching Cadillac's experience closely as they consider offering their own subscription plans. Apparently Porsche had seen enough to give it a try.
Lincoln Motor Co. is taking a different approach to sparking customer interest by offering the service of a professional driver to take owners where they want to go using their own Lincoln. This means not needing to retrieve your car after Ubering home from a night at the club, or the ability to work or sleep en route to a destination without waiting for the age of self-driving cars to arrive.
Maybe in the future these services will merge, with a driver arriving in the new model of your choice.