'Porsche: The Classic Era' Is Required Reading for Diehard Fans
It's packed with pictures of old-school Porsches in all their glory.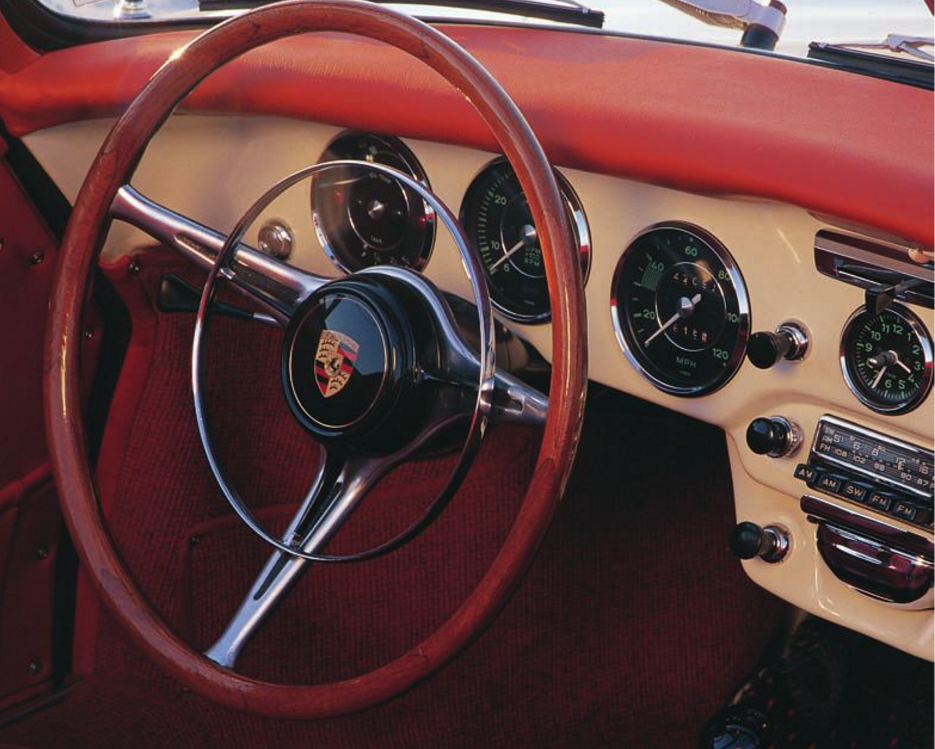 Porsche expert Dennis Adler has produced a new tome that will appeal to anyone who appreciates the German marque's incredible history. Porsche: The Classic Era conveys the beauty, style and speed that have made Porsche an automotive legend.
Naturally it includes the very first Porsches, like Jerry Seinfeld's favorite car, which were built in Gmund, Austria before Porsche returned to set up shop in Germany.
In addition to the early rear-engined 356s and mid-engined 550 Spyders, the book captures truly rare examples like the 1966 Bertone 911 Cabriolet that looks like no other Porsche ever.
Though that was an outside effort, within Porsche the 911 evolved and mutated into unforeseen iterations like the all-wheel drive 959, which was perhaps the company's most technologically advanced car until the recent 918 hybrid.
The 95 was so advanced and capable, it was even the foundation for a successful off-road racer.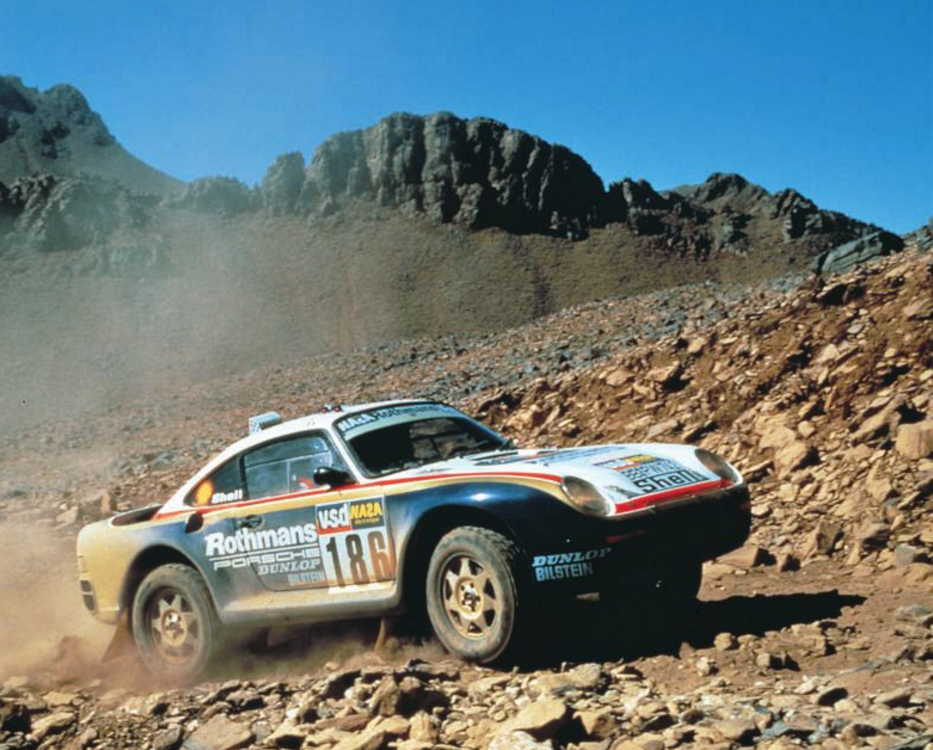 Adler doesn't forget the racecars either. With its latest victory, Porsche has won the 24 Hours of Le Mans a record 18 times, a run of success that was ignited in the 1970s by the amazing 12-cylinder 917 and continued through the '80s with the 956.
Look for Porsche: The Classic Era when it's released in September. Until then, enjoy these photos from the book, which is a must-read for Porsche fans.