The Corvette-Powered Rally Fighter Is Pure Off-Road Awesomeness
This crazy custom ride is perfect for the streets or the dirt.
Phoenix, Arizona-based Local Motors envisions a future where customers buy cars made locally through advanced manufacturing techniques like 3-D printing. But until that day arrives, they'll be happy to sell you the outrageous Rally Fighter off-road beast.
The Rally Fighter is a $99,000, 430-horsepower, Corvette V8-powered DIY machine that you and a couple buddies build by spending a week at Local Motors' "microfactory" turning wrenches to assemble your very own desert weapon.
A cool thing about this off-road monster, however, is that it is completely legal to drive on-road too. The Rally Fighter might not be your ideal everyday commuter, but you can at least drive it on public roads in addition to shredding the badlands.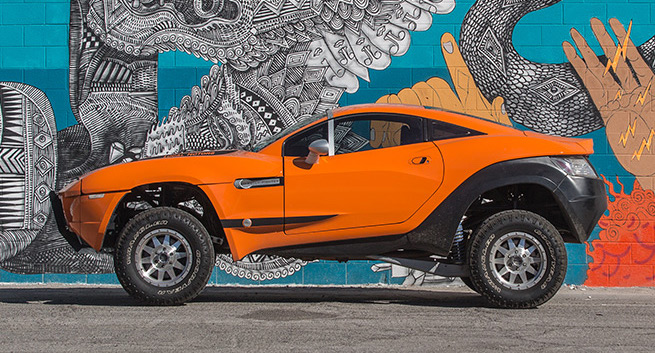 It takes a $5,000 deposit, 30 days in advance to lock down your slot to come and bust knuckles building your very own personalized Rally Fighter with a team of one to three people working for a solid week.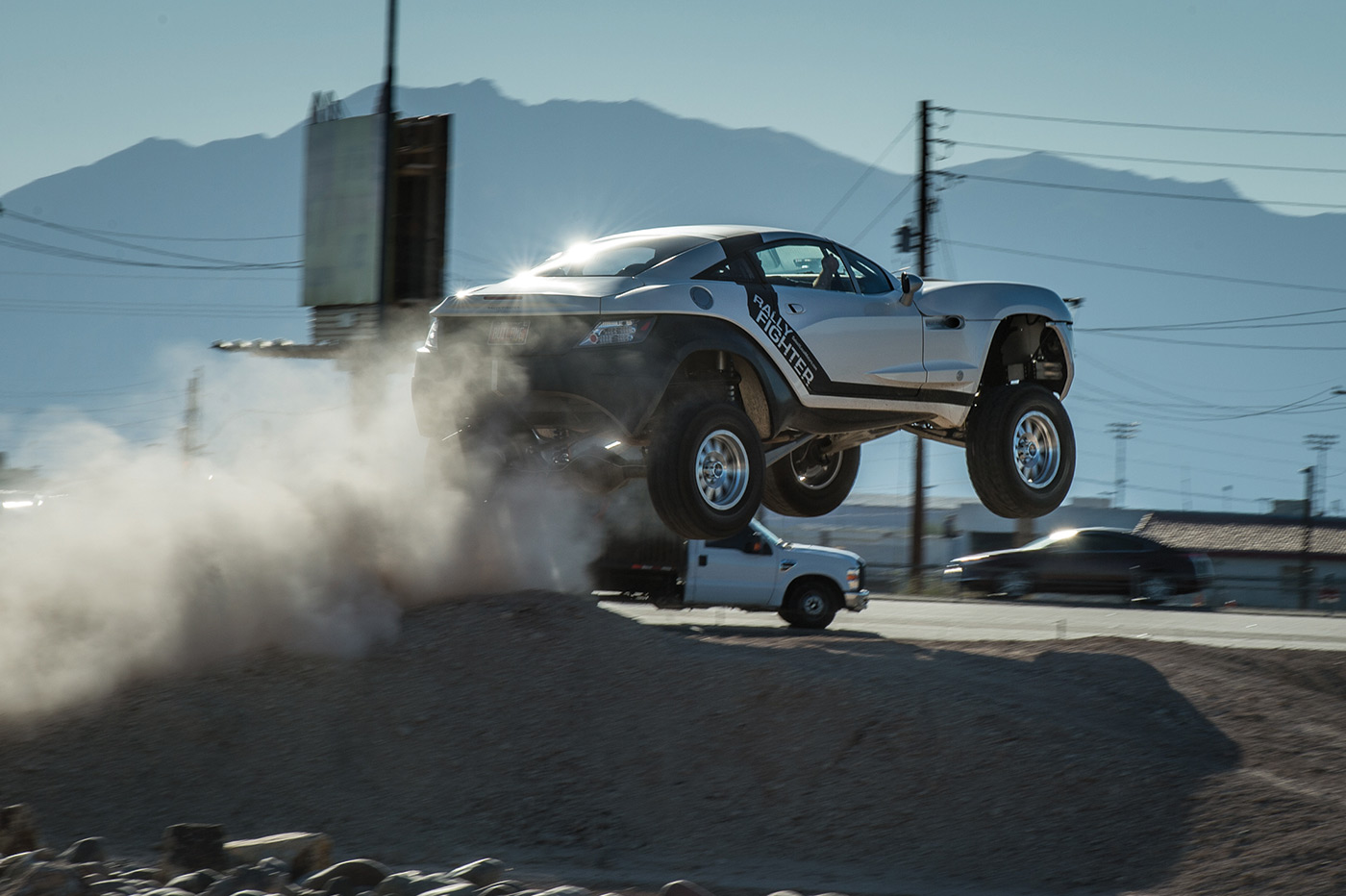 But when you're done, you'll have something truly unique and also ready for that trip down the Baja peninsula you've been contemplating.
h/t: HiConsumption